You have not accepted cookies yet
This content is blocked. Please accept marketing cookies. You can do this here.
Niezależnie od tego, czy sprawiamy, że społeczności są bardziej odporne na zmiany, tworzymy miejsca przyjazne do życia, czy też zwiększamy mobilność, w Arcadis jesteśmy zaangażowani w poprawę jakości życia poprzez przyspieszenie przejścia na zerowy poziom emisji netto.
Nasze zobowiązania dotyczące zrównoważonego rozwoju
Nasza strategia korporacyjna precyzyjnie określa, w jaki sposób będziemy integrować zrównoważony rozwój we wszystkim, co robimy. Obejmuje ona między innymi świadczenie usług i doradztwo dla naszych klientów, nasz sposób prowadzenia firmy, komunikację z pracownikami oraz współpracę z lokalnymi społecznościami.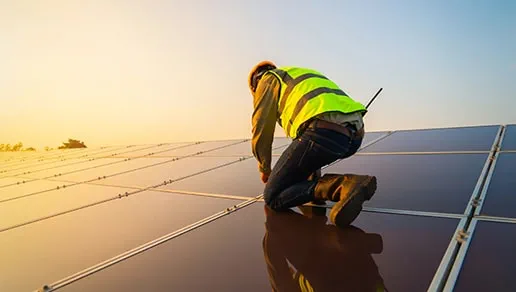 Rozwiązania dla klientów
Wychodzimy naprzeciw największym wyzwaniom naszego klienta i zapewniamy zrównoważone rezultaty, które mają pozytywny wpływ na środowisko i społeczeństwo.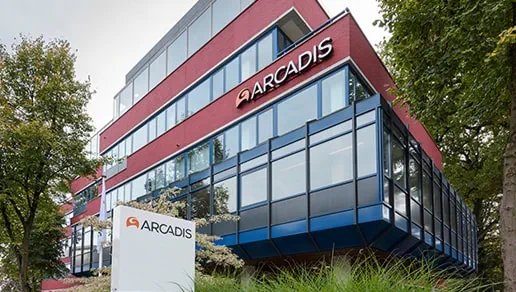 Działania biznesowe
W naszej działalności uwzględniamy kwestie ochrony środowiska, a także zagadnienia społeczne oraz dotyczące ładu korporacyjnego. Ponadto przejrzyście raportujemy nasze wyniki.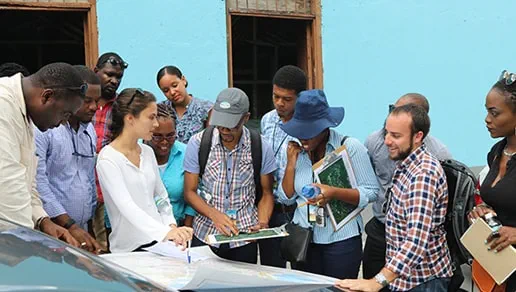 Ludzie i społeczności
Nasza firma wyróżnia się różnorodnością struktury pracowniczej, co sprzyja inkluzywności i ma na celu poprawę jakości życia w społecznościach, aby wszyscy mieli takie same szanse na rozwój.
Rozpoznawalność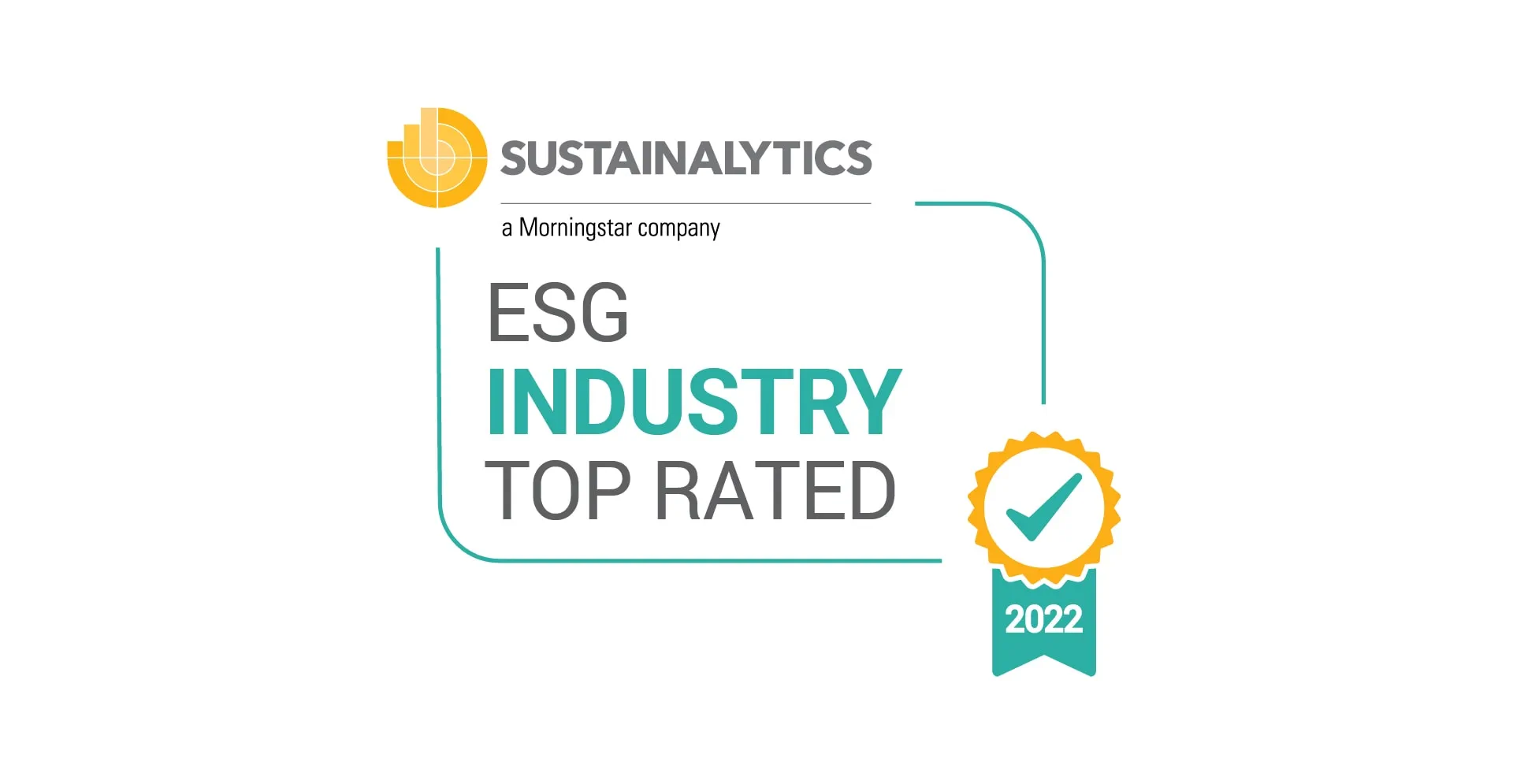 Pierwsze miejsce w branży pod względem wyników w zakresie ESG według Sustainalytics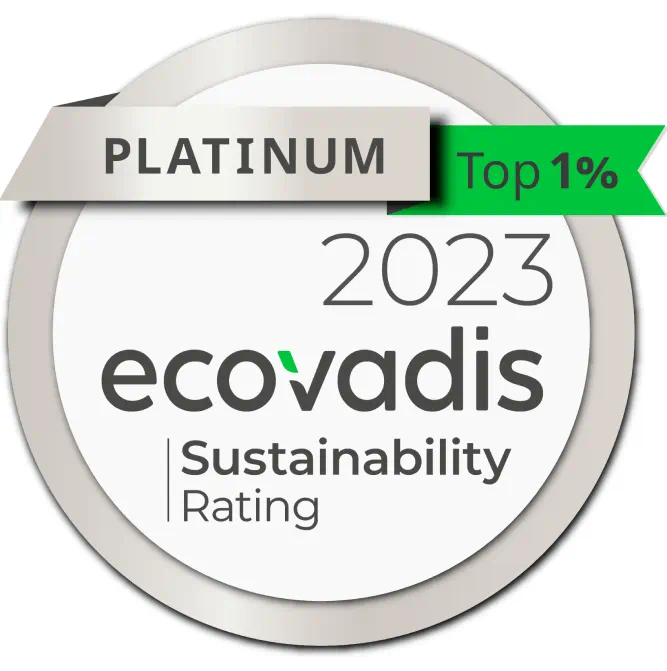 Miejsce w 1% najlepszych firmy, które z powodzeniem wdrożyły praktyki oparte na zrównoważonym rozwoju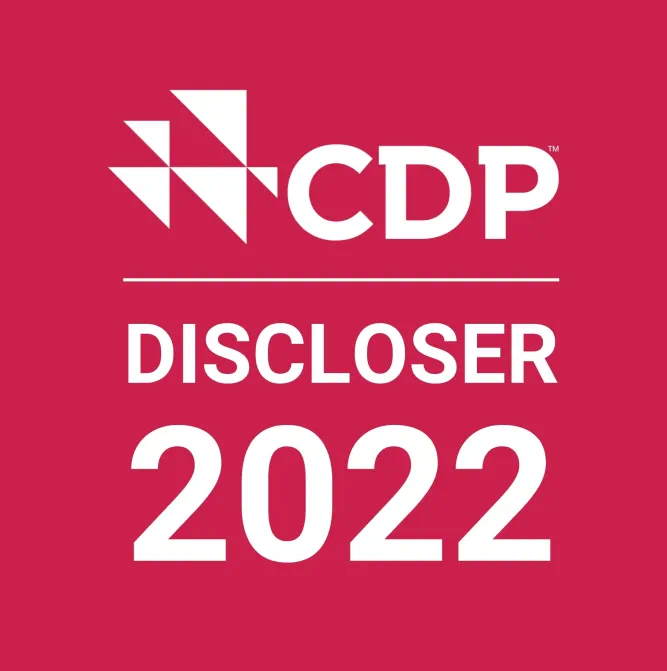 Wynik A- w kwestionariuszu CDP dotyczącym zmiany klimatu wyróżniający firmę Arcadis jako "lidera" w zakresie zasad związanych ze zmianami klimatu, celów i działań.
Nasza droga do zerowej emisji netto
Zmiana klimatu to jedno z największych wyzwań, z jakimi mierzy się świat. Każdego roku na całym świecie coraz bardziej odczuwamy efekty spowodowanego działalnością człowieka kryzysu klimatycznego. Musimy zrobić wszystko, co w naszej mocy, aby ograniczyć globalny wzrost temperatury.
W firmie Arcadis zdajemy sobie sprawę, że naszym obowiązkiem jest zredukowanie do zera dwutlenku węgla i innych gazów cieplarnianych produkowanych przez naszą działalność. Dlatego postawiliśmy sobie ambitny cel stania się firmą o zerowej emisji do 2035 roku i ustaliliśmy kamienie milowe, jakie zamierzamy osiągnąć w nadchodzących latach.
Zrównoważony rozwój w projektach klientów
Nasze zobowiązanie do przyspieszenia transformacji, w celu osiągnięcia zerowych emisji gazów cieplarnianych, nie ogranicza się wyłącznie do redukcji wpływu naszych własnych działań. Poprzez współpracę z naszymi klientami, jesteśmy w stanie maksymalizować nasz wpływ na walkę ze zmianami klimatycznymi. Korzystając z naszej wiedzy i doświadczenia, dążymy do dostarczania zintegrowanych usług oraz oferowania skalowalnych rozwiązań w dziedzinie zrównoważonego rozwoju. Zapraszamy do zapoznania się z naszymi projektami, które przyczyniły się do tworzenia lepszego świata.
Więcej projektów
Opinie ekspertów i blogi
Poznaj więcej naszych historii i opinii na temat zrównoważonego rozwoju.