You have not accepted cookies yet
This content is blocked. Please accept marketing cookies. You can do this here.
The construction industry in Asia is at a crucial cross-road with rapid urbanization, environmental changes and digital advancements all placing great pressure on the need to adapt. At the heart of this industry movement is the need to be able to accurately estimate, plan and forecast against your construction project's budget.
The Arcadis Research Team understands this and provides valuable, forward-thinking insights into Asia's markets by examining trends, strategies and opportunities within the region and beyond.
To read our latest research, click on one of the below options reports.
If you would like to be added to our circulation list, please contact Research@Arcadis.com
Annual

Construction Cost Handbook

Stay informed with trends in Asia's cost of construction and read the Arcadis' Annual Construction Cost Handbooks.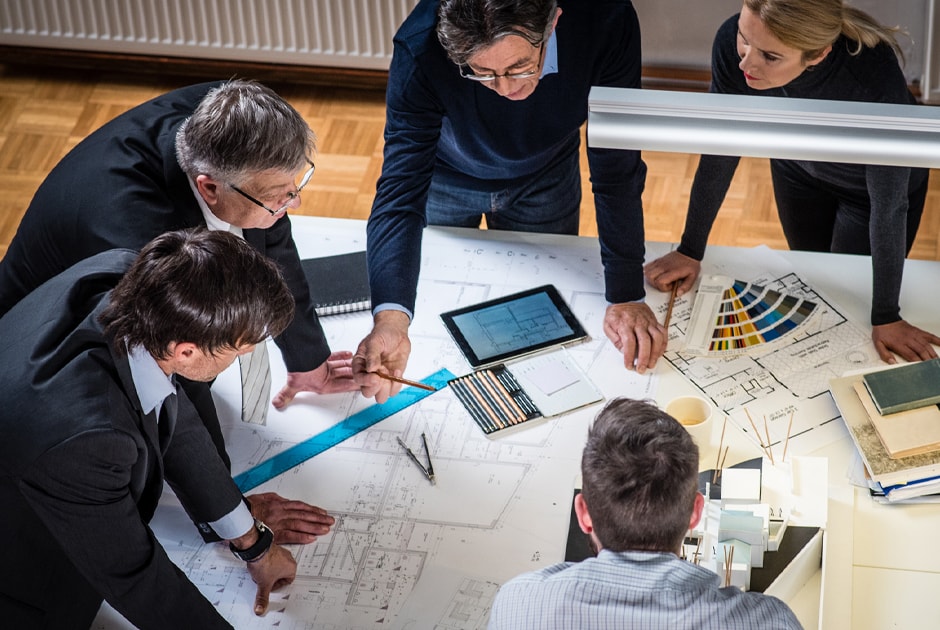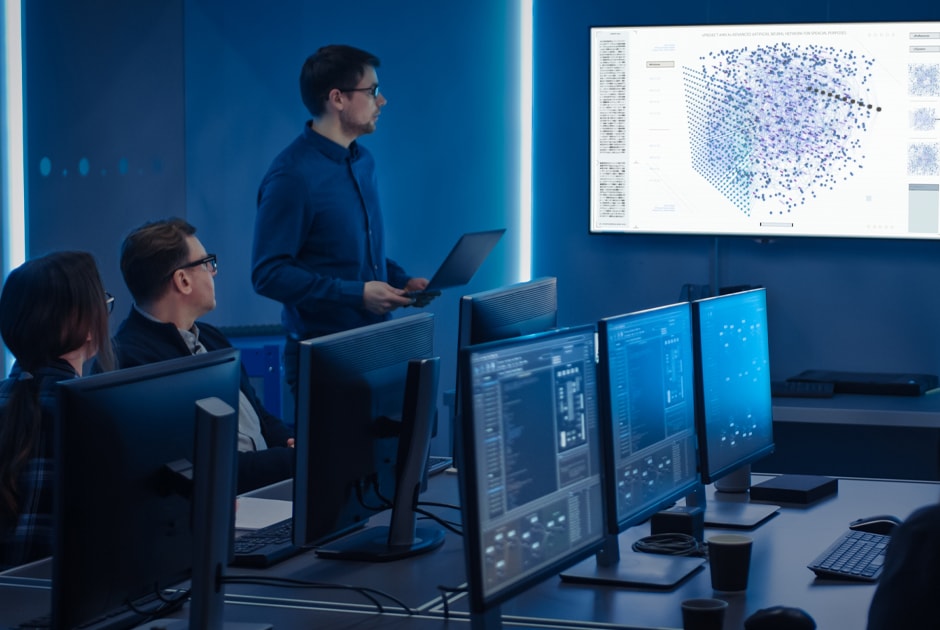 Quarterly

Construction Cost Review

Keep up-to-date with China, Hong Kong and Singapore's quarterly construction costs and trends.

Download the Reviews
Arcadis
Insights
Read our white papers on the latest market developments and in-depth perspectives on practical issues impacting the industry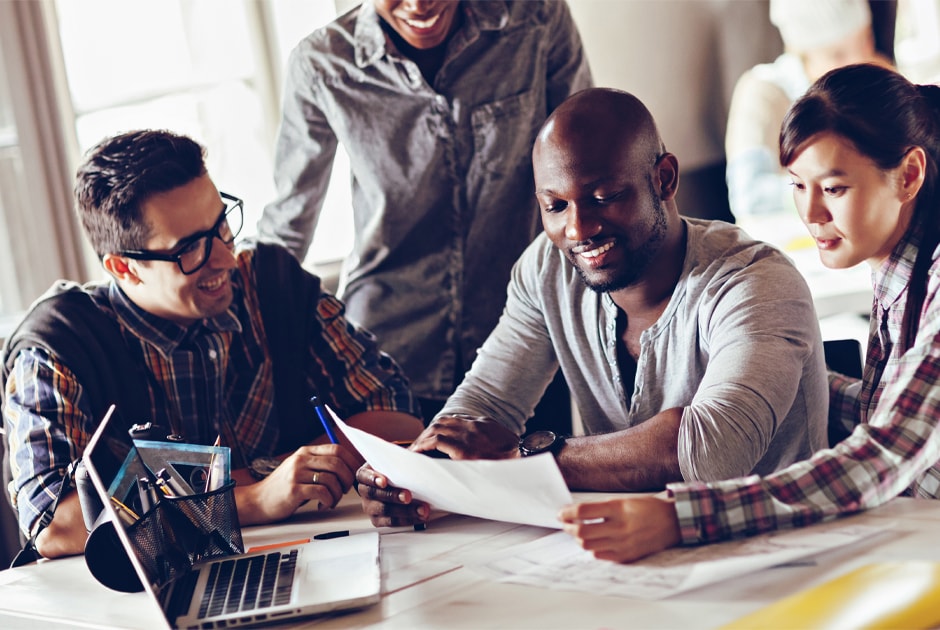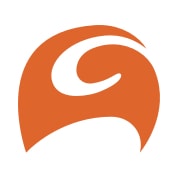 Connect with
Asia Research and Publications

for more information & questions.
Arcadis Asia
Contact Asia Research