You have not accepted cookies yet
This content is blocked. Please accept marketing cookies. You can do this here.
De oplossing
Door onze lokale marktexpertise te combineren met digitale oplossingen hebben we Aldar geholpen zijn doelstellingen op het gebied van luxe ontwerp en duurzaamheid te verwezenlijken. Elementen zijn nu in harmonie met de kustlijn van Saadiyat.
LEES MEER
De impact
Mamsha Al Saadiyat van Aldar is een overtuigend voorbeeld van hoe luxe leven ook duurzaam kan zijn, van constructie tot gebruik.
LEES MEER
De
uitdaging
Op slechts een steenworp afstand van musea van wereldklasse zoals het Louvre Abu Dhabi, Guggenheim Abu Dhabi en Zayed National Museum bevindt zich een ongekend luxe, exclusieve en aan het strand gelegen appartementsgebouwencomplex geïnspireerd door de kunst van het culturele district en de charme van de kustlijn van Saadiyat. Alle woningen van dit ontwikkelingsproject, toepasselijk genaamd Mamsha al Saadiyat – wat 'Saadiyat Walk' betekent – door de kilometerslange promenade met wandel- en fietspaden langs de voorzijde, zijn voorzien van privé-zwembaden, moderne fitnessruimtes en tal van eet- en recreatievoorzieningen. Ze hebben bovendien directe toegang tot het strand. Zelfs bij zo'n luxe ontwikkeling stond respect voor het milieu en het behoud van het natuurlijke landschap en de planten- en diersoorten in het gebied centraal, omdat duurzaamheid een topprioriteit blijft in de bouwsector van de Emiraten.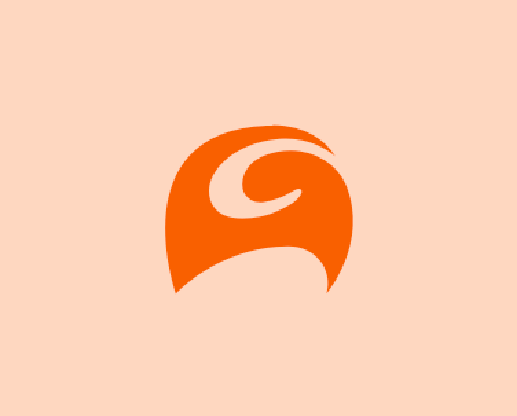 Meer informatie over dit project
Neem contact op met
voor meer informatie en vragen., Contact opnemen met
De
oplossing
Voor onze opdrachtgever Aldar was de ontwikkeling van duurzame en gezonde gebouwen die een positieve invloed hebben op de gemeenschap en het milieu een absolute voorwaarde. Tegelijkertijd wilden ze dat de ontwikkeling haar luxe karakter zou waarmaken. We stonden voor de uitdagende taak aan deze twee schijnbaar contrasterende eisen te voldoen met behulp van onze uitgebreide expertise op het gebied van project-, gezondheids- en veiligheidsmanagement en commercieel beheer. Door leiding te geven aan een multidisciplinair team met duurzaamheids- en toezichtdeskundigen, concentreerden we ons op het gebruik van energie-efficiënte materialen van hoge kwaliteit om de levensduur van het complex te verlengen, en op het sterk beperken en recyclen van afval om te voldoen aan de strenge milieuvoorschriften.
Het groeiende team en de betrokkenheid van een aantal belanghebbenden betekende dat we een efficiëntere manier moesten vinden om het project te beheren. Daarom wendden we ons tot onze interne digitale experts die interactieve dashboarding en digitale snagging gebruikten om alles in het oog te houden. We waren zodoende in staat onze inspanningen te richten op de samenwerking met Aldar om milieu- en duurzaamheidsgoedkeuringen van de autoriteiten te krijgen door gebruik te maken van onze uitgebreide kennis van lokale markten en toeleveringsketens. Bovendien hebben we nauwlettend toezicht gehouden op aannemers en leveranciers om hoogwaardige diensten en materialen te waarborgen die passen bij de algehele uitstraling en het ontwerp waar de klant voor koos.
De
impact
Mamsha Al Saadiyat zal zijn bewoners ongetwijfeld een voorproefje geven van de fijnere dingen des levens, of het nu een luxe leven aan het strand is of het ontdekken van kunst en cultuur in de musea op slechts een steenworp afstand. Maar, nog belangrijker: Mamsha Al Saadiyat is een waar testament voor gezondheid en veiligheid, waar we in 15 miljoen manuren geen tijdverlies kenden als gevolg van letsel. Dit vertaalt zich in meer productieve uren voor de klant en een veilige werkomgeving voor iedereen. Met de twee parels die het heeft gekregen voor het voldoen aan de milieuvoorschriften geeft Mamsha Al Saadiyat een krachtige signaal af dat duurzaamheid misschien wel de nieuwe standaard voor luxe is.