You have not accepted cookies yet
This content is blocked. Please accept marketing cookies. You can do this here.
Terwijl de voortdurende ecologische, technologische en economische ontwrichting onze wereld vormt, blijven wij proactief en creatief in onze aanpak. Met de combinatie van de beste duurzame, sociale en digitale ontwerpinnovaties creëren wij blijvende waarde in de gebouwde omgeving.
Via mensgerichte ontwerpen speelt de gebouwde omgeving in op trends die de wereld van vandaag vormgeven: klimaatmaatregelen, verstedelijking en technologische ontwrichting.
Vanaf het begin bouwen we duurzame, datagestuurde en inclusieve ontwerpprincipes in. We bouwen, testen, modelleren en optimaliseren onze fysieke en digitale omgeving om plaatsen en ruimtes op te leveren die de verwachtingen overtreffen en waarvan generaties lang kunnen genieten.
Samen benutten onze lokaal georiënteerde teams de kracht van onze wereldwijd diverse ontwerp-, digitale en technische teams om jouw visie tot een mooie werkelijkheid te maken. We bieden een scala aan diensten om de visie van onze klanten te realiseren, waaronder interieurontwerp, landschapsontwerp, stedenbouw, architectonisch ontwerp en procesontwerp-engineering.
Gebieden van invloed en impact
Wonen
Winkelen
Gezondheidszorg
Onderwijs
Overheid en maatschappelijk
Placemaking
Werkplek
Industriële faciliteiten
Openbaar vervoer modaliteiten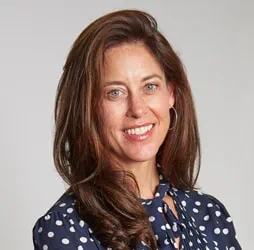 Lees meer over deze oplossing
Voor meer informatie en vragen kun je contact opnemen met
Jeanne Wood

. Neem contact op Jeanne
Uitgelichte projecten
Ontdek hoe we met onze klanten samenwerken om hun doelen te bereiken en de kwaliteit van leven te verbeteren.
Inzichten
Kom meer te weten over ons laatse onderzoeken, lees nieuws en check de inzichten van onze experts.
Lees meer over deze oplossing
Voor projecten of andere informatie, laat uw gegevens achter en wij nemen contact op.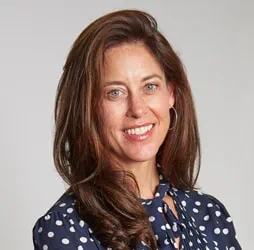 Voor meer informatie en vragen kun je contact opnemen met
Jeanne Wood

.
Global Sales Director, Architecture and Urbanism
Neem contact op met Jeanne