You have not accepted cookies yet
This content is blocked. Please accept marketing cookies. You can do this here.
Met de gevolgen van klimaatverandering en snelle verstedelijking helpen we onze klanten bij het beschermen van één van onze meest waardevolle hulpbronnen – water.
HydroNET's waterbeheerplatform en -services helpen waterbeheerders, gemeentes en burgers te anticiperen op extreem weer. Beslissingen kunnen onze klanten nemen met in real time gestuurde data voor het beheer van een waterveilige omgeving. Elke druppel telt voor meer dan achtduizend actieve gebruikers wereldwijd (een aantal dat nog steeds toeneemt).
Verminder risico's rond waterbeschikbaarheid voor kritieke industriële processen
Ondersteun voedselveiligheid met weersvoorspellingen
Anticipeer op overstromingsdreigingen en de impact op gemeenschappen
Lees meer over deze oplossing
Voor meer informatie en vragen kun je contact opnemen met
ons team

. Neem contact op
OMGAAN MET EXTREME WEERSOMSTANDIGHEDEN
Een innovatieve, geavanceerde tool
Arcadis is opgericht in 1888 en heeft een sterke reputatie op het gebied van innovatieve oplossingen voor waterbeheer en -beveiliging. En via het ultramoderne HydroNET-platform stellen we nu waterschappen, industrieën en branches nog beter in staat datagestuurde beslissingen te nemen tijdens extreme weersituaties en deze schaarse hulpbron optimaal te benutten.
GEÏNFORMEERD WATERBEHEER
Gegevensrijke inzichten voor waterinvesteringsbeslissingen
De uiterst aanpasbare tool van HydroNET is gekoppeld aan meerdere gegevensbronnen om bruikbare inzichten en betere voorspelbaarheid te bieden. De tool helpt klanten bij de overweging van effectieve strategieën voor assetbeheer en investeringsbeslissingen – of het nu gaat om droogtebeheer, overstromingsrisicobeheer en -waarschuwingen, waarschuwingssystemen voor oppervlaktewater of planning voor noodscenario's.
ELKE DRUPPEL TELT
Van overstromingsrapporten tot verminderd zoutgehalte
Een dynamisch, cloudgebaseerd waterbeheerplatform dat een toolkit met oplossingen biedt. Dit omvat adviezen en waarschuwingen tot aan beperking van overstromings- en droogterisico's en verlaging van zoutgehaltes in steden. Tijdens de overstromingen in Victoria, Australië, openden vijfduizend mensen op één dag in oktober 2022 het HydroNET-platform om te zien of er een risico was voor hun huis.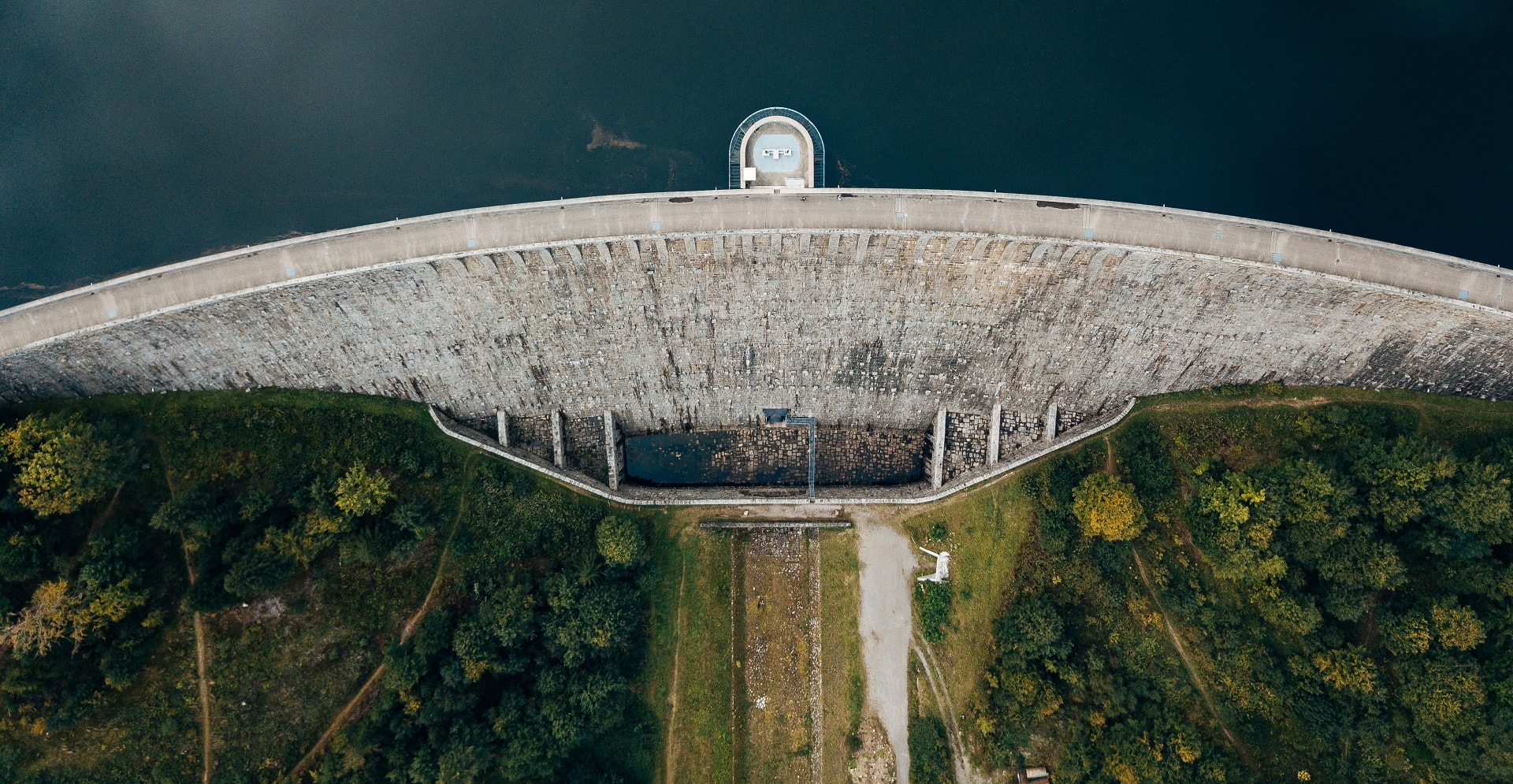 EEN DEMO AANVRAGEN
Ontdek HydroNET
Vraag vandaag nog een demo aan en ontdek hoe jouw organisatie HydroNET kan gebruiken voor betere resultaten.
HydroNet vertrouwde kwaliteit voor…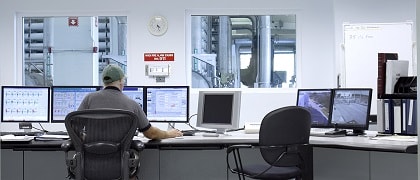 Waterschappen en gemeenten
HydroNET ondersteunt waterschappen en -autoriteiten met online beheerdashboards op maat voor een efficiënte voorspelling en implementatie van operationeel waterbeheer in steden.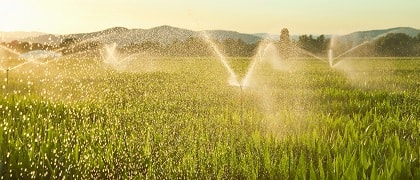 Industrie en landbouwsector
De weergebaseerde adviessystemen van HydroNET combineren weergegevens met lokale kennis om persoonlijk advies te bieden dat risico's kan verminderen en duurzame productie en processen kan optimaliseren.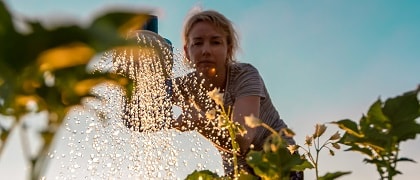 Partners en burgers
Het open platform van HydroNET is ontwikkeld voor en door watermanagers. We werken nauw samen met gespecialiseerde bedrijven, onderzoeksinstituten en klanten voor realtime dashboards en rapporten die toegankelijk zijn via desktops, tabellen of smartphones.
Vertrouwd door meer dan vijftig gemeentes, provincies en adviesbureaus voor openbare infrastructuur: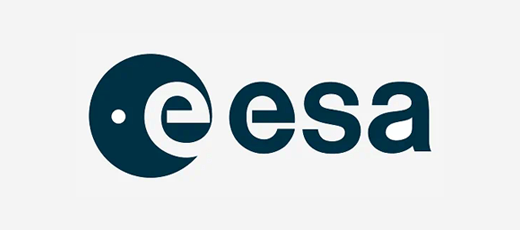 Meer informatie over dit digitale product
We hopen dat je dit verhaal interessant vond. We komen graag met je in contact om te bespreken hoe we je kunnen ondersteunen bij het verbeteren van de levenskwaliteit in je bedrijf.