You have not accepted cookies yet
This content is blocked. Please accept marketing cookies. You can do this here.
Wraz ze skutkami zmian klimatycznych i szybkiej urbanizacji musimy szukać sposobów, aby pomagać klientom i społecznościom chronić jeden z naszych najcenniejszych zasobów — wodę.
Platforma i usługi HydroNET do zarządzania wodą pomagają zarządcom wody, gminom i obywatelom przewidywać ekstremalne warunki pogodowe oraz podejmować decyzje oparte na danych w czasie rzeczywistym dotyczące zarządzania środowiskiem wodnym. Mając ponad 8000 aktywnych użytkowników na całym świecie, staramy się oszczędzać każdą kroplę wody.
Zmniejszenie ryzyka związanego z dostępnością wody dla krytycznych procesów przemysłowych
Zapewnienie bezpieczeństwa żywnościowego poprzez prognozy pogody
Przewidywanie zagrożeń powodziowych i wpływu na społeczności
Więcej o tym rozwiązaniu
Więcej informacji i odpowiedzi na pytania udzieli
zespół Arcadis

., Skontaktuj się z: zespół Arcadis
REAGOWANIE NA EKSTREMALNE ZJAWISKA POGODOWE
Innowacyjne, najnowocześniejsze narzędzie
Firma Arcadis jest na rynku od 1888 roku i ma bogatą historię, jeśli chodzi o dostarczanie innowacyjnych rozwiązań z zakresu bezpieczeństwa i zarządzania wodą. Dziś, dzięki najnowocześniejszej platformie HydroNET, nadal umożliwiamy organizacjom zarządzającym wodą, a także różnym branżom i społecznościom, lepsze podejmowanie decyzji podczas ekstremalnych zjawisk pogodowych i optymalne wykorzystanie tego zasobu.
ŚWIADOMA GOSPODARKA WODNA
Informacje oparte na licznych danych ułatwiają podejmowanie decyzji inwestycyjnych dotyczących wody
Wysoce konfigurowalne narzędzie HydroNET łączy się z wieloma źródłami danych, aby zapewnić przydatne informacje i lepszą przewidywalność w ciągu paru godzin. Pomaga to klientom w wybieraniu skutecznych strategii zarządzania aktywami oraz podejmowaniu decyzji inwestycyjnych, niezależnie od tego, czy chodzi o zarządzanie suszą, zarządzanie ryzykiem powodziowym i ostrzeżeniami, systemy ostrzegania o wodach powierzchniowych czy planowanie awaryjne.
LICZY SIĘ KAŻDA KROPLA
Od raportów powodziowych do zmniejszenia zasolenia
Dynamiczna, oparta na chmurze platforma zarządzania wodą zapewniająca zestaw narzędzi — od porad i alertów po łagodzenie ryzyka powodziowego i suszy oraz zmniejszanie poziomu zasolenia w miastach. W październiku 2022 roku, podczas powodzi w Wiktorii w Australii, ponad 5000 osób uzyskało dostęp do platformy HydroNET w ciągu jednego dnia. Dzięki temu społeczność mogła sprawdzać, czy ich domy są zagrożone.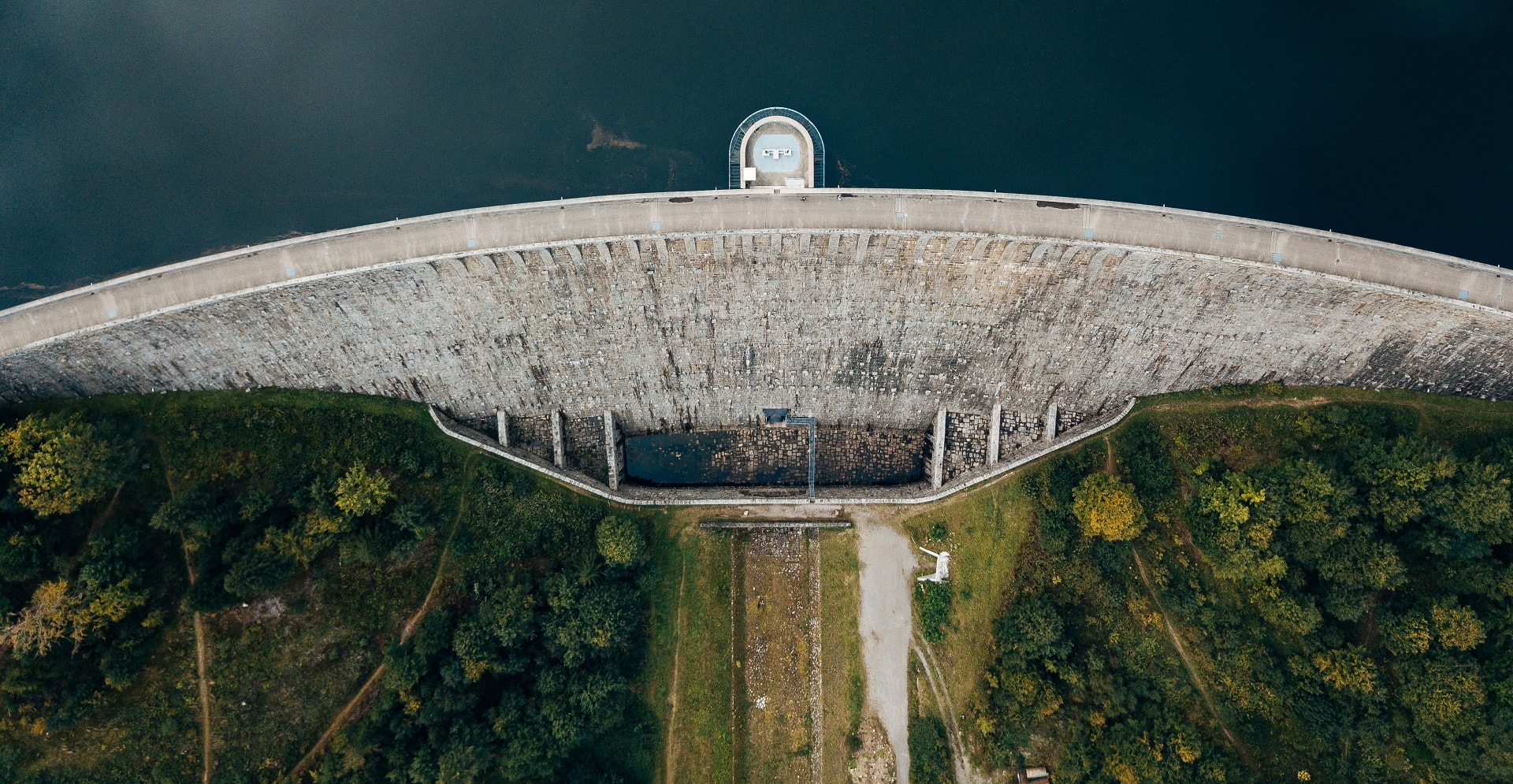 POPROŚ O DEMONSTRACJĘ
Odkryj HydroNET
Poproś prezentację już dziś i poznaj sposób, w jaki Twoja organizacja może wykorzystać HydroNET do optymalizacji wyników.
HydroNet cieszy się zaufaniem...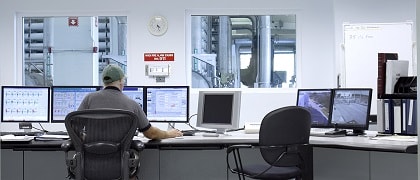 Organizacje zarządzające wodą i władze gminne
HydroNET wspiera organizacje zarządzające wodą i władze gmin za pomocą niestandardowych pulpitów zarządzania online, pozwalających na efektywne przewidywanie i wdrażanie operacyjnej gospodarki wodnej w miastach.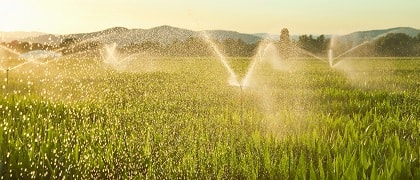 Sektor przemysłowy i rolniczy
Systemy doradcze HydroNET oparte na pogodzie łączą dane pogodowe z lokalną wiedzą, aby oferować spersonalizowane porady, które mogą zmniejszyć ryzyko i zoptymalizować zrównoważoną produkcję i procesy.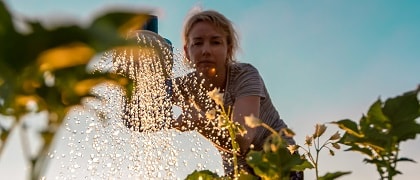 Partnerzy i obywatele
Otwarta platforma HydroNET jest tworzona przez i dla specjalistów zarządzania wodą. Ściśle współpracujemy z wyspecjalizowanymi firmami, instytutami badawczymi i klientami, zapewniając im pulpity nawigacyjne oraz raporty w czasie rzeczywistym, dostępne za pośrednictwem komputerów stacjonarnych, tabletów lub smartfonów.
Zaufało nam ponad 50 gmin, prowincji i firm doradczych z zakresu infrastruktury publicznej: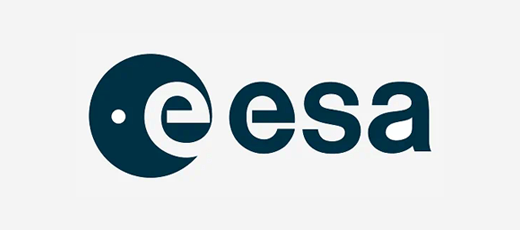 Dowiedz się więcej o tym produkcie cyfrowym
Mamy nadzieję, że ta historia była interesująca. Z przyjemnością nawiążemy z Tobą kontakt i omówimy sposób, w jaki możemy pomóc poprawić jakość życia w Twojej firmie