You have not accepted cookies yet
This content is blocked. Please accept marketing cookies. You can do this here.
With the impacts of climate change and rapid urbanization, we need to find ways to help clients and communities protect one of our most precious resources – water.
HydroNET's water management platform and services help water managers, municipalities and citizens anticipate extreme weather and make real-time, data-driven decisions for managing water-safe environments. With 8,000+ active users (and counting) worldwide, we're making sure every drop counts.
Reduce risks around water availability for critical industrial processes
Support food security through weather predictions
Anticipate flood threats and the impact on communities
Find out more about this solution.
Connect with
our team

for more information & questions. Contact our team
ADDRESSING EXTREME WEATHER EVENTS
An innovative state-of-the-art tool
Dating back to 1888, Arcadis has a strong heritage in providing innovative, water management and security solutions. And today, through the state-of-the art HydroNET platform, we continue enabling water authorities, industries, and communities with better decision-making during extreme weather events and to optimally use this scare resource.
INFORMED WATER MANAGEMENT
Data rich insights for water investment decisions
HydroNET's highly customizable tool links to multiple data sources to provide actionable insights and better predictability within hours. Helping clients consider effective asset management strategies and investment decisions – whether its drought management, flood risk management and warnings, surface water warning systems, or emergency planning, to name a few.
MAKING EVERY DROP COUNT
From flood reports to reduced salinity
A dynamic, cloud-based water management platform providing a toolkit of solutions – from advisories and alerts to mitigating flood and drought risks and reducing salinity levels in cities. In October 2022, amidst the floodings in Victoria, Australia, over 5,000 people accessed the HydroNET platform in one day, helping the community to see if their house was at risk.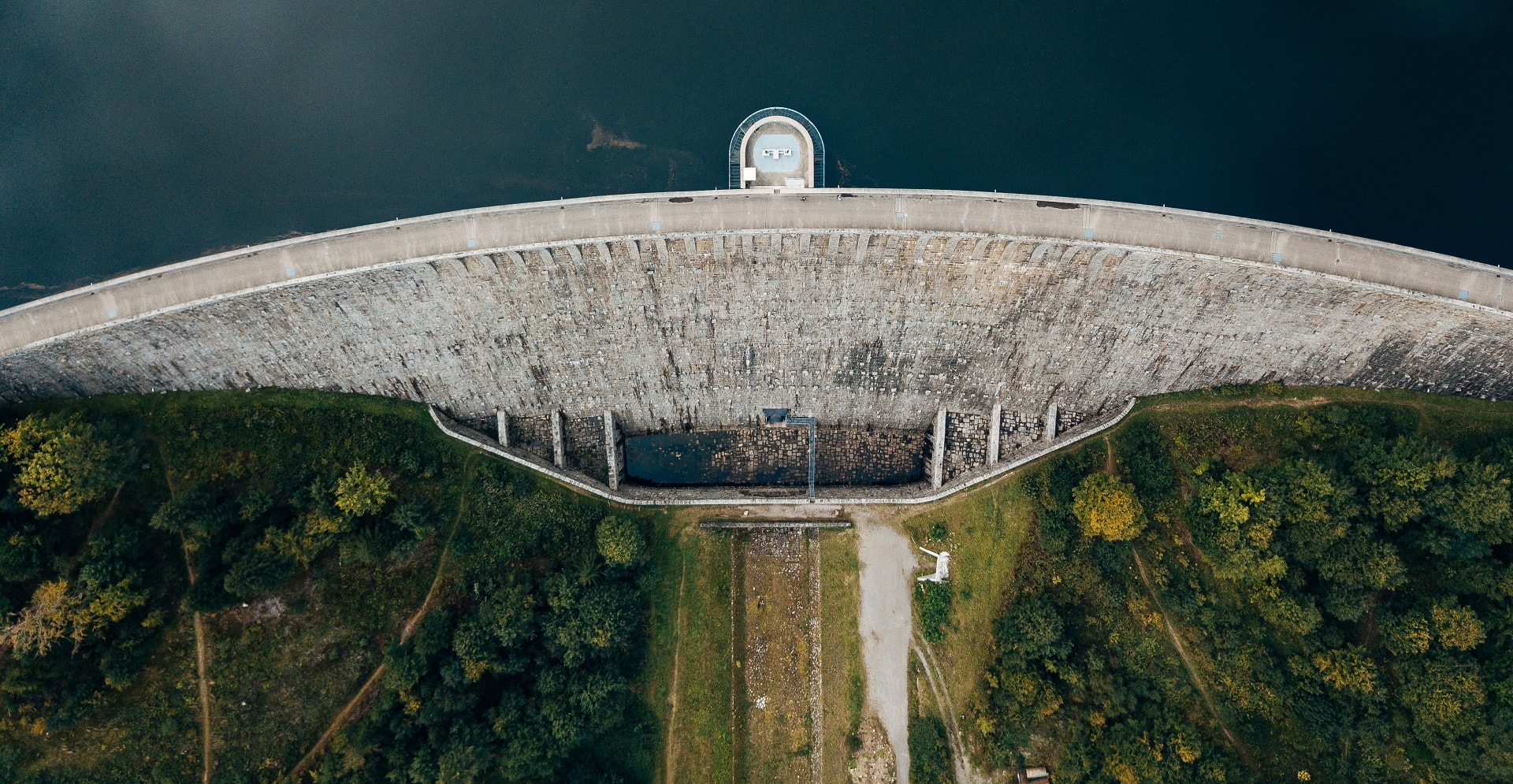 REQUEST A DEMO
Discover HydroNET
Request a demo today and learn how your organization can use HydroNET to optimize your outcomes.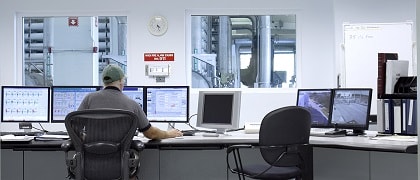 Water authorities and municipalities
HydroNET supports water boards and authorities with customized online management dashboards for efficient prediction and implementation of operational water management in cities.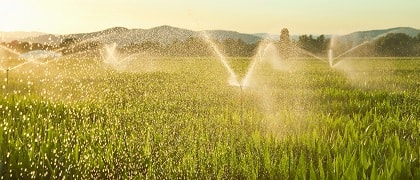 Industrial and agricultural sector
HydroNET's weather-based advisory systems combine weather data with local knowledge to offer personalized advice that can reduce risks and optimizes sustainable production and processes.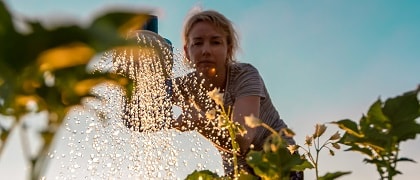 Partners and citizens
HydroNET's open platform is developed for and by water managers. We work closely with specialized companies, research institutes and customers for real-time dashboards and reports accessible via desktop, tables or smartphones.
Trusted by 50+ municipalities, provinces and public infrastructure consultancies: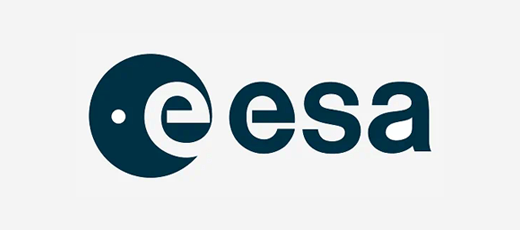 Find out more about this digital product
We hope you enjoyed this story. It would be our pleasure to connect with you and discuss how we can help you improve the quality of life at your business.