You have not accepted cookies yet
This content is blocked. Please accept marketing cookies. You can do this here.
Building Project
Resilience
Projects are still susceptible to a myriad of risks and pressures even with robust project management plans and processes in place.
The future of project management lies in how well-positioned project management is in this sea of disruption and transformation, and how we build up project resilience.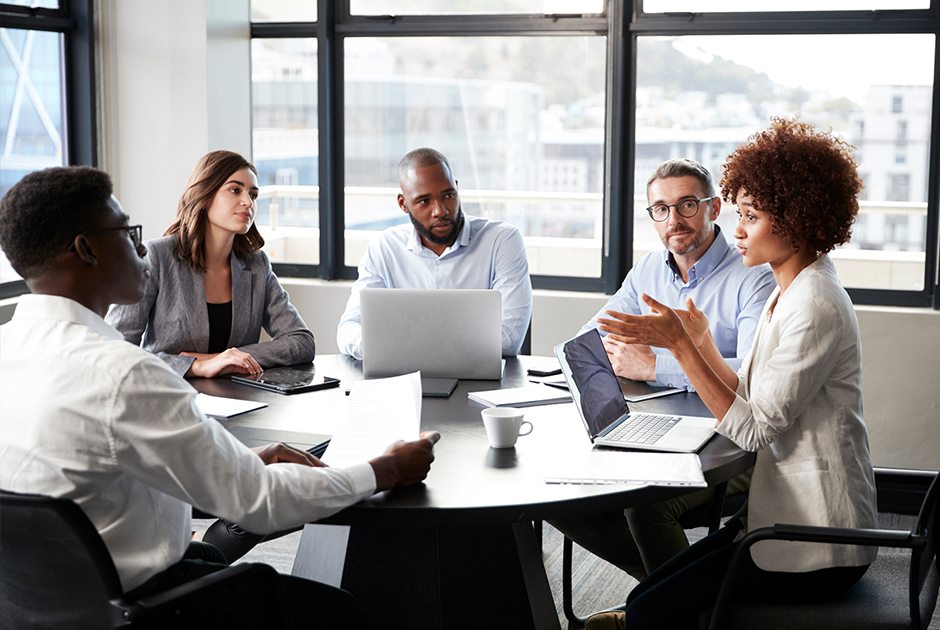 Embracing
Digital
Although the uptake of technology has gained momentum over the recent years and some immediate benefits are already being reaped, the changes and integration of technology need to happen in a more collective and dynamic way than merely being disruptive and adopted in isolation.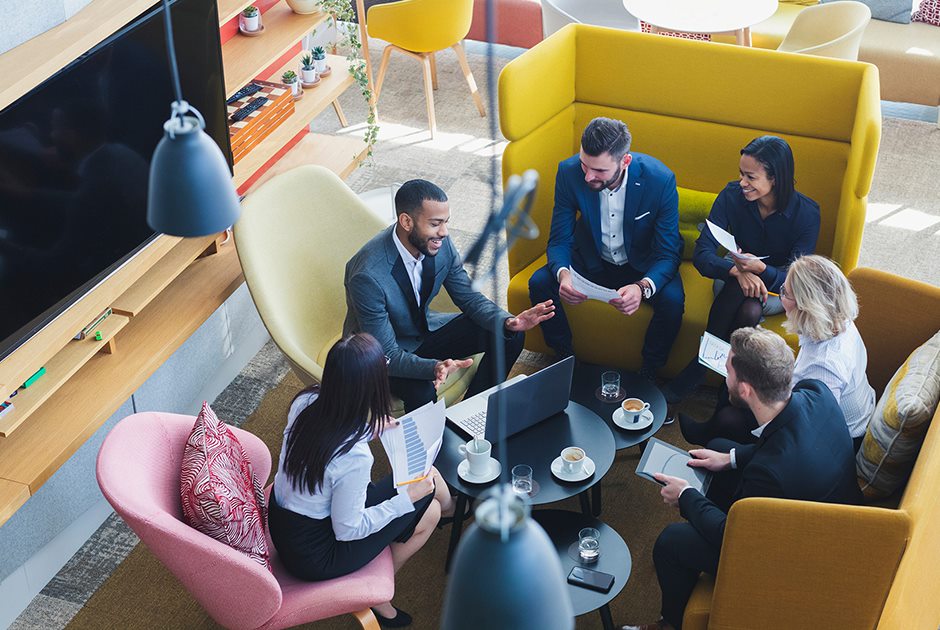 Collaboration

through People

A cornerstone of resilience is the people - the project stakeholders. Projects are after all executed by people for people. The resilience of a project is only as strong as the most vulnerable project stakeholder.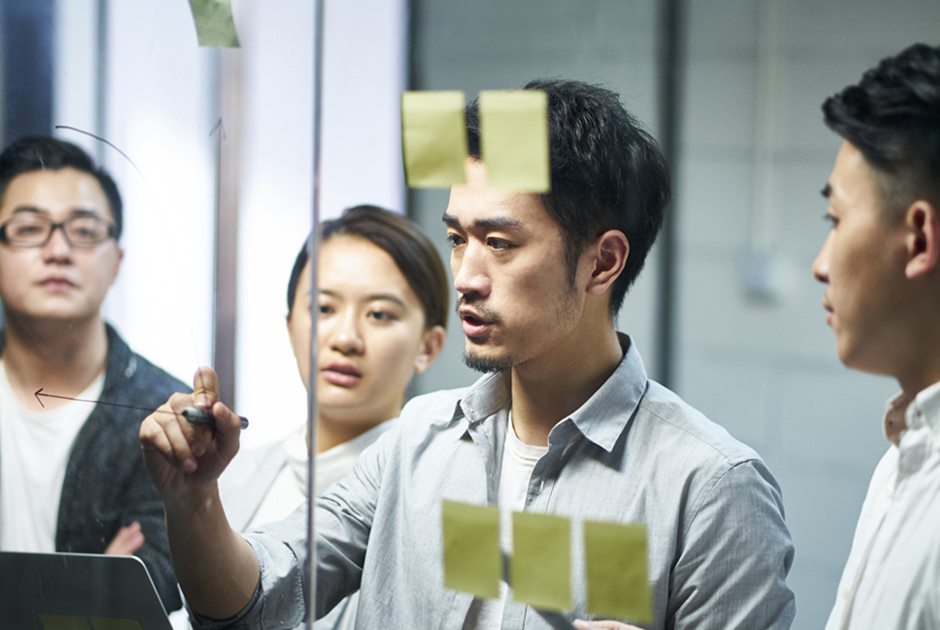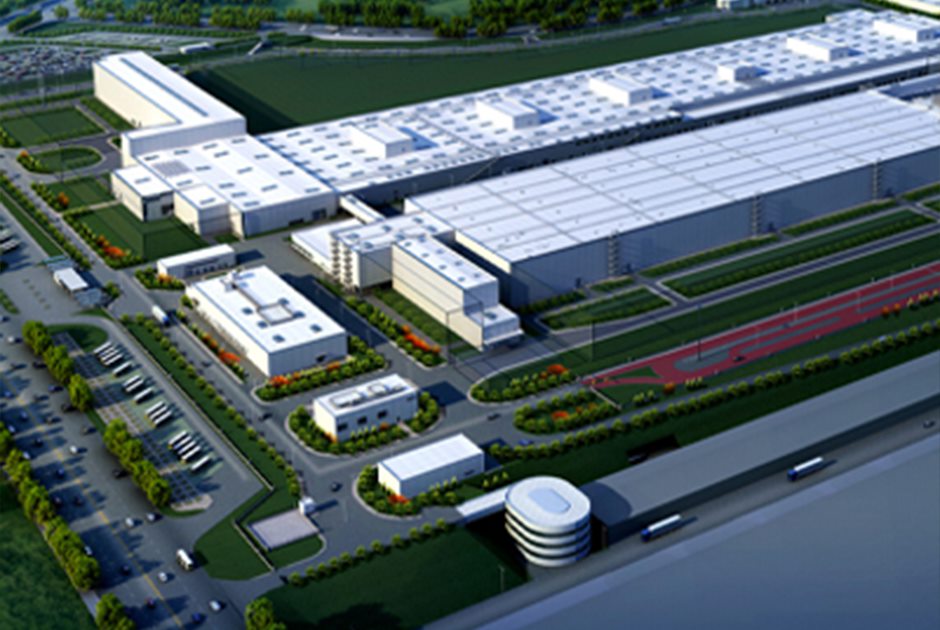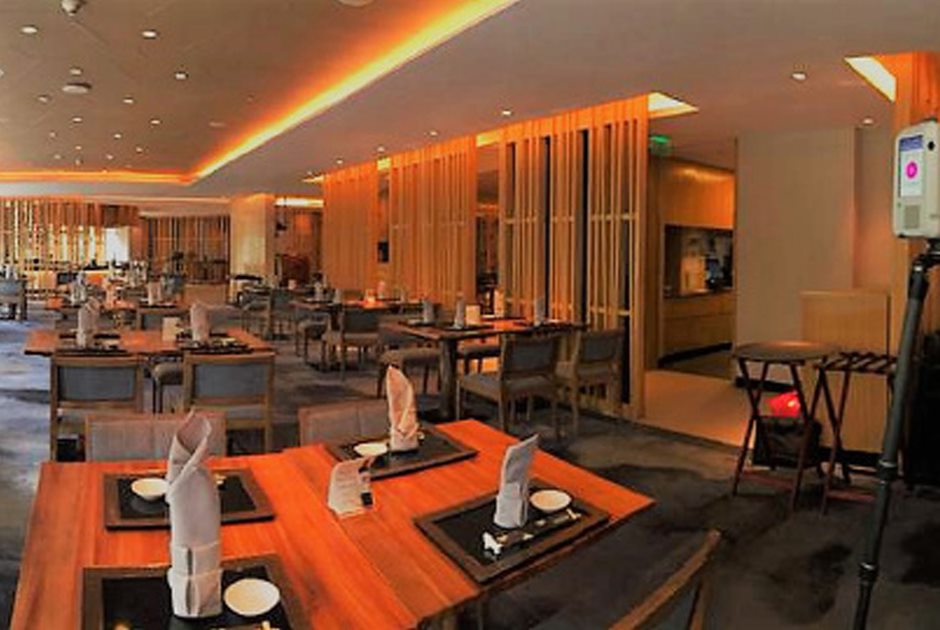 Site Monitoring & Progress
Arcadis Singapore is delivering project management services for the construction of a Heavy Haul Jetty at Chawan, Jurong Island for Roll-On-Roll-Off (RORO) vessels situated within the Pesek Basin.
BMW DaDong Plant, China
Arcadis was appointed to provide overall procurement, project and construction management services to deliver the 300,000sqm expansion program for BMW.
5 Star Hotel Refurbishment Digital Scanning
In order to support the planning phase for a large five-star hotel renovation, Arcadis was appointed to produce as-built drawings.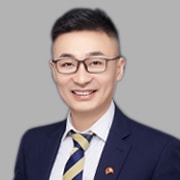 Connect with
Weibin Xu

for more information & questions.
Weibin Xu,

Head of Project & Program Management, Greater China; Head of Water & Environment, Asia +86 136 1012 3648 Contact Weibin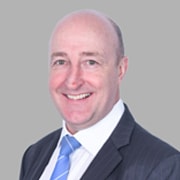 Connect with
Paul Scott

for more information & questions.
Paul Scott,

Head of Project and Programme Management, Hong Kong and Macau +852 2911 2000 Contact Paul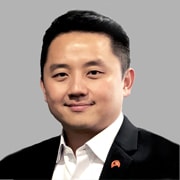 Connect with
Amos Cheong

for more information & questions.
Amos Cheong,

Head of Project & Programme Management and Business Advisory, Singapore +65 6222 3888 Contact Amos