You have not accepted cookies yet
This content is blocked. Please accept marketing cookies. You can do this here.
Amsterdam's Schiphol Airport was rocked by a series of delays last summer due to labor shortages in the wake of the pandemic. This resulted in queues kilometers long, causing many to miss their flights.
This travel disruption was mirrored across the airline industry throughout the past year. In Amsterdam, passenger caps were brought into force in June, limiting capacity to 67,500 departures per day (around a 20% decrease). Over in London, Heathrow Airport announced a 100,000 limit in mid-July, saying they, too, were struggling to cope due to a lack of staff.
The huge drops in revenue during COVID-19 shutdowns has piled more pressure on airports and airlines — a point that crystalizes more than ever the need for business resilience throughout the sector.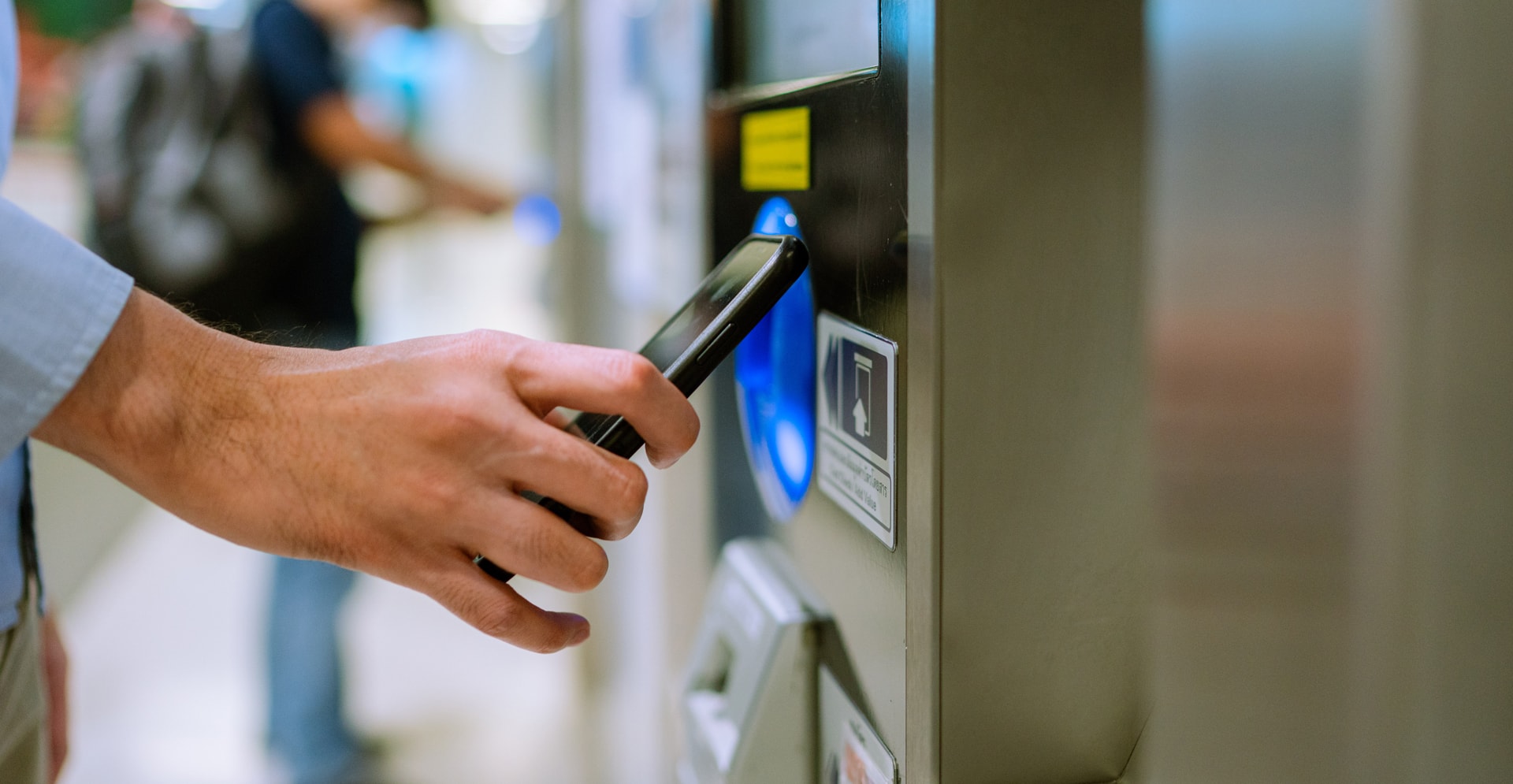 Threats to business resilience
Further disruption ranging from terrorist threats and emergencies, to extreme weather events and long-term climate change issues will only worsen with time. During the summer, for example, intense heat caused by climate change caused UK runways to melt and North American airports were hit with extreme downpours.
Given many airports have been built on flat plains that are often sitting at or below sea level, they are often at high risk of flooding. According to a recent report by American Airlines, 12 of the airports they operate out of were listed as being at risk due to sea level rises, naming Heathrow and many across the US such as JFK in New York and San Francisco International Airport.
San Francisco and airports in the Netherlands are building sea walls to stem the tide that would otherwise overwhelm them, but others across the world have had to look at other methods to keep the sea at bay.
Kansai Airport in Japan, having been built on a man-made platform of reclaimed land supported by concrete legs, has been dealing with sinkage for 30 years. The solution, with advice from Arcadis, has been to implement corrective measures, raising the runway every two years to ensure the structure stays above the surrounding waters.
A new runway project in Brisbane has been built above flood level, while the Turkish government has used reclaimed land for several recent projects that include airports.
Other more static reclaimed land projects like Hong Kong airport are at a real risk of being overwhelmed, although similar techniques and approaches could help airports cope with changing coast lines.
Major airports are operational 24 hours a day and often maximize the use of their runways. At night, when less passengers are coming through and the airport fees are cheaper, often there is an increase in cargo and freight, which can then be transported on roads when they are relatively empty.
Because of this continual use, disruption at airports can cause trouble far more quickly compared to other forms of transport, as the scenes at Schiphol this summer demonstrate. Apart from the disruption to passengers, it can also cause wide-ranging impacts on businesses, from revenue loss and economic consequences to prevention in the delivery of essential items like medical supplies.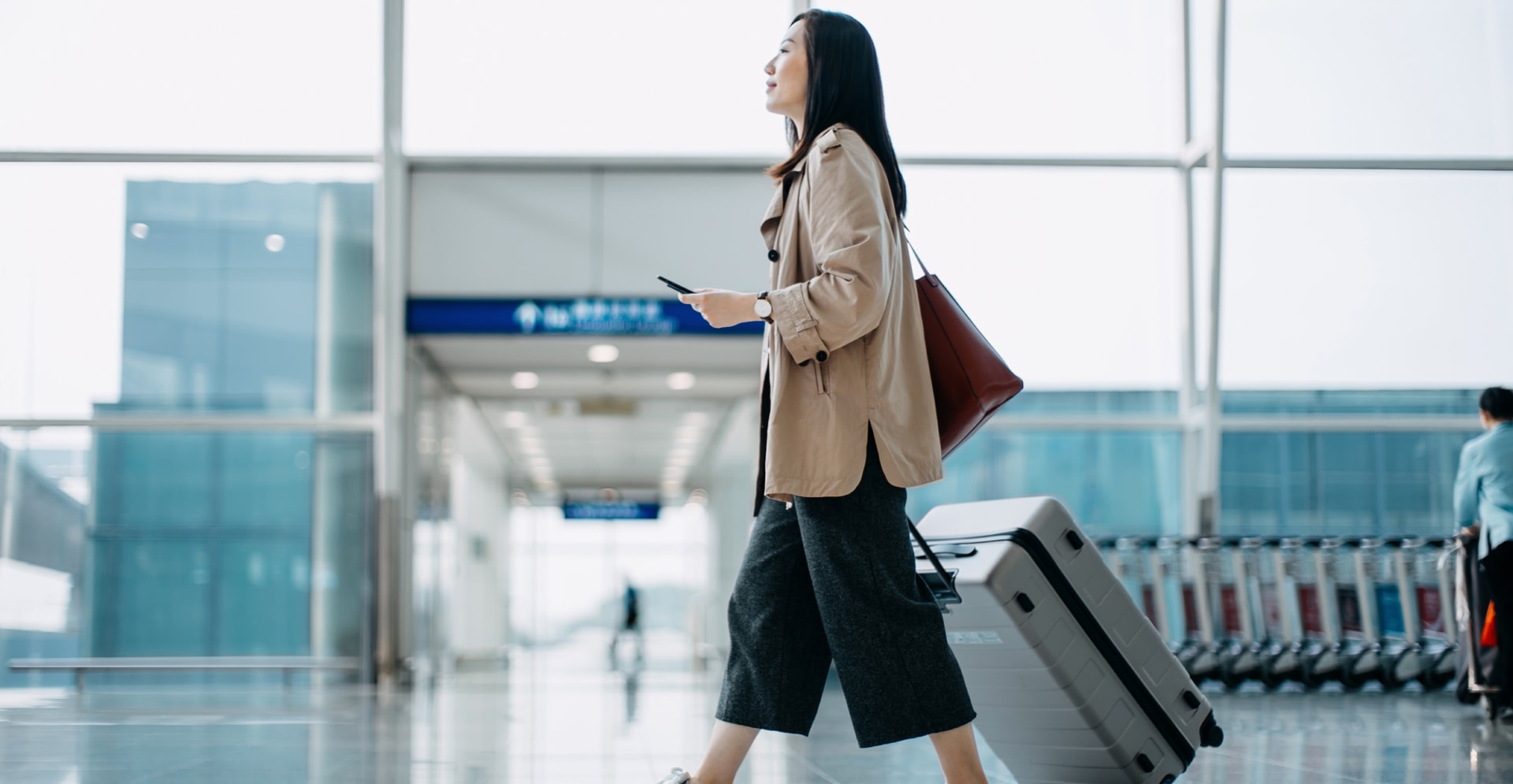 The scale of the challenge
Airports are also big beasts, with some major hubs like Heathrow or Singapore operating like mini cities with multi-mode transports integrating into them (from ground fleet and surrounding highways to trains, metros and ports). The biggest airport in the world by passengers, Hartsfield-Jackson Atlanta International Airport, for example, is the biggest employer in Georgia, spread across 4,700 acres of land, leading to huge complexities when it comes to security, safety and building in resilience.
Future requirements will add further complexities. Unmanned aerial vehicles, or drones, could be introduced to help airports control bird populations, aid security, or help guide pilots in poor visibility, while electrical vertical takeoff and landing aircrafts are likely to become increasingly visible as air taxis for short-range and regional transportation.
So even though change is coming, business continuity is still crucial. While many airports are under public ownership, the influence of private investment has been critical to driving forward the resilience conversation around ESG investment and improvements (which covers environment, social and governance benefits) as well as responding to environmental threats.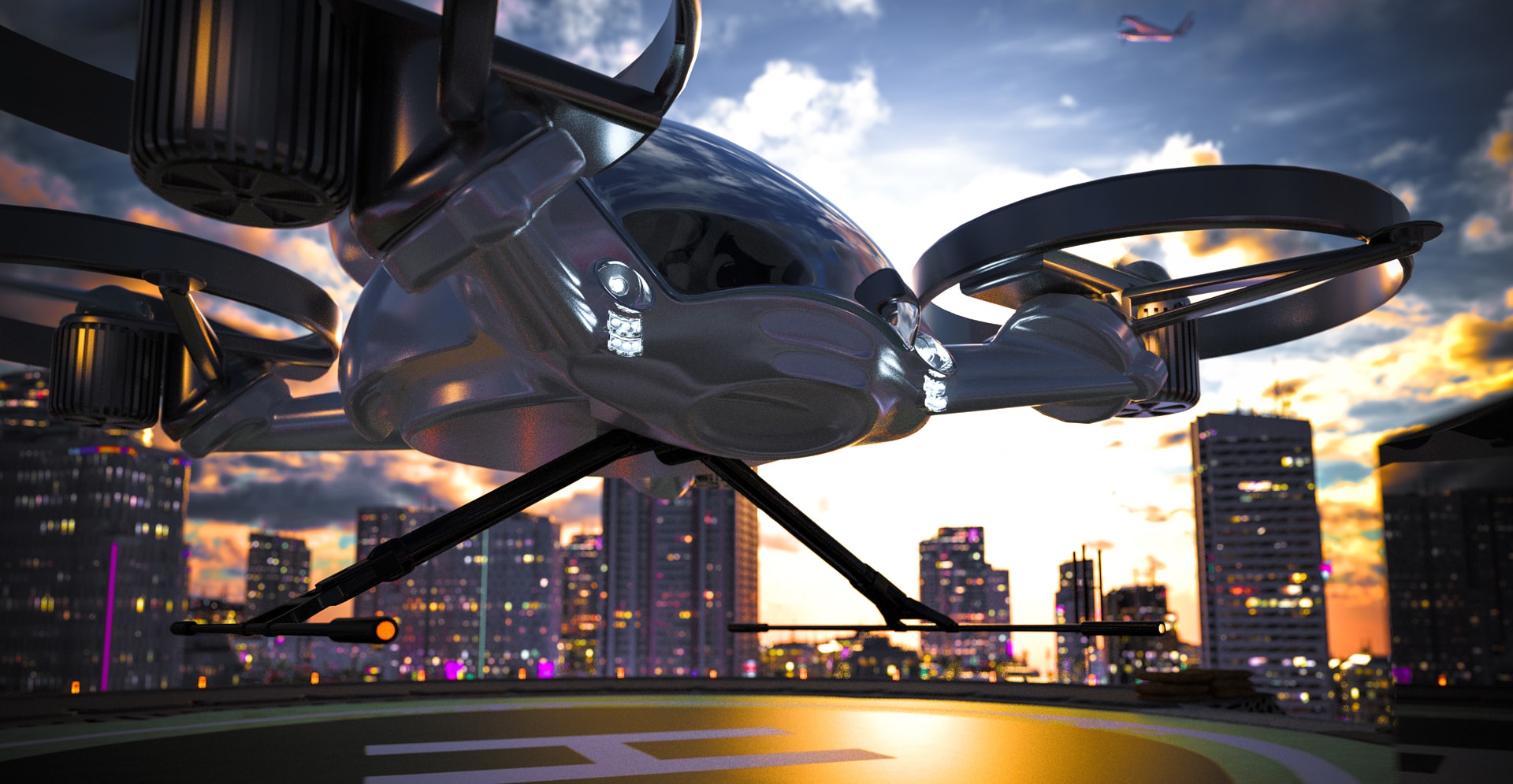 How do we futureproof our airports?
There are a number of solutions that Arcadis is delivering and working on. We have a worldwide reputation in being experts at helping businesses manage stormwater, implement flood protections and dealing with geotechnical conditions such as poorly draining soil.
Both in the aftermath of Hurricane Katrina in New Orleans in 2005 and Hurricane Sandy in Manhattan and Long Island in 2012, Arcadis was brought in as a consultant to help develop flood protection solutions.
We are also working with many airports on proactive measures rather than reactive ones like those above, demonstrating the cost-effectiveness of early implementation despite the initial upfront capital requirement.
In the end, prevention measures will be for everyone's benefit, because the impact of airport disruption can be a national problem. To ensure business continuity, airports must be ready to meet the needs of air travel for both tourism and business in the present and in the future.
Arcadis is your preferred partner
We deliver sustainable design, engineering, and consultancy services for natural and built assets.