We ensure safe, compliant and sustainable operations to manage risk and meet social and environmental needs for future generations. Our focus is on non-financial risk management across EHS and sustainability functions. This includes Environmental Consulting Services and EHS&S across air, stormwater, surface water, hazard and solid waste management.
Some of our related offerings and capabilities:
Non-financial risk management for reliable & compliant operations
Digital EHS
Product Stewardship
Environmental Consulting Services for Air, Stormwater, Surface Water, Hazardous & Solid Waste Management
Occupational Health & Safety (H&S)
Investor Safety & Environmental Due Diligence
Featured projects
Find out how we work with our clients to achieve their goals and improve quality of life.
Our insights
Discover our latest research, and read news and viewpoints from our experts.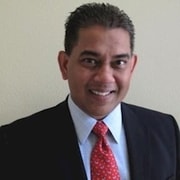 Connect with
Vijay Gudivaka

for more information & questions.
Vijay Gudivaka,

Global Director for Sustainable Operations Contact Vijay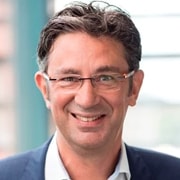 Connect with
Frank Goossensen

for more information & questions.
Frank Goossensen,

Global Sales Director, Resilience Contact Frank