You have not accepted cookies yet
This content is blocked. Please accept marketing cookies. You can do this here.
Arcadis breaks into the top ten for major category and scores top spot across other sector lists
Leading US-based industry publication Engineering News-Record (ENR) has released its latest rankings for 2022, with Arcadis dominating key lists across multiple sectors, including transport, buildings and manufacturing. Notably, Arcadis – including CRTKL – has risen three places from the 2021 rankings to #8 for 'Global Design Firms' and holds its position from last year at #11 in the 'Top Professional Services Firms' list.
Every year ENR conducts a survey of large general contractors, engineers, architects and construction and program managers from around the world. The results inform its annual rankings across a range of categories covering key segments in general contracting, specialty contracting, engineering, architecture and environmental services, among other specialties.
Delving deeper into the categories, the breadth of expertise across Arcadis' Global Business Areas (GBAs) comes to the fore. Some highlights are below: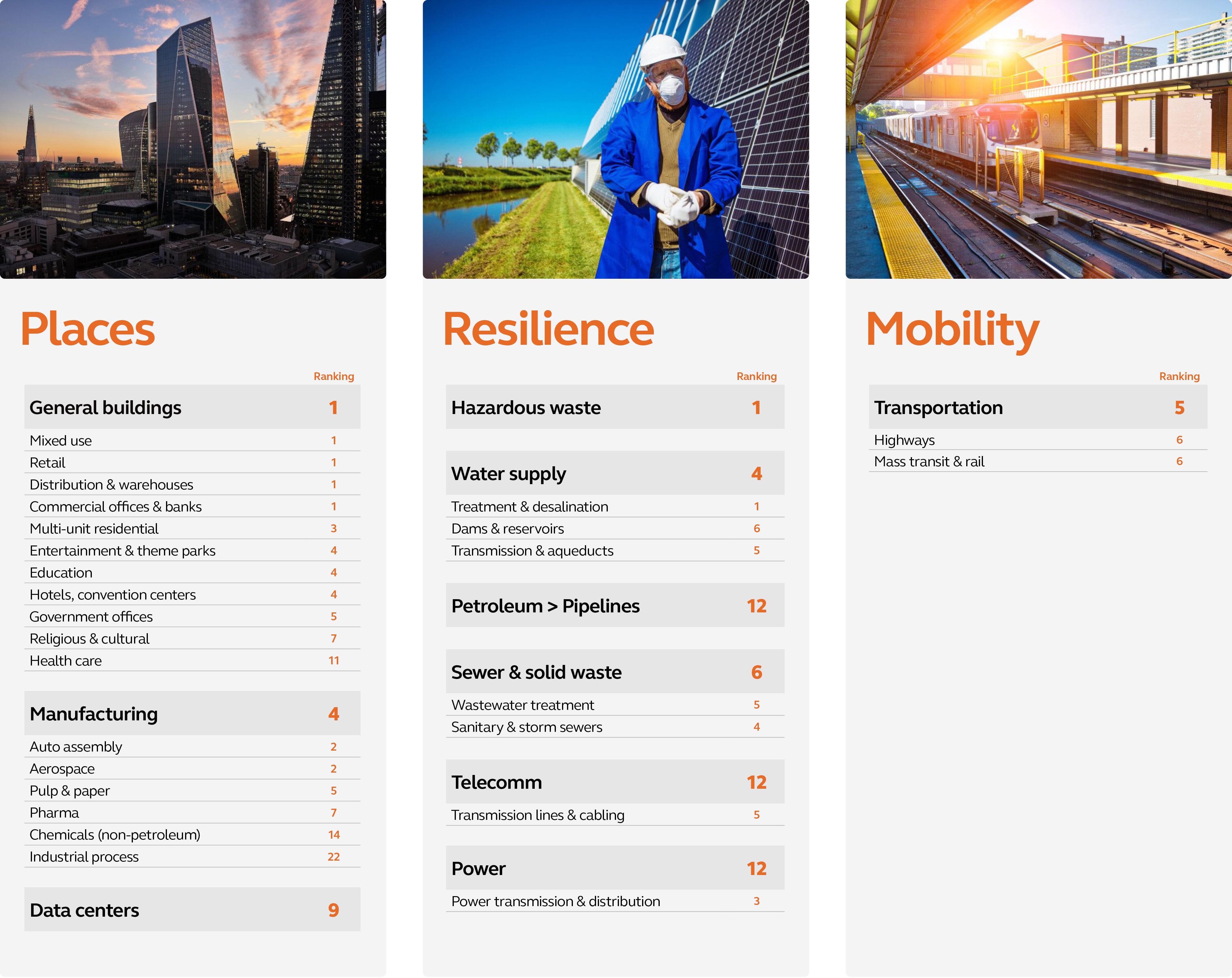 A point of pride
Like many other international rankings, the ENR Top 150 is well-recognized across our industry.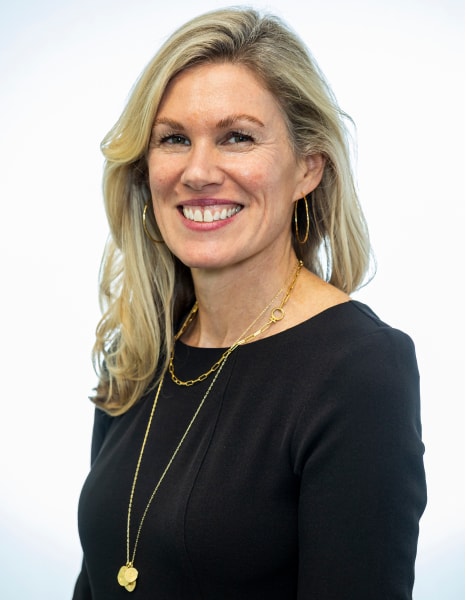 Kathleen Abbott, GBA Sales Director, Places, believes it's a success worth celebrating:
"There's so much that we do in Arcadis, it's sometimes hard to communicate the scale of our combined capabilities to clients. Rankings such as the ENR Top 150 demonstrate the breadth of our business in a way that's easy to read, and our rankings show that we're not just present in those sectors, but that we have a leading position.
"To see us perform so well in the 2022 rankings makes me even more excited about the art of the possible in 2023, when we'll include our new colleagues and capabilities from Arcadis IBI and Arcadis DPS into our submission."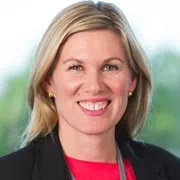 Connect with
Kathleen Abbott

for more information & questions.
Kathleen Abbott,

Global Sales Director, Places Contact Kathleen