You have not accepted cookies yet
This content is blocked. Please accept marketing cookies. You can do this here.
By digitizing curbside regulations, CurbIQ helps cities better understand how their curbs are working today and gives them modern tools to improve operations in the future.
Digital solutions for curbside management
CurbIQ's suite of software solutions and service offerings ensure that you can effectively practice digital curb management.

Visualize
Our map-based visualization tool allows parking managers and transportation planners to easily navigate and understand their curbside regulations.

Manage
Municipalities, universities and colleges can easily manage their curbside digitally by adding, removing or modifying regulations through a custom online platform.

Analyze
Analyzing how the curbside is used reveals trends that city planners can leverage to optimize their limited curb space.

Collect
Data collection through the integration of open data, or curb-level surveying and augmented mobile mapping processes is essential to visualizing the curbside for better planning and solution implementation.

Standardize
A complete digital inventory allows municipalities to standardize regulations and create open regulation data and plan their curbsides more efficiently.

Disseminate
Municipalities can seamlessly share data with third parties, such as couriers and commercial vehicles, so the curbside is used to its full potential.
Trusted by municipalities, provinces and public infrastructure owners and operators globally: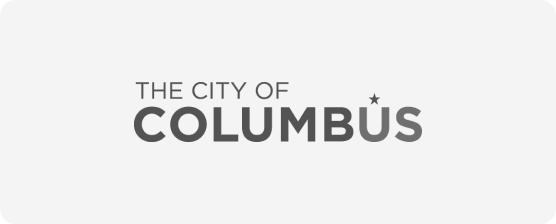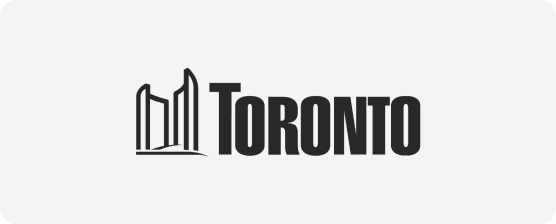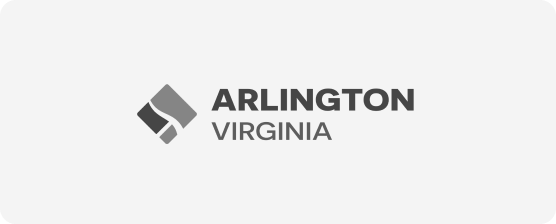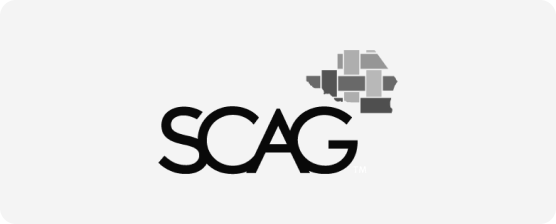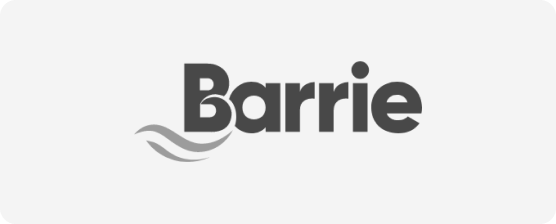 Connect with our digital experts
For questions, demos and requests for proposals, please get in touch with us.