You have not accepted cookies yet
This content is blocked. Please accept marketing cookies. You can do this here.
De transportsector staat voor een groeiend aantal uitdagingen, van klimaatverandering en de roep om eerlijk verdeelde economische groei tot veiligheid en bestendigheid op de lange termijn. Deze complexe uitdagingen, met unieke budgettaire restricties, daar bouwden we onze Transport Strategy Optimizer (TSO) applicatie voor. TSO helpt je bij het stellen van de juiste investeringsprioriteiten en om het plan in de praktijk te brengen. Deze cloud-gehoste toepassing voor investeringsoptimalisaties biedt naast spreadsheets een visuele en interactieve benadering die altijd en overal toegankelijk is.
De Transport Strategy Optimizer (TSO) van Arcadis helpt opdrachtgevers de juiste investeringsprioriteiten te identificeren uit de complexe uitdagingen waar ze voor staan. Het plan dat daaruit volgt is praktisch, uitvoerbaar en houdt rekening met specifieke budgettaire beperkingen.
Oorspronkelijk ontwikkeld voor de waterindustrie, hebben onze oplossingen voor investeringsoptimalisatie zich inmiddels al meer dan twintig jaar in de praktijk bewezen. Kies met onze cloud-gehoste software naast spreadsheets, voor een visuele en interactieve benadering die altijd en overal toegankelijk is.
De voordelen van de Transport Strategy Optimizer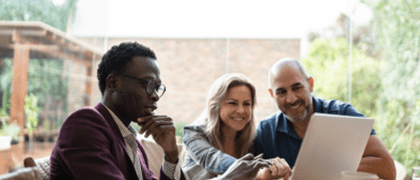 Snel testen van scenario's
De applicatie is ontwikkeld voor het eenvoudig en snel vergelijken van verschillende scenario's op basis van de belangen van stakeholders. Doordat doorlopend gegevens kunnen worden aangevuld, is het plan adaptief en steeds actueel.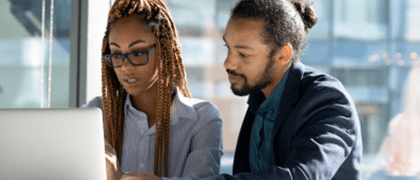 Gebruik de kracht van optimalisatie
Terwijl je rekening houdt met de beperkingen van je project, het optimale investeringsplan bepalen om je doelen te behalen? Dat kan met deze beproefde AI-oplossing.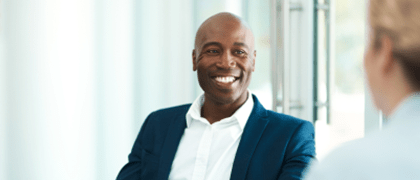 Belanghebbenden op één lijn brengen
Transport Strategy Optimizer laat de verschillen tussen scenario's visueel zien. Dit draagt bij aan een transparanter en breder gedragen besluitvormingsproces.
Meer over dit digitale product
Voor projecten of andere informatie, laat uw gegevens achter en wij nemen contact op.