You have not accepted cookies yet
This content is blocked. Please accept marketing cookies. You can do this here.
Building Intelligence is een toonaangevende technologieoplossing die is ontworpen om waardevolle gegevens uit gebouwde objecten te ontsluiten.
Door immersive front-end applicaties voor gebruikers van gebouwen met een analyseplatform voor gebouwbeheerders en facilitymanagers te combineren, levert Building Intelligence voordelen voor zowel gebouw als bedrijf op door een beterer gebruikerservaring, een optimalerruimtegebruik, efficiëntieverhoging in onderhoudsprocessen en een lager energieverbruik en de CO₂-voetafdruk.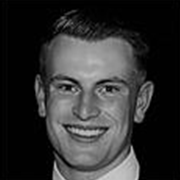 Meer over dit digitale product
Neem contact op met
Will Readshaw

voor meer informatie Neem contact op met Will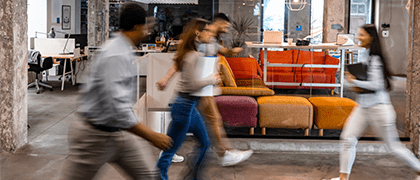 Ondersteuning van uiteenlopende gebruikers
Building Intelligence biedt veel functionaliteiten om diverse uitdagingen voor verschillende mensen op te lossen. Eigenaren, bewoners en gebruikers van het gebouw vertrouwen op de technologie om hun ervaring en productiviteit te verbeteren. Gebouwbeheerders en faciliteitenmanagers gebruiken de gegevens van technische systemen en sensoren om gebouwprestaties te verbeteren.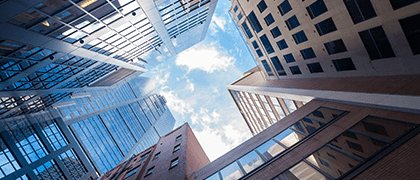 Snel schaalbaar voor portefeuille
Building Intelligence is ontworpen om op grote schaal in te zetten en is daardoor uitermate geschikt voor een naadloze ervaring in alle gebouwen van de onroerendgoedportfolio's. Verschillende objecten kunnen centraal via één portaal worden beheerd, waardoor vergelijking van gebouwprestaties binnen een volledig portefeuille mogelijk is.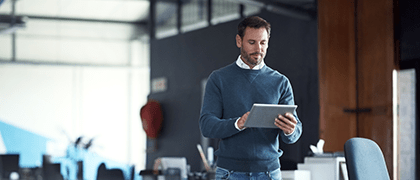 Snelle en eenvoudige implementatie
Realiseer je visie voor gebouwtechnologie en de voordelen van Building Intelligence sneller dan bij de implementatie van conventionele technologie. Doorgaans bedraagt de periode van de start tot de implementatie van een project slechts 10 tot 12 weken.
Meer over dit digitale product
Voor projecten of andere informatie, laat uw gegevens achter en wij nemen contact op.