Earlier this week, Tim Shelton, Associate Director and regional Head of Project Controls, delivered a short talk on sustainability in construction, to more than 60 Grade 1 students at the Swiss International Scientific School in Dubai.
The presentation was in support of one of the modules that the students are covering this year entitled 'Sharing the Planet'. The module aims to educate the children on the importance of sustainability, particularly around reducing, re-using, and recycling waste.
In his talk, Tim referenced a number of local construction projects including Box Park Dubai, the Burj Khalifa, and one of the new stadiums being built for the 2022 FIFA World Cup™ in Qatar, to demonstrate how creative thinking around building construction and design, can help to deliver impressive environmental benefits.
Tim Shelton, Associate Director, Arcadis said: "Many children's perception of construction is that it's a noisy and dirty job. Whilst that's certainly one view, I wanted to show the students that there's also some really creative thinking which is helping us to improve quality of life in cities like Dubai. The three concepts of re-use, recycle, and reduce are simple principles that are having a big impact in terms of reducing waste and the impact that construction has on our environment."
Joanne Cullen, Primary School Teacher, Swiss International Scientific School Dubai added: "We would like to thank Tim for sharing his insight with the students this week. The children really enjoyed the presentation and by using project examples that they recognize, Tim really brought to life how innovative thinking in the built environment can help to create great places and build a more sustainable planet."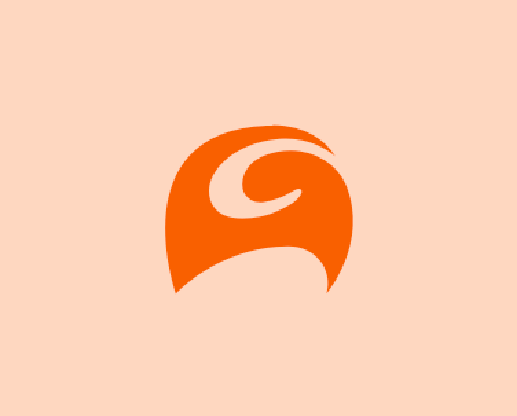 Connect with
Nisha Celina

for more information & questions.
Nisha Celina,

Marketing and Communications Manager, Middle East Contact Nisha