You have not accepted cookies yet
This content is blocked. Please accept marketing cookies. You can do this here.
Realizing the value and potential of assets
Effectively managing assets at every stage of its lifecycle can help realize its value, if done accurately. Organizations, therefore, need to better understand what asset management is and recognize the benefits of asset advisory solutions by going beyond day-to-day operations and seeking continual improvements through cost-effective measures.
           Five-point focus for asset management
Climate change combined with extreme weather conditions have a more severe impact on assets leading to shorter lifespans and requiring more frequent maintenance.
The predicted decline in global trade this year coupled with the rapidly changing dynamics of the Middle East's economy are driving organizations to be more cautious in their investments of new assets whilst expecting maximum return on existing ones.
Organizations are constantly trying to reach and maintain a balance between CapEx and OpEx to drive changes in ToTex.
The impact of COVID-19 has prompted organizations to reassess their plans, which could result in project delays and repurposing of completed projects.
Digitization and management of data will have one of the biggest positive outcomes in terms of technology, but misused data can also lead to huge concerns.
Assets in the Middle East are in different maturity stages; 
subsequently presenting unique challenges and opportunities.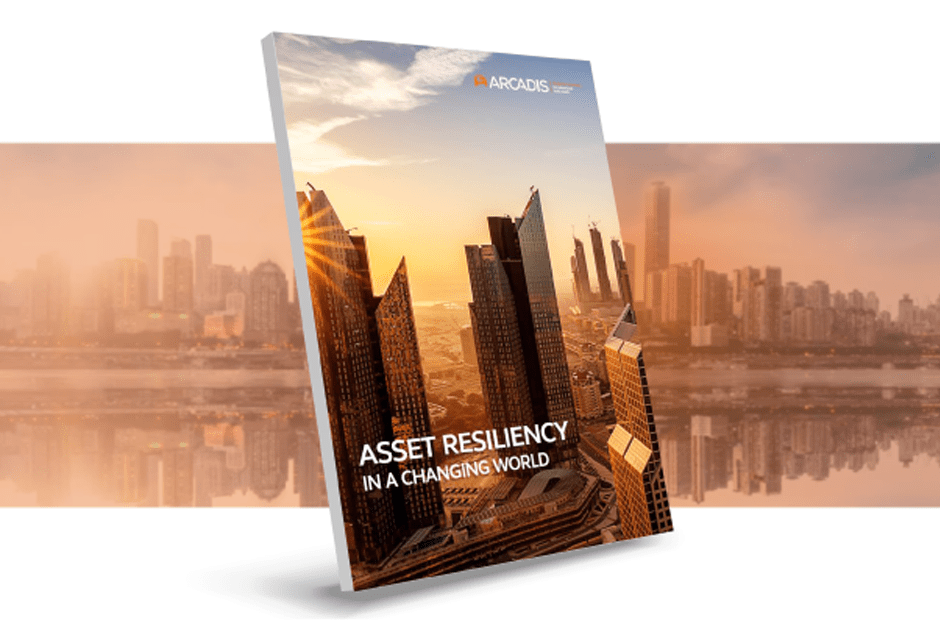 Asset resiliency in a changing world

Organizations face unique challenges in asset management and optimization because of the constantly changing dynamics surrounding their assets. A comprehensive approach that is tailored to the needs of clients is needed because there's no one size fits all when it comes to asset management.
Read the report
Expanding Makkah's water supply
for over 7 million people until 2050
Arcadis supported National Water Company in preparing a database study of water and wastewater infrastructure assets; developing an integrated water, wastewater and treated sewage effluent master plan; and preparing a capital investment plan for 2015 to 2050. The study resulted in a master plan that enables the planning of water and wastewater services for over 7 million people and industrial clients in the region until 2050.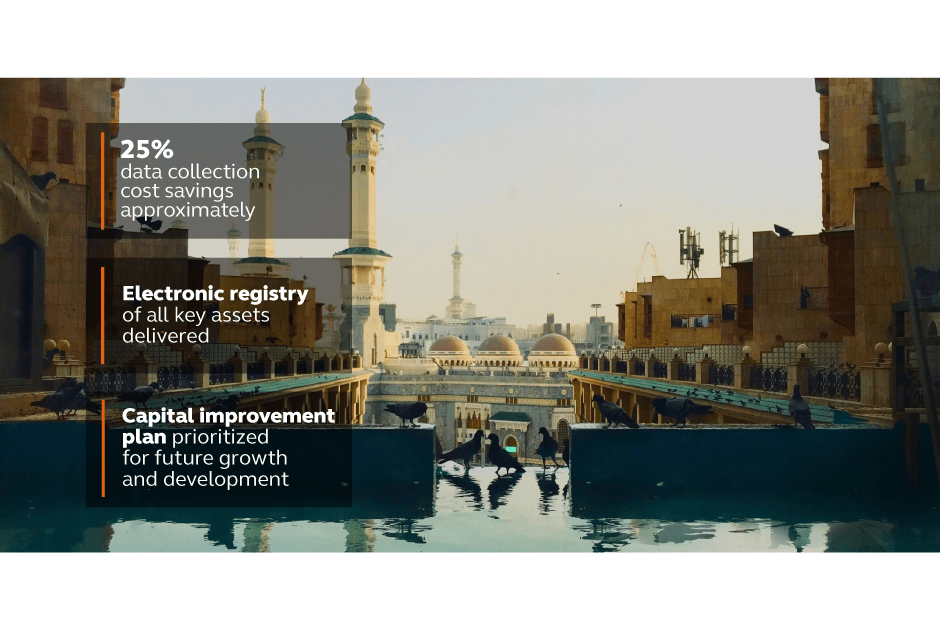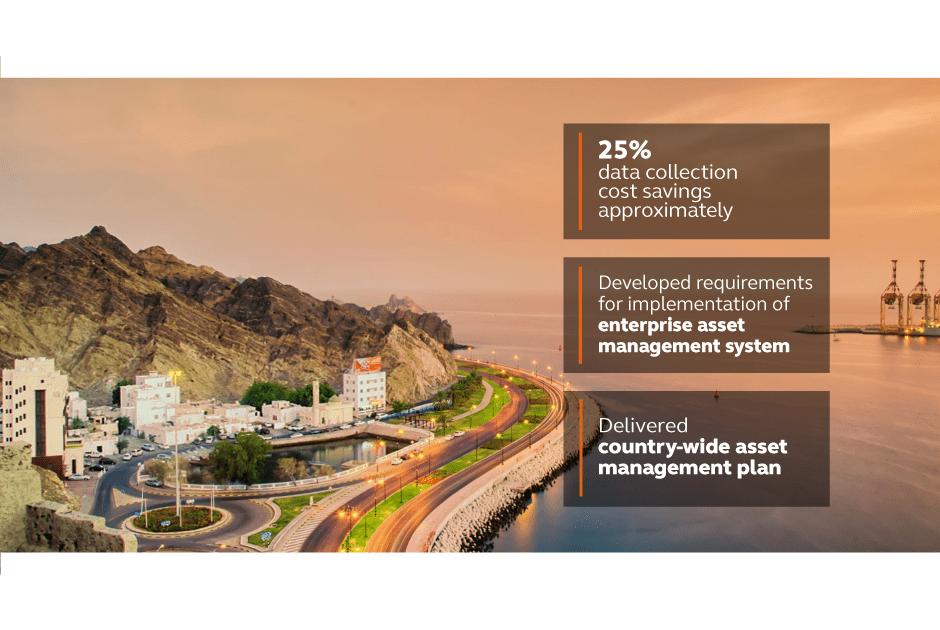 Transforming a public utility company
into a world-class organization in Oman
Arcadis helped Oman's Public Authority for Electricity and Water (PAEW) to improve its overall processes for water management services and deploy new systems and procedures. This was achieved by conducting a needs assessment, developing organizational objectives and asset inventory, and preparing an asset management plan.



Helping Qatar's Future City create
Asset Management unit to attract investment
Arcadis led the development of a business strategy and operating model for the newly created Asset Management department of LREDC on behalf of Qatari Diar. We also helped realize financial benefits from its assets and embedded a team within the client's office to share knowledge and ensure people and organizational transformation.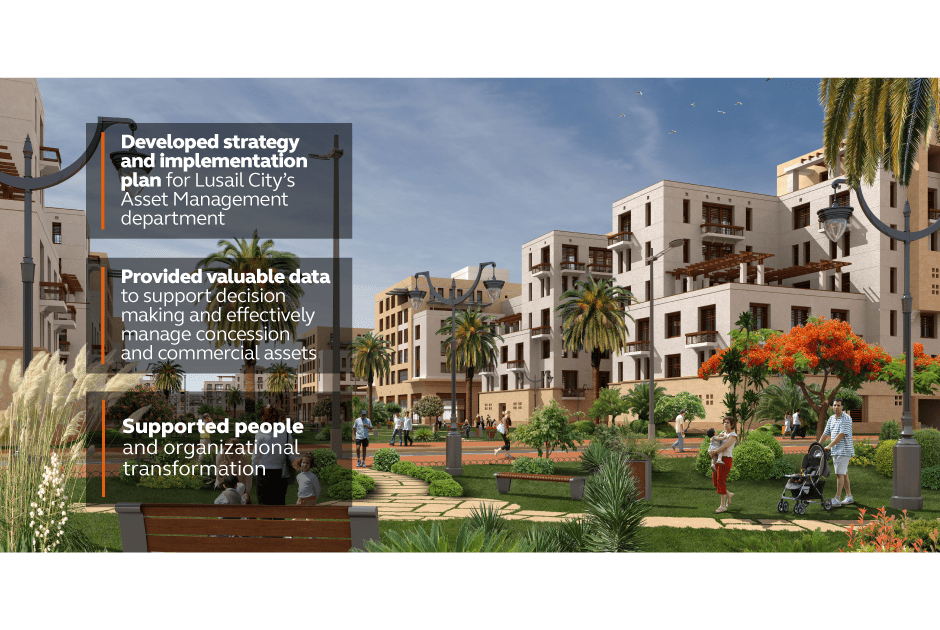 What specific concerns are you facing when managing your assets?
Complete the form to let us know how we can help.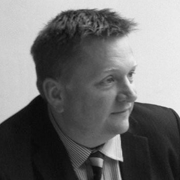 Connect with
David Culbert

for more information & questions.
David Culbert,

Associate Director Contact David