You have not accepted cookies yet
This content is blocked. Please accept marketing cookies. You can do this here.
Cities bring the promise of better living – good infrastructure, accessibility, and plentiful opportunities. But as urban cities continue to expand with an accelerating global population, how can we continue keeping this promise alive?
Cities must redefine themselves at pace with the evolving world around us, responding to global shifts, like climate change, biodiversity loss, and social expectations.
At the same time, each city has a unique identity defined by its culture, systems, and geographic and demographic characteristics. All these elements need to be considered to ensure that reimagined cities keep the needs of the community at the forefront of planning.
The term 'green economy' was first coined by the United Nations in connection with Sustainable Development Goals. In a green economy, growth in employment and income are driven by both public and private investment into economic activities, infrastructure and assets that allow reduced carbon emissions and pollution, enhanced energy and resource efficiency, and prevention of the loss of biodiversity and ecosystem services. It aims to provide an effective means to lead nations out of crises – financial, energy, food – while considering planetary boundaries and sustainable development.

A green economy approach, focused on low carbon growth and supported by digital innovation, is key to sustainable urban master planning.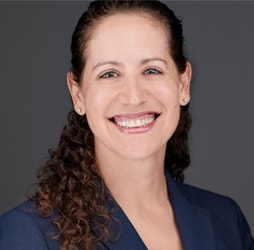 Find out more about this perspective
Connect with
Roni Deitz

for more information & questions. Contact Roni
over USD 20 trillion physical capital investment needed to meet urban infrastructure demand
70% of the world's population is expected to live in urban areas
in 136 of the world's largest coastal cities, socio-economic change alone will lead to heightened vulnerability, even in the absence of climate change
of the world's total greenhouse gas emissions come from our cities
Here, we analyze a holistic approach with real solutions that
can create prosperous cities for the future.
Find out more about this perspective
For perspective, RFPs and RFQs, please get in touch and we will connect you with the best point of contact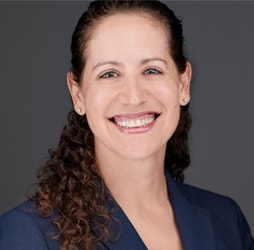 Connect with
Roni Deitz

for more information & questions.
Principal Engineer Climate Adaptation and Resilience Global Innovation Manager
Contact Roni