Digitization, automated vehicles and electrification are disrupting the mobility space and can be considered a new starting point for mobility.
As cities are becoming increasingly congested, we are facing the challenge to maintain our mobility systems in a safe, comfortable, and affordable manner.
Examining Berlin, Germany as a case study, this paper outlines the most important developments and fields of action in the area of mobility.
Mobility trends on the near horizon
The trends that are disrupting the mobility space and shape the concepts for urban mobility in cities:
Modernization of public transit hubs
Increased sharing and connectivity
The "New Normal"
Sustainable and inclusive local offerings
Renewable energy
Mobility in Berlin, Germany
Like many large cities, Berlin is facing the challenge to sustainably integrate trends in urban mobility and to adapt existing systems. We examine the fundamental key drivers for mobility in Berlin, SDGs, city development plans and the effects of the pandemic.
Key dimensions for future mobility solutions
There are four key dimensions for developing a robust mobility system centering around urban resilience:
1. Adaptivity
Adaptivity responds to human-centric factors and results from institutional structures. Changing mobility behaviors, policymaking for mobility, and the rollout of new measures are driving factors in adapting the mobility system. Mobility behaviors result from factors such as availability and connectivity, cost of transportation, level of trust, and cultural factors. The institutional structures of a city affect the speed of policymaking and the roll-out of new measures to adapt the mobility ecosystem.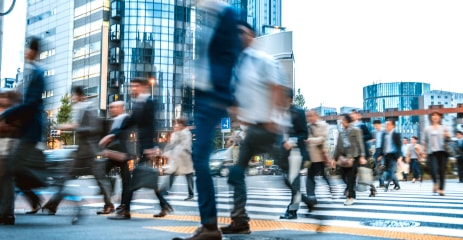 2. Connectivity
Connectivity is a prerequisite for realizing an integrated mobility system by linking infrastructure providers, vehicles, and mobility users in the ecosystem. Hubs play a crucial role in connecting different modes of transportation in the physical environment. With the development of new technologies and smart use of data, we can ensure the connectivity of people, places and goods across all transport modes in cities and distribute information across the entire mobility ecosystem.
3. Sustainability
Sustainable mobility solutions balance urban and environmental needs. Sustainability-centered criteria are renewable energies, circular economy, safety and inclusivity. A sustainable mobility system is designed for longevity, oriented at reducing CO² emissions, reducing waste, designed to meet the needs and necessities of all target groups, and providing a reliable and safe transportation system.
4. Optimization
The use of data can help optimize cities in strategic decision-making and create a seamless and integrated experience to benefit travelers based on technology and data management. Traffic modelling and the development of new algorithms will optimize mobility management considering real-time traffic pressures and travel hours. Mobility platforms allow users to map out their optimal journey considering sustainability, efficiency, payment willingness and travel time.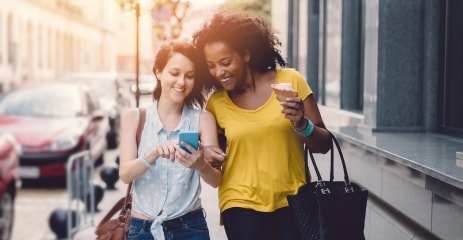 Action areas for mobility in Berlin
Integration of key dimensions into three strategic action areas for mobility in Berlin: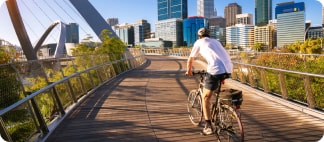 1. Allowing for more cycling infrastructure
Berlin is oriented at creating a shift in mobility behavior away from a car-oriented culture to environmental modes of transportation, but experiences resistance against reduction of car infrastructure for new bicycle lanes.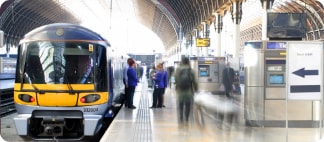 2. Modernizing the public transportation system
Renovating and modernizing the Berlin public transportation system can strengthen its position as the backbone of the urban mobility system.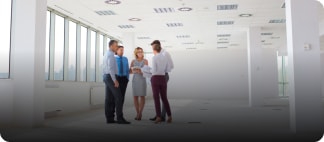 3. Organizing for new mobility providers
Berlin has welcomed many new mobility providers. Sharing mobility is key in transitioning to a Mobility-as-a-Service ecosystem, in which the entire range of mobility options is provided in one app with sustainable mobility offerings and contributing to the reduction of car ownership, while making it easier to travel and a more attractive city for travelers.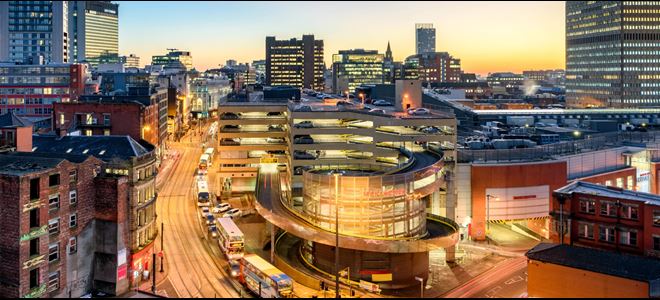 Is your city ready for new mobility trends?
Future mobility trends include transitioning to renewable sources, newer modes of transportation, and increasing digitalization. The Arcadis Cities Program works alongside some of the world's most forward-thinking cities, helping them meet the generational opportunity to achieve long-stated goals in urban resilience and improve quality of life. Contact us today to learn how we can partner with your city.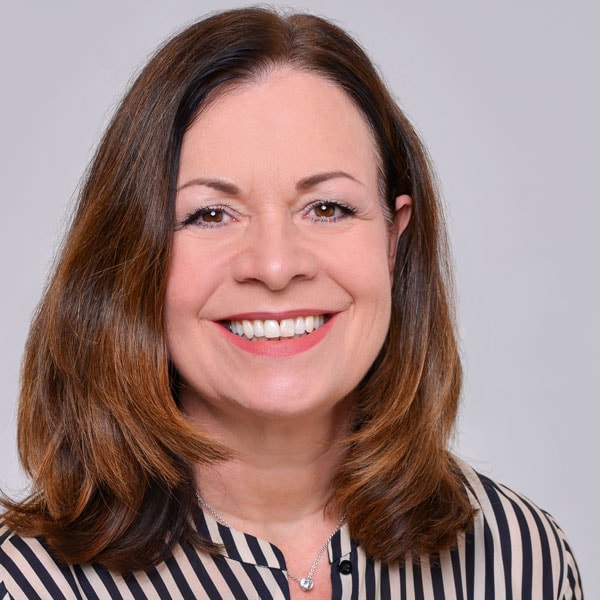 Connect with
Birgit Detig

for more information & questions.
Birgit Detig,

City Executive, Arcadis Germany Contact Birgit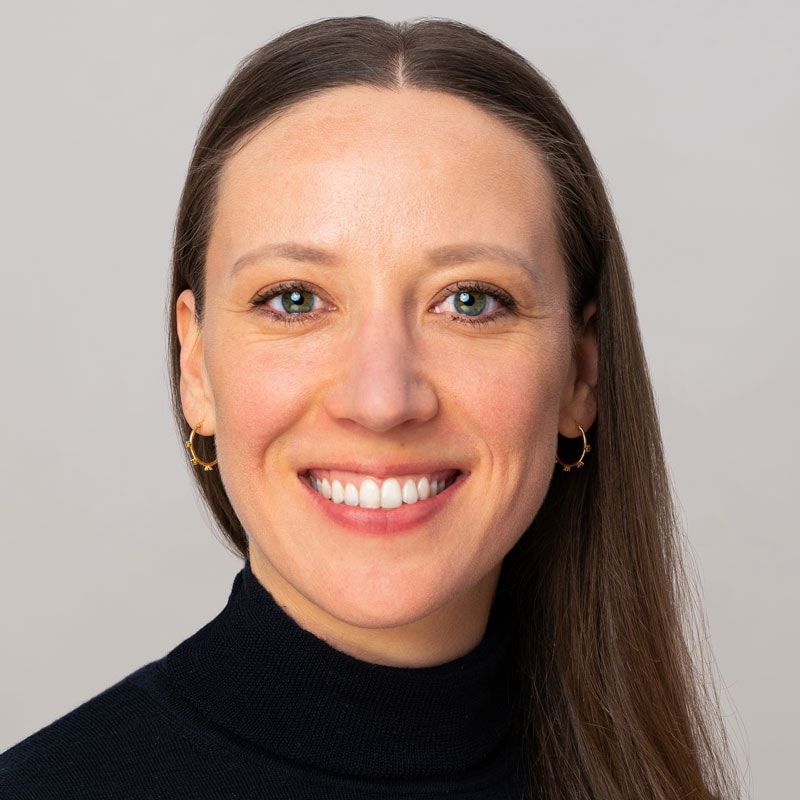 Connect with
Celine Krstulovic

for more information & questions.
Celine Krstulovic,

Head of Division New Mobility, Arcadis Germany Contact Celine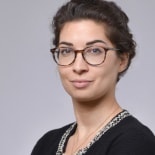 Connect with
Valeria Corallo

for more information & questions.
Valeria Corallo,

Urban Transformation Lead, Arcadis Germany Contact Valeria