In cities like Singapore and Hong Kong, glittering skyscrapers – and more recently, green buildings – form parts of their iconic skylines. But what if instead of looking up for solutions to many of our cities' problems such as overcrowding, rising heat and humidity, traffic woes and the need for more sustainable infrastructure, we look down instead?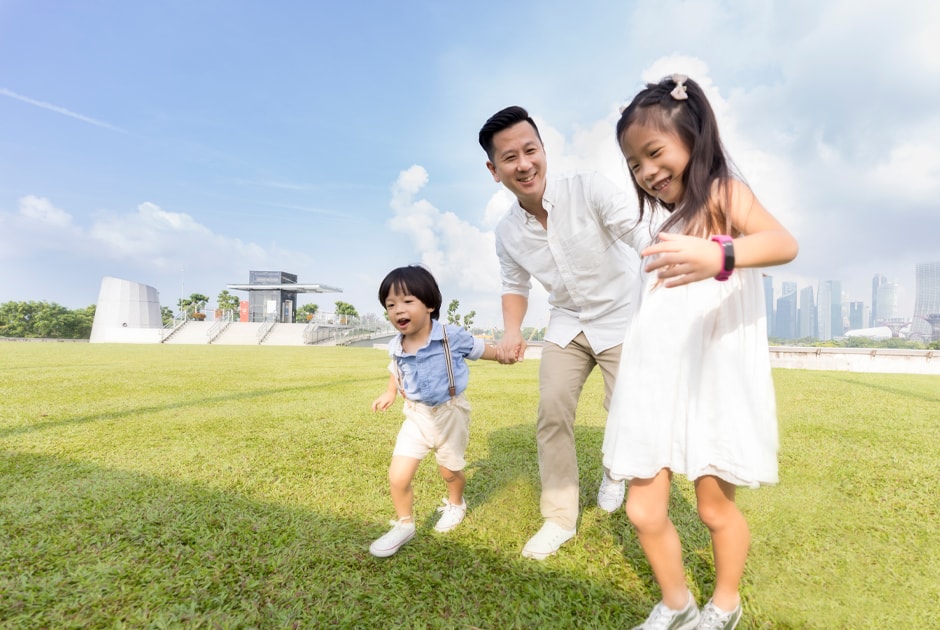 In a recent report by Samsung, leading futurists predicted the appearance of 'earthscrapers' in 50 years, which are inverted skyscrapers burrowing deep into the ground in a bid to save space in overcrowded cities. As urban land is a limited resource in Singapore and with land reclamation becoming increasingly unsustainable, perhaps we'll all be living underground before too long.
For now, however, there aren't any firm plans to dig down for living space, but according to a master plan released last March, Singapore's Urban Redevelopment Authority wants to put utilities, transport as well as storage and industrial facilities underground in order to free up land on the surface.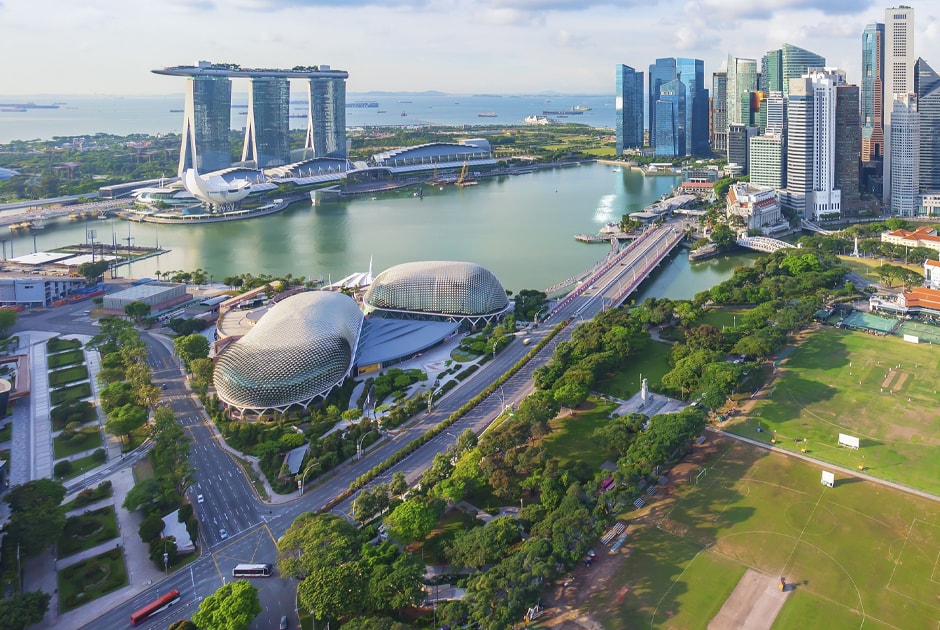 We recently provided engineering services for designing one of the deepest tunnels in Singapore. The Deep Tunnel Sewerage System (DTSS) has been designed to meet Singapore's long-term needs for used water collection, treatment, reclamation and disposal from industries, homes and businesses from the western (e.g. Tuas) and southern parts of Singapore. By having the series of tunnels underground, it reduces by 50% the land occupied by used-water infrastructure on the island.
While there are no plans to place housing underground in Singapore, human-centered guidelines that prioritize people and communities first are absolutely critical and can help alleviate the claustrophobia and monotony of underground spaces, much like how Helsinki and Montreal have used these spaces for retail and recreational activities.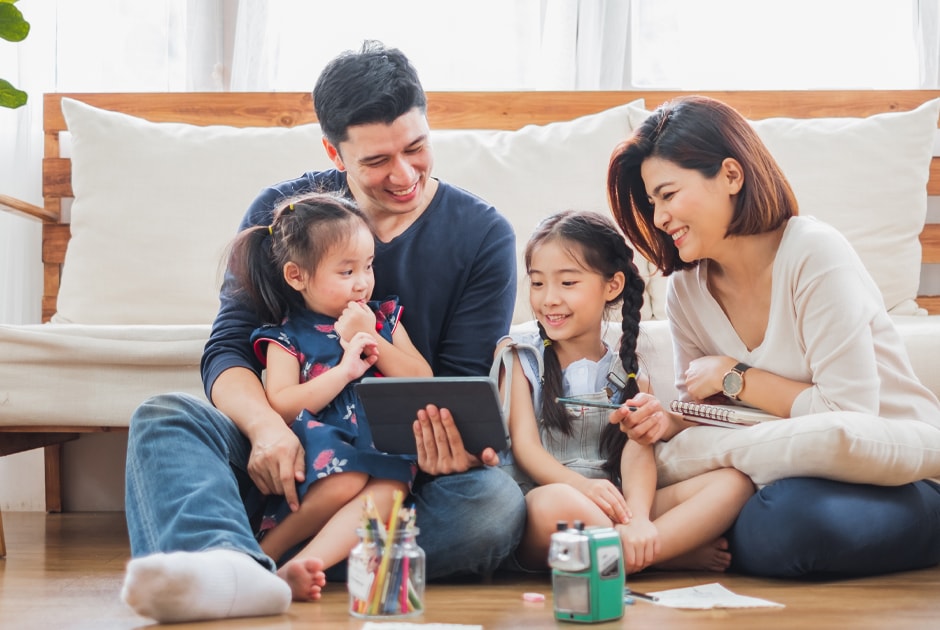 Realizing Singapore's underground ambition would no doubt be integral in supporting the city-state's economic and population growth targets. There are already plans for more underground infrastructure development, despite significantly higher upfront costs. This is disrupting long-held views on how to build and proving that investing underground is key to making cities sustainable.
If successful, Singapore could serve as an example for other cities to follow. With a global population expected to reach a staggering 9.8 billion by 2050, living, working and thriving underground may be one of the better options to guarantee liveability amidst an urban surge.
Arcadis Singapore team tackled the challenging ground conditions by working with E.D. Zublin and various authorities, including the Public Utilities Board, and Arcadis specialists in tunnels, hydraulics, geology, ground hydrology and structures from around the world to produce an economical and innovative design. The DTSS has resulted in 800,000 cubic metres of high-grade reclaimed water per day and a 30% to 55% increase in the city's water recycling rate.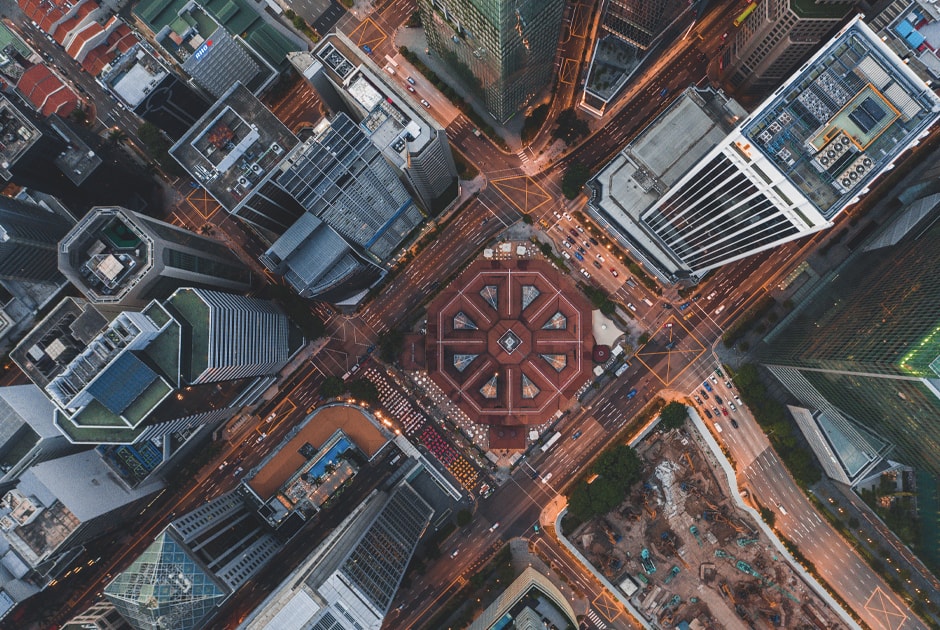 This project is just one example of how Singapore has been moving below ground to free up above ground space, making the country a global leader in the underground urbanism movement. In addition to a doubling of its underground MRT rail network, we are also seeing numerous built assets going subterranean, including the world's largest cooling plant, a water reclamation system, a massive expressway and an ammunition storage facility for its armed forces.
With some S$188 million already invested in underground technology and R&D by the Singapore government, it's no wonder that things – and the future – for Singapore are looking up, while looking downwards. Indeed, Singapore is in a pioneering position, particularly in Asia, to demonstrate how other teeming Asian cities can think creatively to carve out additional space and improve liveability.