As we push towards a carbon-free future, it is obvious the decarbonisation of air travel is a matter of how and when, rather than if.
While there has been a focus on aircraft emissions, with a move towards Sustainable Aviation Fuel and alternative fuels such as hydrogen, as well as fully electric planes, airports are now looking more widely at how they can quickly reduce carbon emissions.
But delivering carbon-neutral airports is a complex and difficult task. For example, Heathrow consumes the same amount of electricity as the Isle of Wight and is the size of a small city. Like every airport it also has multiple stakeholders involved in its operations, and complexities too regarding how to manage any significant changes from a commercial viewpoint.
Managing the change required
So, what are the options for airports and how can they best manage change at the pace required?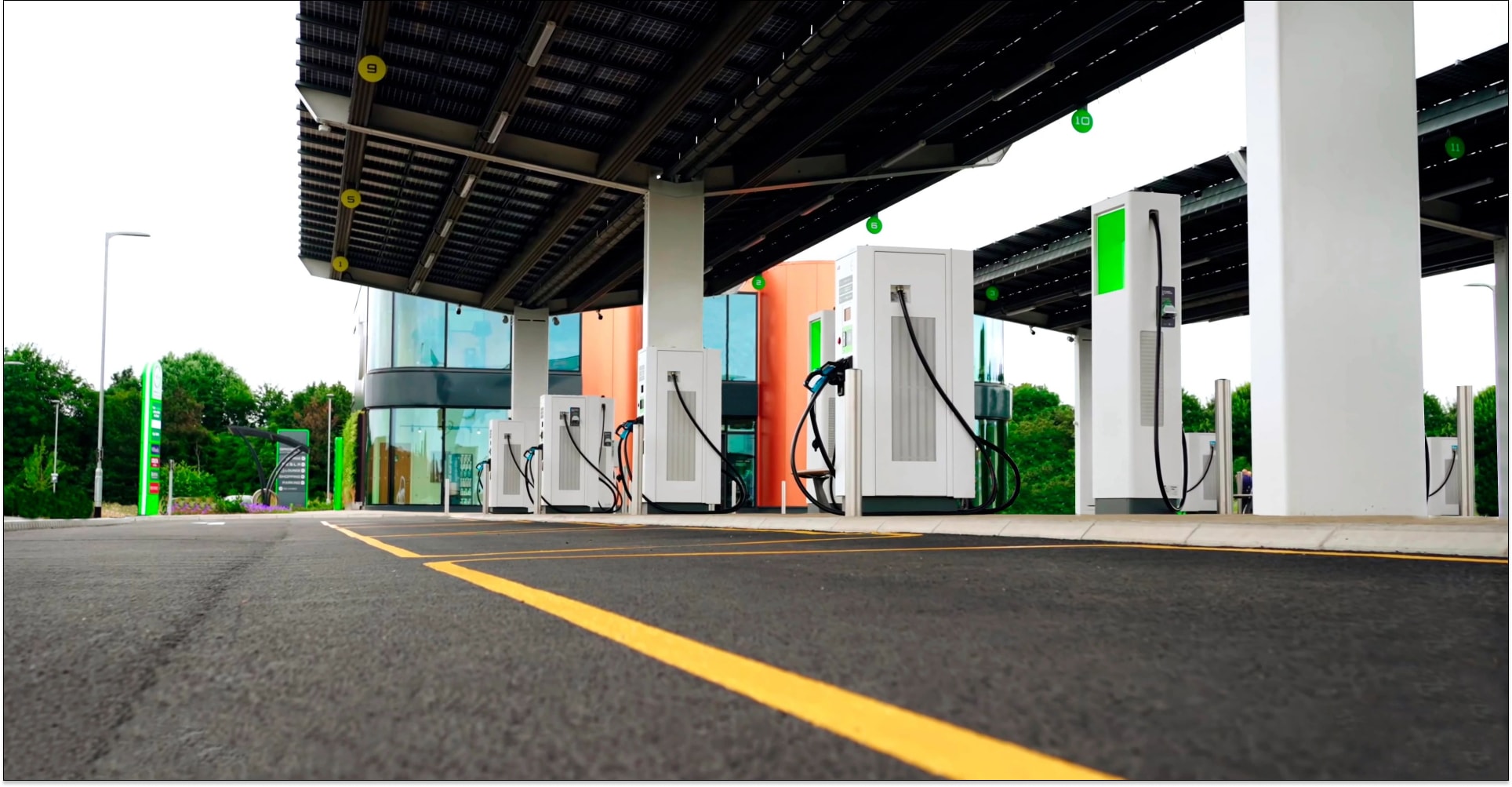 The three areas over which an airport has significant control or influence are their built assets (terminals, buildings, taxiways, runways etc), the vehicles that operate at or around the airport, and how these are powered.
The decarbonisation of built assets will be a combination of asset replacement, retrofitting of low carbon solutions, and newly built facilities – which can only likely occur over a long period of time.
The second, and quicker opportunity for lowering airport carbon emissions is the electrification of ground fleet. Airports have a host of Ground Support Equipment that includes vehicles for passenger transport, aircraft refuelling and servicing, cargo loaders, as well as security and fire emergencies that operate in an airside environment.
On top of the airside fleet, there are a significant number of vehicles that operate landside, which doesn't include all the vehicles that are used by staff and passengers that travel to and from the airport.
Of course, to enable a 100% fleet transition to Zero Emission Vehicles (ZEVs), charging infrastructure will be required. The challenge for airports is to know what charging infrastructure is needed, where it should go, when it needs to be in place, and how much it will cost.
Adding to this is the need to deliver electrification without any disruption to operations. Most airports need to be running 24 hours a day with high volumes of aircraft and passengers passing through during that time.
Whilst this is complicated enough, cutting the reliance on fossil fuels whilst working to reduce the emissions of airport operations and transitioning to ZEVs will also require changes to the energy consumption profile of the airport, with a greater demand for electricity supply.
Regulating electricity supply
There are two ways airports get their energy. One is from the grid via distribution networks, while the other option is for them to produce it themselves.
In February this year, Dublin airport announced plans for a solar farm to supply 8.1% of its energy, while London Stansted received planning permission this summer for a 14.3MW solar farm that will connect directly into their own private energy network as part of their plans to become net zero by 2038.
This trend is happening worldwide. For example, the government of Singapore is currently looking into installing solar panels at its Changi airport, as part of measures to convert it to a sustainable aviation hub, while San Francisco International Airport already employs renewable electricity from onsite solar power as well as energy supplied from the hydroelectric Hetch Hetchy Power System.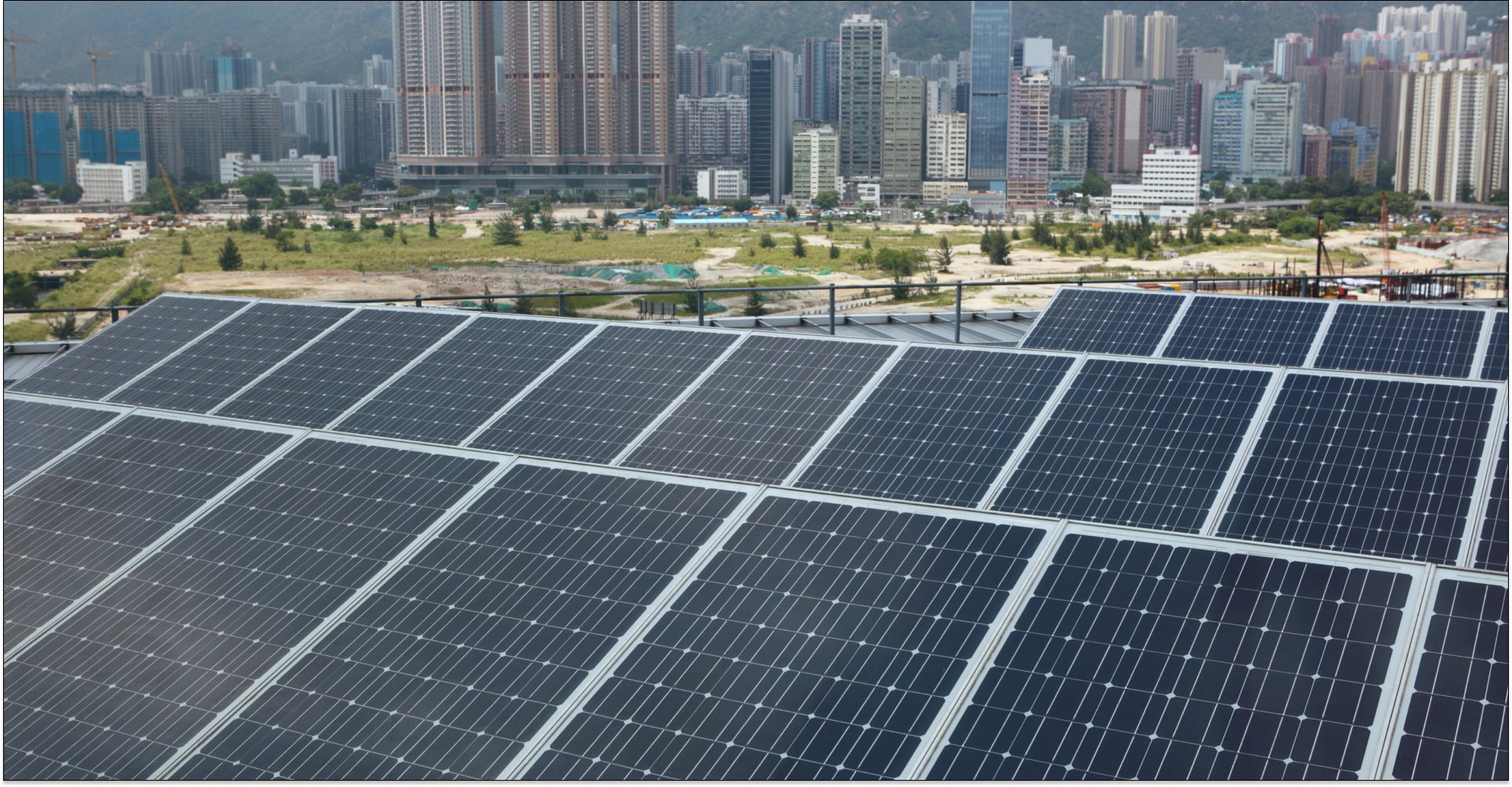 India's Cochin International Airport in Kerala is the leader in this field, being the first in the world to become entirely powered by solar panels and has been generating a power surplus since 2015. It has 46,150 solar panels across 45 acres of land, with plans to expand this to increase capacity to 26.50MW of power.
Creating energy onsite makes sense in terms of having a reliable supply, with the additional attraction that airports often have lots of land, but it can also be part of a sensible business model. With such a high demand for energy currently, and with energy supplies increasingly unstable and expensive, the more that can be generated onsite through sustainable means the better, with the potential to sell spare capacity back to the national grid to generate an additional revenue stream.
Developing an effective roadmap
Having a forward, future-facing strategy is key. While airports have a large amount of control over their own infrastructure, it is future demand, something outside of their control, that will dictate energy needs. To develop an effective roadmap, including timelines and transition plans, data analysis will prove key to driving decisions about infrastructure changes.
Data is available to look at these future trends, but again it can be an expensive and complicated process to harness that data effectively. And while predicting trends in terms of public demand for flights is important, it is also important to understand the demand for things like chargers or energy use from other airport stakeholders, those that regularly use the facilities.
This includes the airport's regular onsite business partners such as taxis, buses, and car rental, but it also means public cars that use the parking lots and cars for staff. Providing charging points for these secondary vehicles will also lower airport emissions, which is another crucial aspect when looking at the bigger picture of each country's net zero targets.
Achieving the desired transition
With all these complexities, there are a number of challenges for airports to overcome and many players involved in terms of the differing technologies and products that are required to achieve the desired transition.
This is a process that Arcadis are experts in managing. Using effective data analysis, we can help predict future demand and determine what infrastructure is required to maintain current operations as well as catering for future expansion.
In this way we can simplify the process for clients, and by providing a turnkey solution we offer a fast, efficient way to manage the process and install infrastructure and battery storage, whilst also providing differing commercial options that can reduce or negate the upfront cost.
At the same time, we have knowledge of both the distribution grid (ie. the supply side of the energy network that includes microgrids) as well as expertise in setting up the right sustainable energy technologies such as PV that will contribute effectively to the airport's energy mix, with an independent, agnostic attitude towards such technologies because we are not a manufacturing company.
By looking at new technologies such as power storage and vehicle-to-grid, we can also manage energy feeding back into the grid at peak demand, with the commercial benefits of that, as well as helping to build in resilience in local energy supplies.
Clearly, there is no one-size-fits-all solution. Each airport is unique, with a different profile in terms of operations, challenges, power use, and commercial capabilities but by taking a holistic approach the sector has the power to decarbonise at the pace of change required, while meeting demand and maximising the wealth of commercial opportunities.