You have not accepted cookies yet
This content is blocked. Please accept marketing cookies. You can do this here.
The theme of this year's Earth Day is "Restore Our Earth." To restore means to "return something to its former condition," thereby rejecting the idea that mitigating or adapting to the effects of climate change are our only options. Instead, scientists, non-governmental organizations, business, and governments worldwide are looking at natural system processes and emerging green technologies to restore the world's ecosystems and forests, conserve and rebuild soils, restore wildlife populations and rid the world's oceans of plastics.
This year's Earth Day is focused on innovative thinking that can help Restore Our Earth. At Arcadis, our mission is to create a more sustainable world now and for the next generation, and while we understand that reducing the negative environmental and social impacts (and maximizing the positive ones) is incredibly important, it is not enough on its own. This is why we are also focusing our efforts on developing new technologies to sustainably restore land and water ecosystems, recover from natural disasters and prepare communities for future ones, and use technology to accelerate our sustainability ambitions.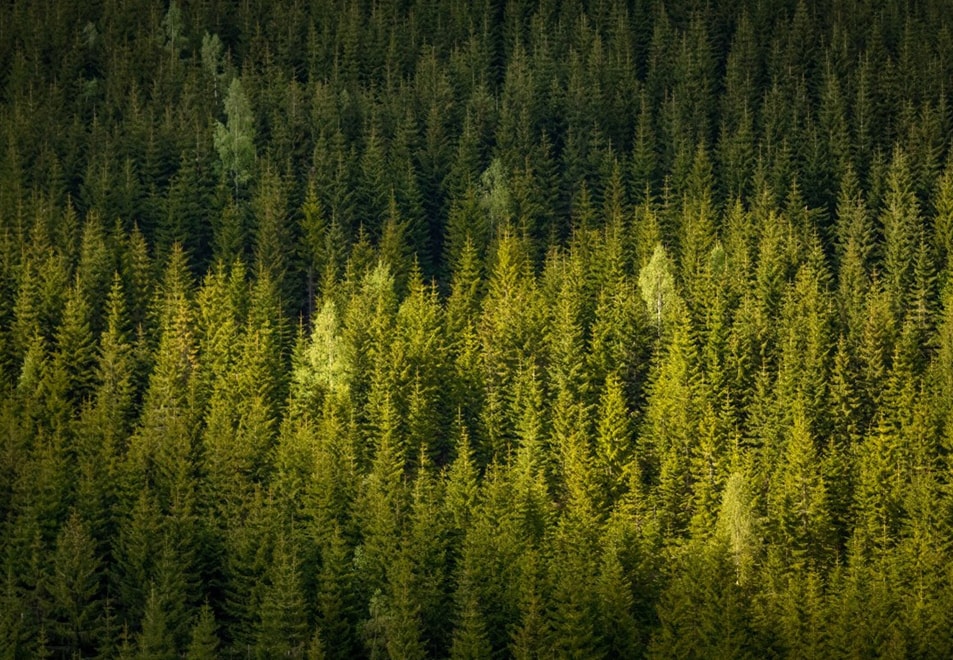 Forest Recovery
Over the last few years, from Australia to California and from the Amazon to Portugal, the impacts of wildfires have been felt around the world. Even for people who do not live in areas directly affected by wildfires, images of injured Koalas or deep red skies have left people wondering how they can help. In California, understanding is growing that historic approaches to forest management are no longer working. Last year, Arcadis was hired by California's Department of Resources Recycling and Recovery (CalRecycle) to manage clean up activities in Southern California following a devastating wildfire season. A team of approximately 200 biologists, archaeologists, geologists, industrial hygienists, arborists and foresters is now hard at work managing the region's safe restoration and improving resilience against future wildfires.
Natural Systems for Shoreline Resilience
Coastal communities have always had to live in balance with the ocean. Overtime, humans have engineered resilient solutions meant to control the ocean. There is a growing awareness however, that nature may be our best tool in this task. Arcadis is contributing to understanding in this area through work we do as partners to the Statewide Shoreline Monitoring Framework for New York. This project aimed to develop a means to evaluate the success of restored shorelines in New York, and especially to identify the value delivered by green shorelines compared to traditional grey ones. The framework focuses on ecological function, hazard mitigation, and socio-economic factors. Thanks to this work, planners can now better understand the benefits that can be expected from various approaches to shoreline restoration and through this, make the case for more natural approaches.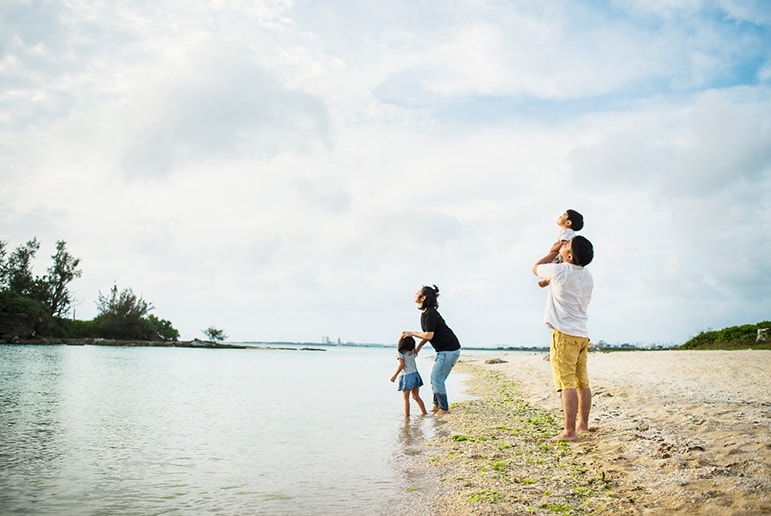 Innovative Technology to Protect Wildlife Populations
When the average person thinks about nature, computer programs are probably far from the picture they imagine. Arcadis, however, is putting our digital talents to work to make sure that the future includes more nature. Recently in Europe, our teams helped a public sector client with a project to monitor the movement of wildlife, ensuring safe passage around busy highways. Our teams combined deep learning algorithms with camera technology to create the Wildspotter program – a computer program capable of analyzing video footage to determine how many different animals walked through the frame and what types of animals they were. This program eliminated 80% of the manual labor traditionally completed by biologists in animal identification and tracking. In the process, we were able to help the client understand the areas where protections for animals were needed most and free up biologists' time for analysis and planning.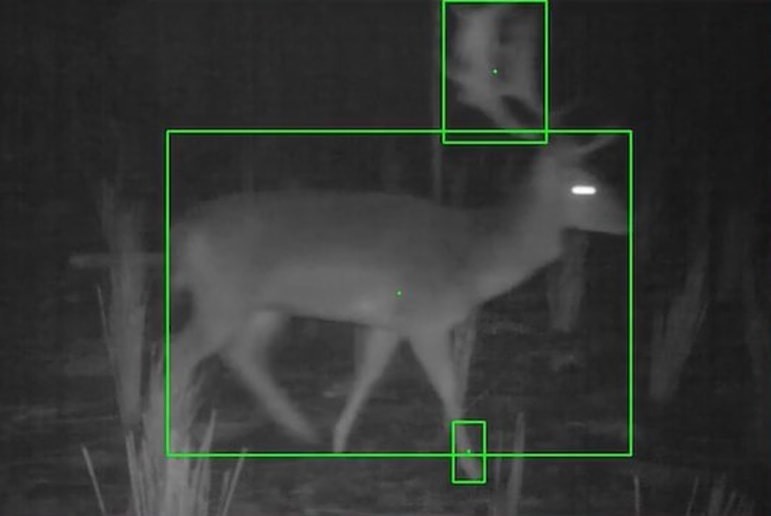 Restoring Biodiversity
Climate change, along with habitat destruction, over-exploitation, and pollution, is one of the major contributors to biodiversity loss around the world. About one million animal and plant species are at risk of extinction, which could lead to a breakdown of the natural systems we all depend on. Fostering harmony between people, plants and animals, and the environments we live in is an essential component of Arcadis' passion for improving quality of life. Around the world, we are working with our clients to implement successful sustainability programs, plan conservation work, and ensure their projects do not harm existing ecosystems. This can mean identifying and relocating plants and animals to safer locations, building bridges or tunnels for animals to safely cross over busy man-made barriers, or restoring previously developed lands, all of which can help reverse the loss of biodiversity. Our responsibility and mission are to consider how our projects affect all species in the ecosystems they impact, not just people, to enhance biodiversity and protect all life on Earth.
Earth Day 2021 is focused on the natural processes, emerging green technologies, and innovative thinking that can restore the world's ecosystems. At Arcadis, we recognize that a healthy planet is not just something that is nice to have, it is essential to maintaining life as we know it. Through the work we do with clients and the tools and standards that we develop to guide our industry, we are doing our part to restore the Earth. Looking towards the future, it is up to all of us to create the change that we need to see in the world, both at work and at home. Through our projects, educational programs, and community involvement, Arcadians are continuing to build awareness with their colleagues and clients as well as with their families and friends. Everything counts when it comes to restoring our planet and building our future together.