Well, that escalated quickly – would be quite accurate description of the recent developments in the field of construction materials. With press full of headlines reporting significant price increases and shortages, should Arcadis update its annual International Construction Cost Index?
Our International Construction Cost Index report, published just few months ago, acknowledged the need for significant investment in post-COVID-19 recovery. Economies need to be kickstarted back into life, and construction sector has a crucial role to play in this process. The insights we got from the preparation of 2021 index were encouraging. Despite significant impact of COVID-19 on the economies around the world, prices remained broadly flat. The shifts within the index were driven more by the currency movements than actual cost increases. Throughout 2020 construction sector seemed to have kept calm and kept delivering. It was not all smooth sailing of course, with projects suffering delays, some put on hold, and productivity reduced by new safety procedures. But by the time vaccination programs were rolled out, the pace of recovery has been strong, underpinned by a positive business outlook, low interest rates and big public investment commitments.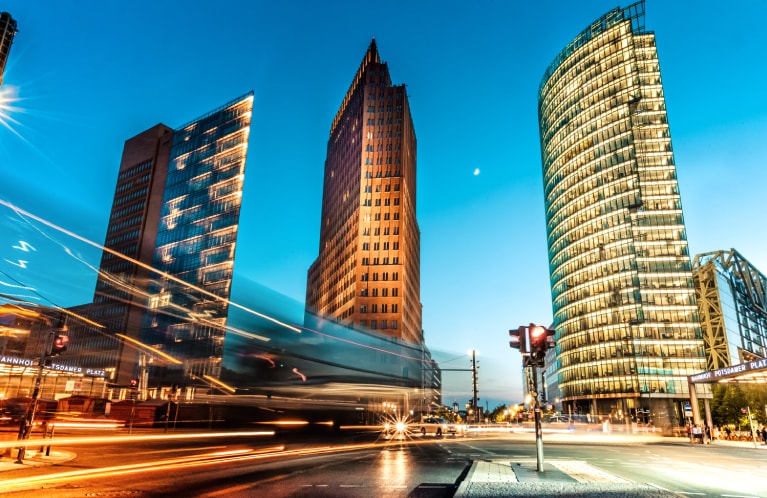 With the opening of economies and returning confidence, the levels of demand have increased remarkably, triggered by activity in China, housing booms in the US and Australia, as well as recovering European markets. Soon it became apparent that the supply of internationally sourced materials cannot meet demand, which underpins the current increases in construction material prices. Why is this the case? As it usually happens, there are multiple factors at play. Firstly, already during the pandemic, many people decided to use the accumulated savings to commission some repairs or upgrades to their properties – this contributed to shrinking of the material stocks. Secondly, the supply of commodities such as iron ore and timber are not yet back to 2019 levels – the former is still limited by, among others, the aftermath of the dam disaster in Brazil, while the latter suffered a poor harvest across many geographies in 2020. Thirdly, the limited availability of raw materials combined with ongoing challenges regarding self-isolation and social distancing has suppressed manufacturing output, leading to delays and in some cases, manufacturers temporarily suspending taking new orders. Logistics is still in the process of recovering from COVID-19 disruption too, with misplaced containers, some of them still stuck at ports, and shipping prices quadrupled.
All this taken together results in unprecedented price increases for construction materials, but it does not influence our index published in April. Why? - you may ask. Because the issue is having a similar effect in different locations – prices of timber and steel for instance, grew by approximately 30% compared to previous year – and this has been consistent in the UK, Germany, Poland, as well as the United States, Canada, or Australia. Hence, while the costs of construction are indeed increasing, the relative positions of the cities in our ranking do not change.
A more pressing question seems to be – do escalated costs of commodities and construction materials pose a threat to the economic recovery? Now, commodities and construction materials prices are the main contributors to higher-than-expected levels of inflation. But central banks consider this a transitory phenomenon and are unlikely to act unless inflation becomes much more broadly based. However, some senior EU officials have also expressed concerns regarding the impact on recovery funds of elevated materials costs. The solution could be a delay to enable the supply side to catch up. Such measures might see different cost trends in the ICC as some markets remain hot and others cool. However, one market that is unlikely to stabilize in the medium term is energy transition, which is going to further increase the demand for natural resources. Investment in Net Zero Carbon is possibly the most crucial element of our race with time against climate change and we cannot afford further delays. But if high material costs do result in a slowdown in the energy transition, then ultimately a far higher price of global warming will be paid by everyone.
Simon Rawlinson and Agnieszka Krzyżaniak contributed to this blog