You have not accepted cookies yet
This content is blocked. Please accept marketing cookies. You can do this here.
As the world emerges from the global pandemic physical distancing has become part of our everyday life. It has changed how we work and spend our free time. In the upcoming months and years, this will have a significant impact on travel preferences – with many people opting for a transport mode that reduces the risk of infection.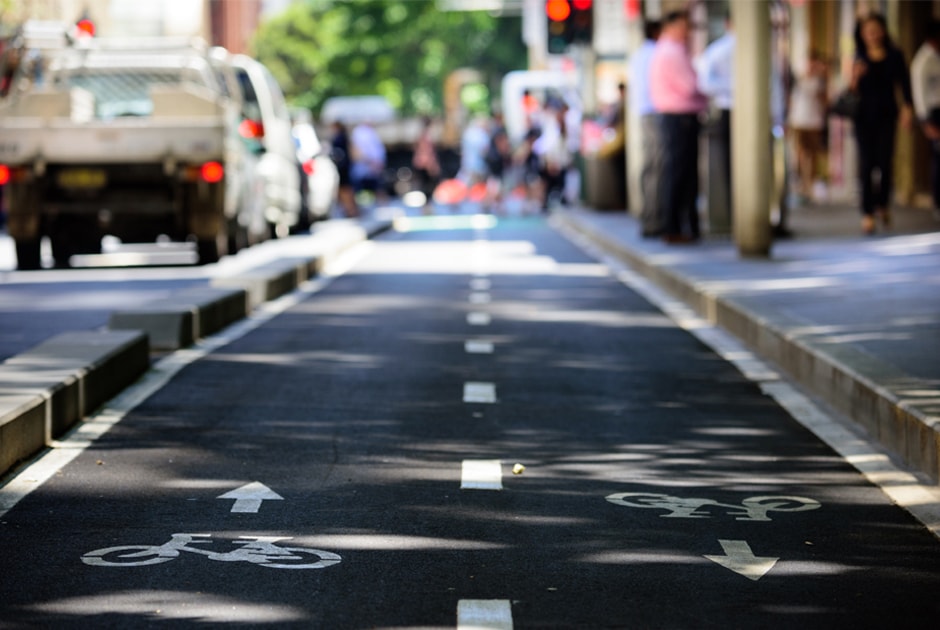 New ways of transport
People are seeking out new ways of moving, opting for transport modes that allow social distancing and allow communities to keep active. There has been an uptake of modes such as cycling, scootering, and walking, and this shift promises to continue to increase as people return to work, schools and universities.
Bike sales are booming, active socialisation has increased, people of all ages are walking and cycling around their neighbourhood. As a result, congestion has reduced, air quality has improved, communities are noticing the widespread benefits of choosing active transport modes and so forth.
There is an opportunity to increase local area investments within this space, reinvigorating local town centres and increasing the number of trips that are part drive, part cycle, further ensuring communities continue to benefit.
This can help off-set the emerging anxiety of returning to public transport, ensuring there are alternative options and reducing congestion within trains and busses. Further, it allows communities to utilise active transport within their social lives, opting for weekend trips to newfound paths or walking and cycling within parks in the neighbourhood.
As we transition out of the lockdown, we will come back to a new normal on how we live our lives which provides unprecedented opportunities to create long term prosperity in building jobs and capture the environmental, social and safety benefits.
Now is the best time for action
With some quick and easy-to-implement activities, local governments can revitalise the community centres and local businesses and better facilitate the 'targeted' investment of localised labour-intensive transport and urban projects that will drive the economy.
A great example is from Vancouver. The city has started re-using the existing road and kerb space to address that missing link to a key destination that often deters people. By using temporary barriers and line markings, existing road space is being used to provide improved access to walkers and cyclists without excessive disruption to other traffic.
These are low-risk initiatives with great benefits for the city and its community. The solution can quickly be restructured or removed. The extra lanes are quick and cheap to install, and technology allows authorities to track who is using the paths. It is a proven concept with real economic benefits.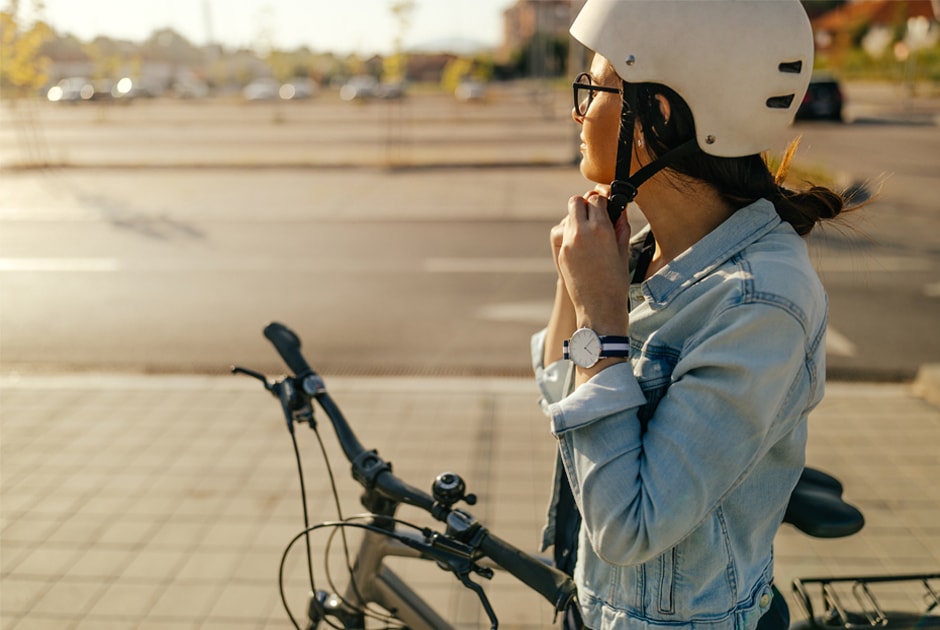 Building stronger communities to ensure resiliency
Cities around the world are now developing existing active transport objectives to serve the changing needs and preferences of their communities.
Some of the initiatives from our Australian cities are:
In Brisbane, The Active Transport Strategy aims to have 1 in 5 transport trips to be done by cycling or walking by 2026.
In Melbourne, The City of Melbourne has announced that they will repurpose car parks for footpaths and implement 12 kilometres of pop-up cycle lanes.
In New South Wales, there are plans to bring forward the proposed 30-year cycle network plan and deliver them in 3 years to capture this new normal.


Active transport not only addresses a real problem that is occurring but allows governments to continue to meet their travel objectives now and in the future. It is a cost effective, timely and practical solution to keep our cities moving today and tomorrow.