Explore our resilience domains
The pandemic has affected different parts of our global economy in different ways. Our experts have examined the impact of COVID-19 and shared specific advice in two Australian reports, Rethinking Urban Resilience and Resilience as a Competitive Advantage, along with two global reports addressing healthcare and utility industries.
Rethinking urban resilience
Explore how Australian cities and urban spaces can be reinvented to better safeguard communities and citizens.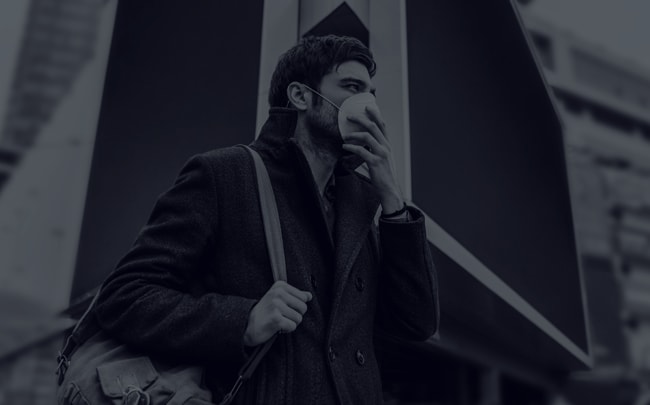 Resilience as a competitive advantage
Find out how Australian organisations can ensure better business continuity and outperform the competitors.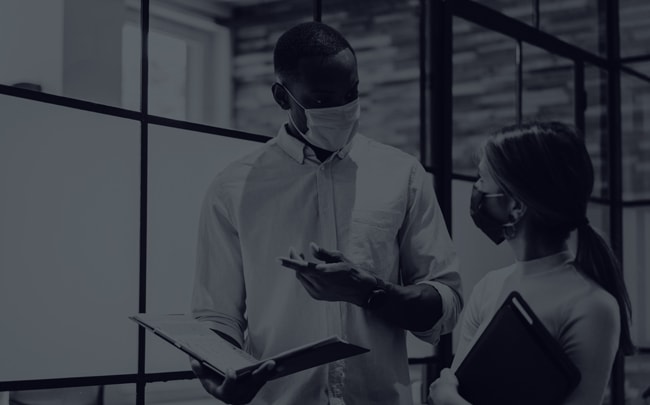 Global reports
Explore our global expertise in the healthcare and utility industries to better prepared for the future pandemics and other crises.
In these reports, our global experts have developed specific advice for organisations to ensure undisrupted and safe service provision.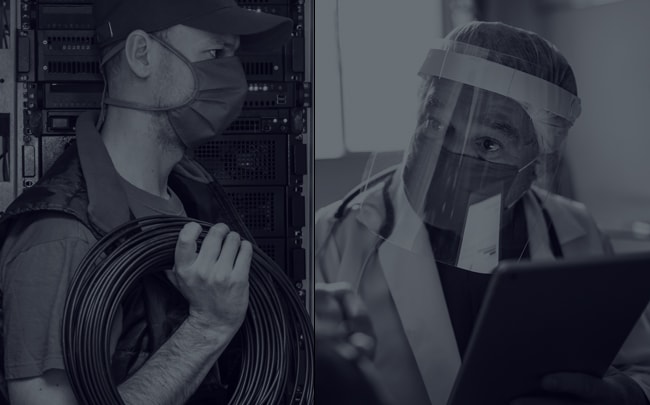 Arcadian voices
Our people make us resilient
At Arcadis, our purpose is to improve the quality of life for our people, our clients and our community.
As we continue to work through and overcome the challenges bought on with the COVID-19, it is our people who have adapted, excelled and grown, ensuring that they continued to deliver on projects throughout the pandemic.
The 5 Critical Aspects of Resilience
Societies, cities, communities, and organizations are only as resilient as their people. After the pandemic, we must focus on improving the health and wellbeing of the most vulnerable, and enhance theresilience of wherever they live, work or play.
Resilience can be enhanced by embracing new resilience-conscious ways of designing and retrofitting buildings, facilities, and urban spaces in a post-pandemic world.
Resilience thinking must be placed at the heart of business continuity planning. Collaboration must also be embraced, between communities, organizations, industry sectors and supply chains.
Digital tools and platforms are essential for gathering and analyzing data which can inform smart decisions that can ensure business continuity and lead to competitive advantage.
Resilience and sustainability go hand-in-hand. By implementing projects that improve sustainability performance, reducing resource consumption and protecting the environment, organizations enhance long-term resilience.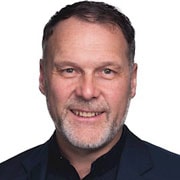 Connect with
Stephen

for more information & questions.
Stephen Taylor,

Australian Cities Director Contact Stephen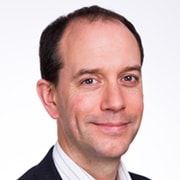 Connect with
Gareth

for more information & questions.
Gareth Robbins,

Senior Managing Director – Property, Energy and Resources Contact Gareth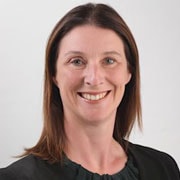 Connect with
Jacqui

for more information & questions.
Jacqui Banks,

Melbourne City Executive Contact Jacqui