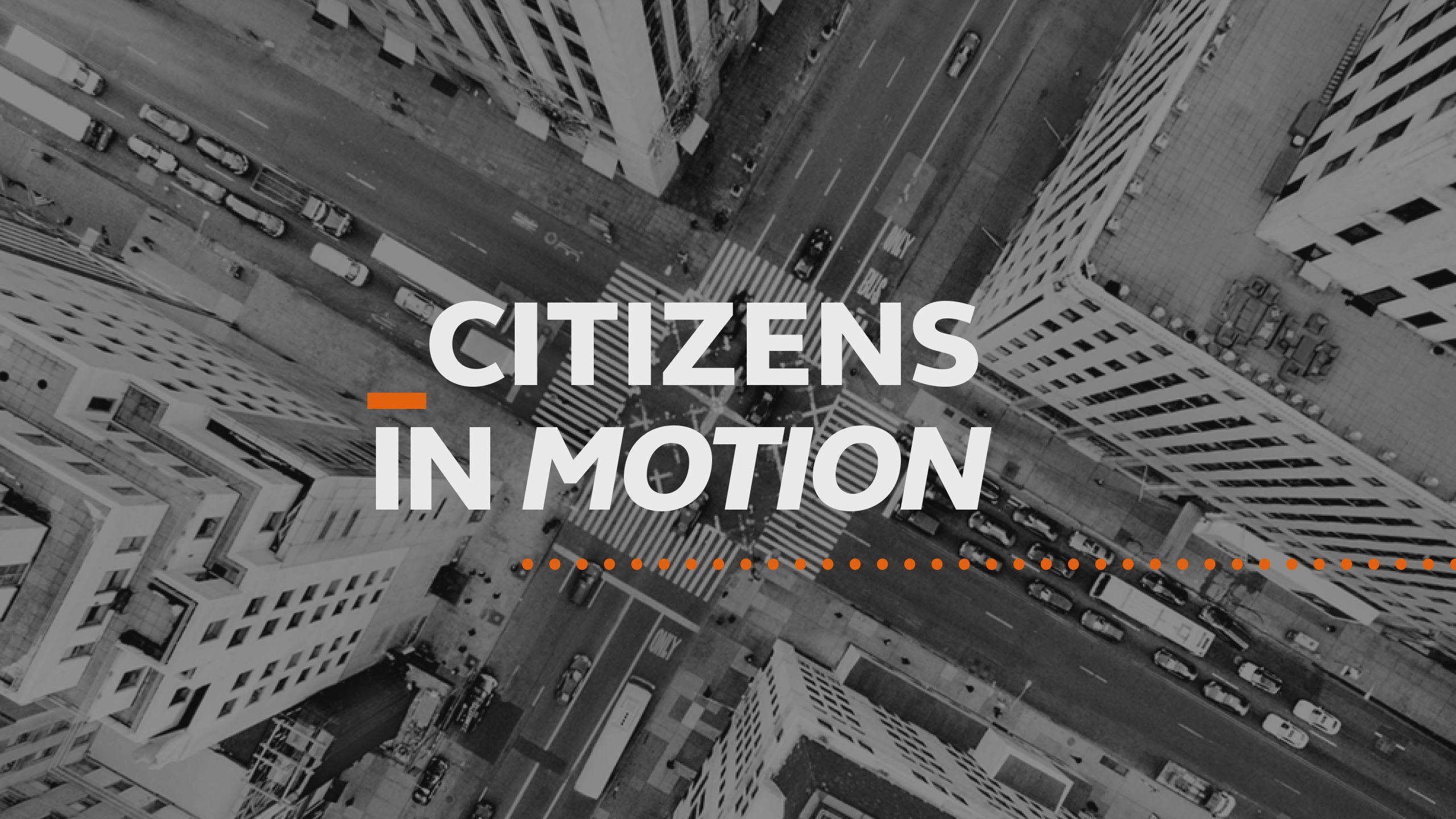 CHANGE IS COMING
The emerging Connected and Autonomous Vehicles (CAV) revolution opens a new frontier of disruption in transport, infrastructure and urban living. For our cities, this presents a huge opportunity to radically transform urban mobility.
While all cities share common fundamental attributes, all are ultimately different, and a 'one size fits all' approach to connected and autonomous vehicles is unlikely to deliver the full extent of the opportunity. For cities that proactively shape CAV to meet their needs and ambitions, it offers a colossal opportunity to enhance mobility and transform city transportation. For those that do not, it threatens to disrupt the status quo in a way that is inconsistent with a city's aims and the interests of its citizens and visitors.
The proliferation of connected and autonomous vehicles is inevitable, but future cities everywhere have the opportunity to be on the front-foot. There is a chance to shape behaviours and respond positively so that CAV best meet a city's mobility objectives and enhance the citizen-experience.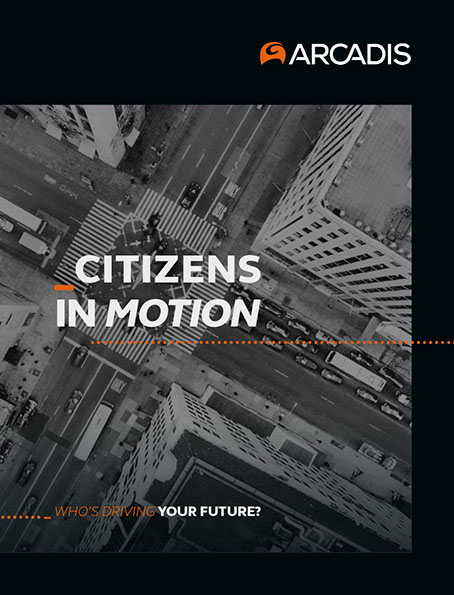 ---
Cities everywhere have the opportunity to be on the front-foot.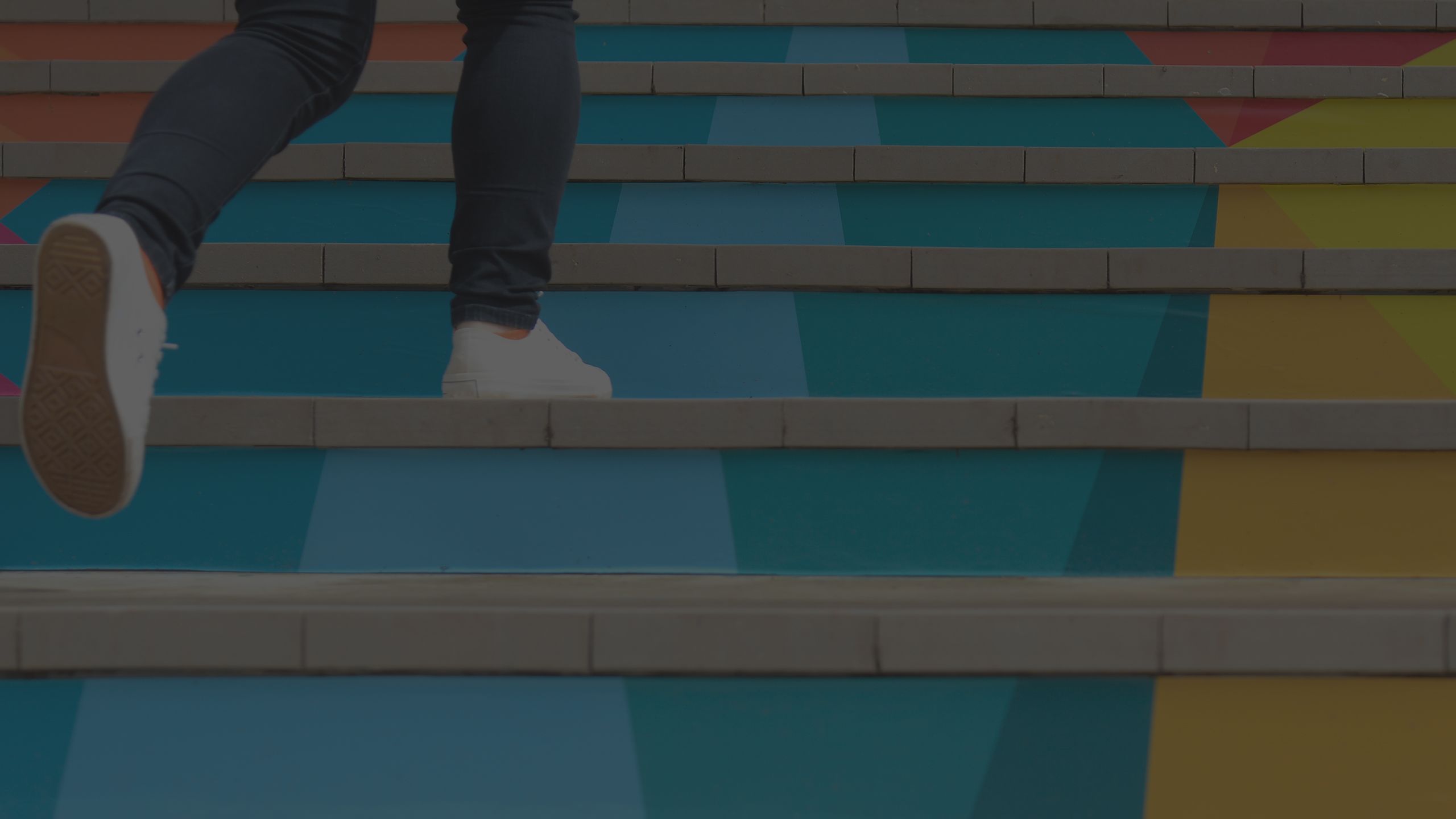 What are you doing to drive the future of your city?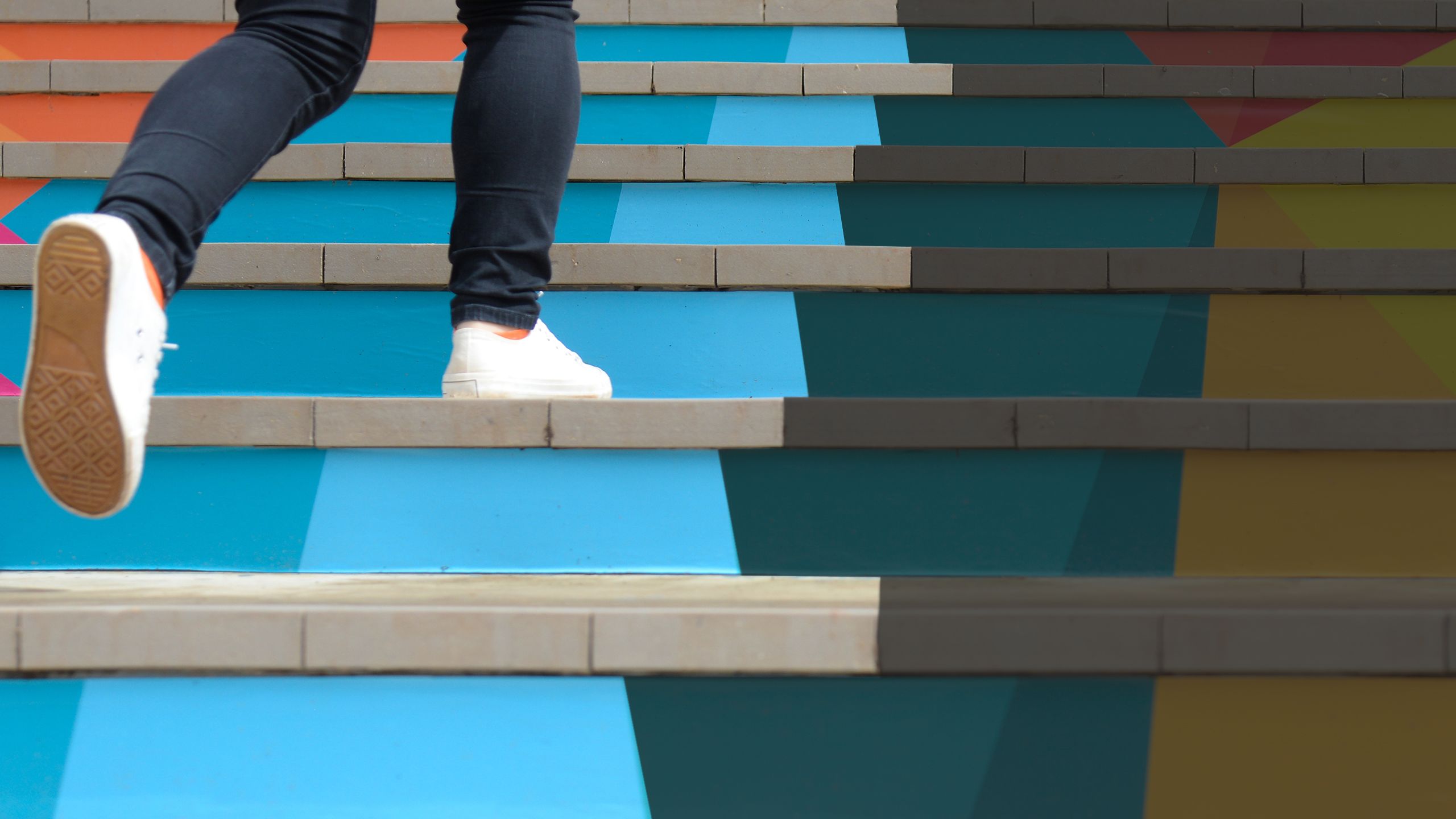 A look around
the world
Looking at 14 cities around the world, what are the factors that may - or may not - support the development of CAV-based solutions to help each city achieve its mobility objectives?
These can be viewed through three key lenses:
---
_CITIZEN
CONNECTION
User experience will be critical for the adoption of connected and autonomous vehicles. The appetite among both citizens and visitors for advanced CAV is not yet fully understood, but some cities are already more receptive to the idea of autonomous mobility than others.

Connected and autonomous vehicles must be inclusive and accessible to all.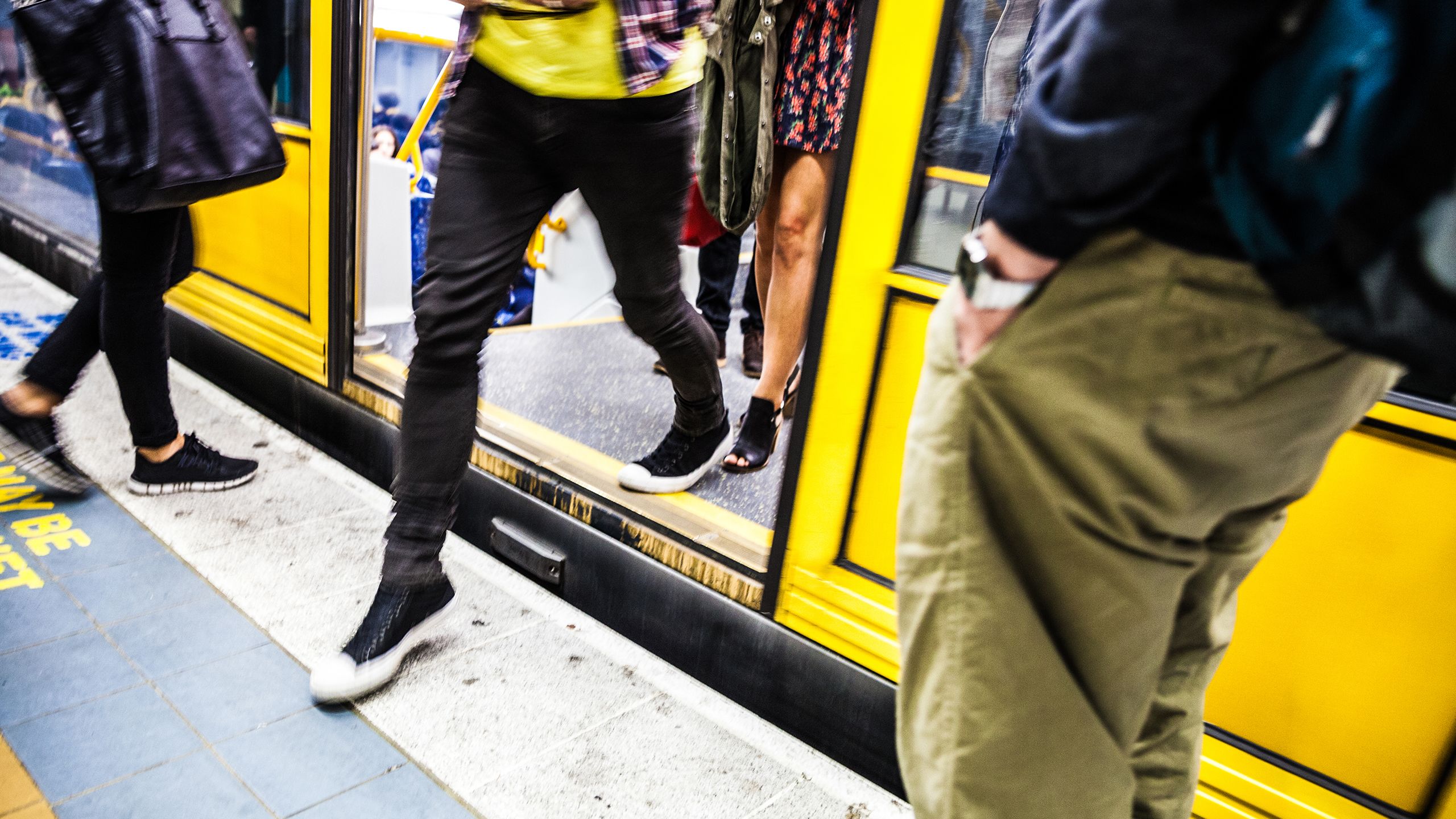 _GOVERNANCE
PLATFORMS
National, regional and local government has a role to play in creating an environment where connected and autonomous vehicles can thrive as part of a balanced eco-system.

Engagement with citizens, regulation and licensing, funding support, working with the private sector, testing and implementation of supporting systems and infrastructure are all critical elements of transport governance in relation to CAV.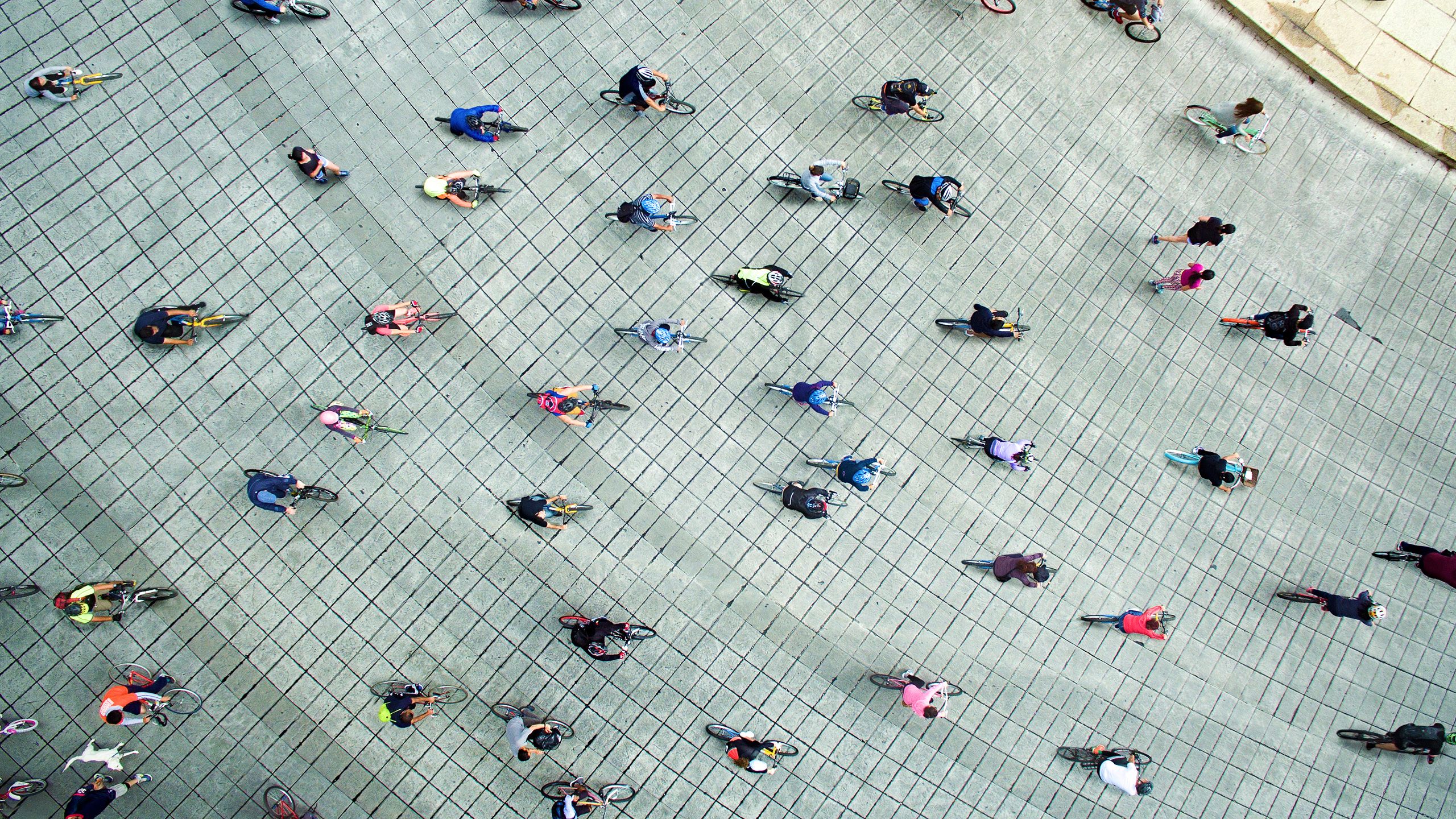 _ENABLING
INFRASTRUCTURE
Connected and autonomous vehicles cost significant sums of money to introduce, but many of the preluding systems and infrastructures will also require funding and financing.

In smart cities, electric vehicle charging infrastructure, 5G communication networks and advanced traffic management systems will all need to be well-developed before CAV can be a major and successful part of a city's transportation network.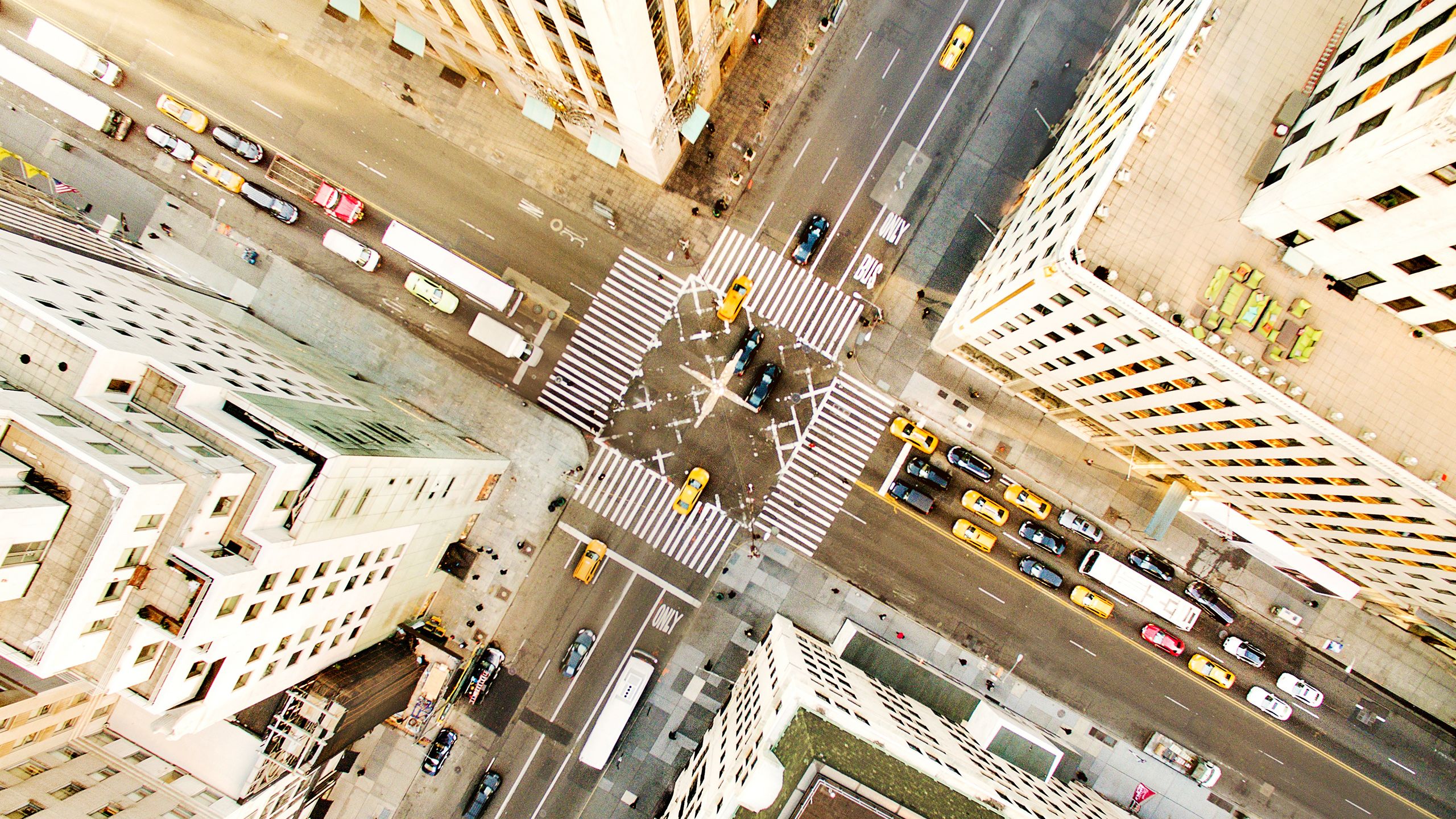 Click on the city skylines below to find out what this means for each city.
Download the Report
Download the full report to view all 14 city profiles, along with Arcadis' recommendations for how each city can achieve its mobility objective.