You have not accepted cookies yet
This content is blocked. Please accept marketing cookies. You can do this here.
The Challenge of Ageing Assets
Ageing assets have been posing various challenges for both the public and private sector industries over the last decade. This has been heightened by COVID-19 and the uncertainty associated with this pandemic. There is an imperative need for clients to address various issues and ensure their assets and businesses are future-proof, particularly amid this unprecedented time of business volatility.
6 Steps towards navigating the post-pandemic landscape
FOCUS ON PEOPLE AND FOSTER A DIGITAL CULTURE
Digital is here to stay, but without people there is no business. Leaders need to introduce the necessary culture change that empowers employees in data-led decision making, within which a wholesale digital asset management system can thrive by engaging and empowering employees in the asset optimization journey.
USE DATA IN DECISION-MAKING
Set your digital foundations in place. Systems, artificial intelligence and machine learning can unlock new potential to work assets harder and smarter for the good of your customers.
EMBRACE DIGITAL INNOVATION
Build a trusted data pipeline. Specifically, enhance your understanding of the risks you face by creating a common data structure and fill it with real-time information, gathered from sensors, drones and connected devices that your people use to make the critical decisions that matter.
Use a common risk framework to drive focus and consistency, supporting every level of the organization and allow everyone to understand how risks are aggregating from the asset to the board room.
DEAL WITH IMPAIRED ASSETS
Having full visibility of the total costs of keeping impaired assets should enable better decision-making around their remediation and redeployment.
Embrace a preventative approach to asset maintenance by using sensors and advanced data analytics to advance data collection tools and technology, coupled with sophisticated data analytics to identify assets that need refurbishing before they fail.
Future-proofing assets amid uncertainty
Organizations face unique challenges around the management and optimization of their aging assets, which have only been exacerbated by the COVID-19 pandemic. Solutions need to address the current pandemic reality, and also include the digitization and future-proofing of assets.
Read the report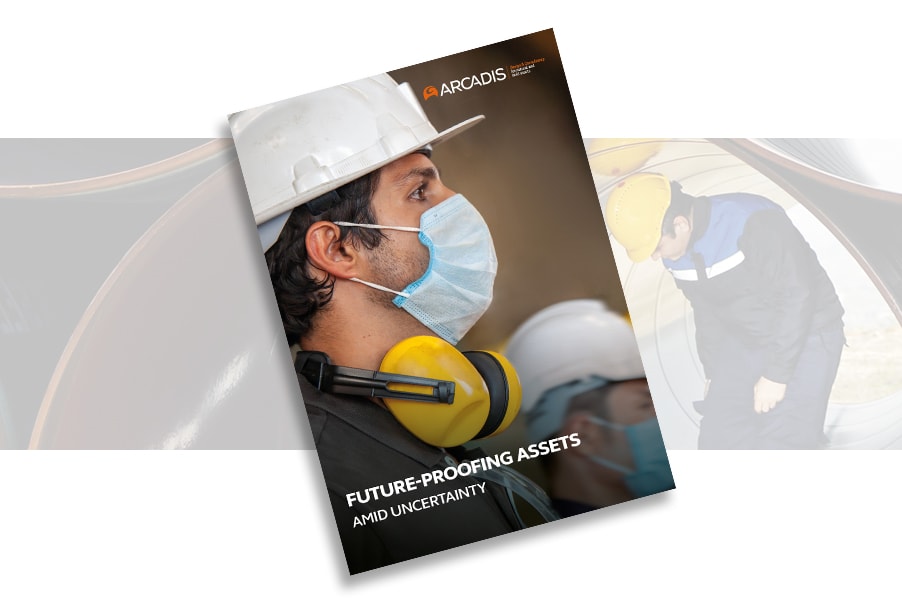 How to Future Proof Your Business During Economic Uncertainty
What can small and medium enterprises do not only to cope, but emerge successful after a global crisis?
Read more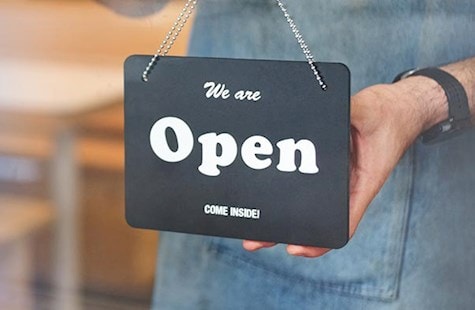 Future-proof your assets
Subscribe to receive Asset Optimization related resources - learn how you can unlock the full potential of your assets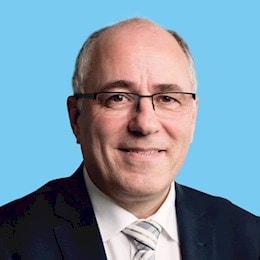 Connect with
Don Hardy

for more information & questions.
Don Hardy,

Global Leader - Asset Management Contact Don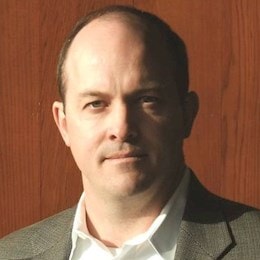 Connect with
Patrick Keaney

for more information & questions.
Patrick Keaney,

North America Leader - Conglomerates Contact Patrick