We help communities around the world to transform their mobility systems. We see that the most successful cities are those that perfectly align future trends in urban transport such as digitization, automated vehicles, electrification and sharing with criteria such as flexibility, connectivity, accessibility, safety and ecology.
We are seeing a significant change in our daily work for urban transport projects globally. Individual flagship and showcase projects featuring isolated solutions will be replaced by strategic, integrated and holistic analysis of entire mobility systems. The most successful cities will be those that can manage and coordinate various elements of mobility transformation in a complementary way. This creates the foundations for a sustainable, safe, comfortable, reliable and inclusive mobility system of the future. But what exactly do these different elements look like and what characterizes them? Based on their worldwide mobility expertise, our team have created the ACOS model of sustainable urban transport. As a holistic, integrated model, it helps local decision-makers to strategically plan their mobility transformation.
'ACOS' — The Four Dimensions of Sustainable Mobility
[A] ADAPTIVITY
This looks at how well mobility ecosystems can adapt in response to people-centric factors and changes structures. Changes in mobility patterns, policy decisions and the introduction of new measures are all driving factors. Mobility behavior results from factors such as availability and connectivity, transportation costs, trust levels and cultural factors. The institutional structures of a city influence the speed of political decision-making and the introduction of new measures to adapt the mobility ecosystem.
[C] CONNECTIVITY
Connectivity is a prerequisite for implementing an integrated mobility system, infrastructure providers, vehicles and mobility users in a single ecosystem. Mobility hubs play a crucial role in connecting different modes of transport in the physical environment. With the development of new technologies and the intelligent use of data, we can ensure that people, places and goods are connected across all modes of transport in cities and we can distribute information across the entire mobility ecosystem.
[O] OPTIMIZATION
Using data can help cities optimize strategic decisions and create a seamless and integrated user experience that benefits travelers based on technology and data management. Traffic modeling and the development of new algorithms will optimize mobility management, taking into account real-time traffic loads and travel times. Mobility platforms enable users to plan their optimal journey, taking into account sustainability, efficiency, tolls and travel time.
[S] SUSTAINABILITY
Sustainable mobility solutions balance urban and environmental needs. Criteria focused on sustainability include renewable energies, the circular economy, security and inclusiveness. A sustainable mobility system is designed for longevity, focuses on reducing CO2emissions, reduces waste, is geared to the wishes and needs of all target groups and offers a reliable and safe transport system.
With the help of this ACOS dimension model, our mobility experts can analyze the status quo and the potential of various mobility networks around the world to work out which strategic factors promise the greatest effect on a successful mobility transition. Contact our experts to find out more.
Urban Resilience at the Center of Sustainable Mobility Concepts:
Berlin Case Study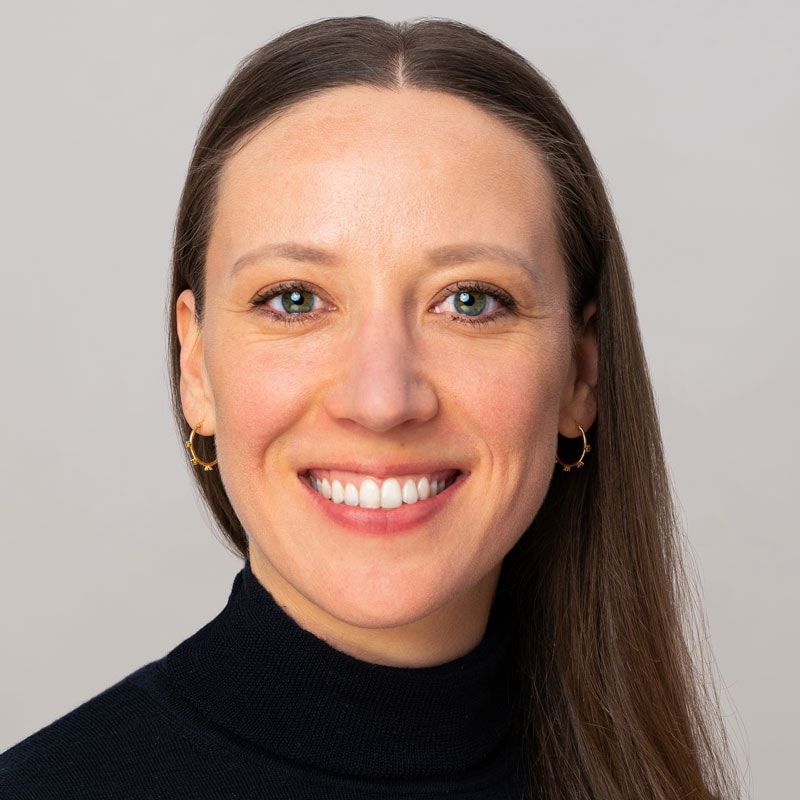 Contact 
Celine Krstulovic

 for more information.
Celine Krstulovic,

Head of Division New Mobility, Arcadis Germany Please contact Celine
We hope that our content and perspectives will inspire you too. Please feel free to contact us and discuss how we can work together to improve the quality of life in your business environment.