You have not accepted cookies yet
This content is blocked. Please accept marketing cookies. You can do this here.
New mobility or future mobility is a broad, future-facing term that refers to disruptive technologies across all modes of transportation, including road-based transportation, active mobility and the electrification of or switch to hydrogen fuel in rail, buses, maritime and aviation. This also encompasses infrastructure that is needed to support the transition.
New mobility also includes innovative technologies such as the imminent introduction of electric vertical take-off and landing air taxis for short flights, currently being tested in Paris for use in Europe, which aims to relieve road congestion.
Among these innovations, data-based technologies have the potential to revolutionize transportation this century, with things like autonomous electric buses operating out of airports, campuses, small towns or villages, efficiently shuttling people around based on demand captured by an app. Pilot projects have already been implemented in the UK and US, among others.
While these aspirational technologies have the potential to make our lives easier, they also pose challenges to business resilience in terms of maintaining continuity and responding to threats in the present and future. Creating a network of mobility hubs has the ability to plug the gaps in the public transport network, connect communities and provide an alternative to travelling by personal cars. A strategically planned network can provide essential resilience to the transportation network, giving alternative routes of travel, modes of travel at costs that are equitable.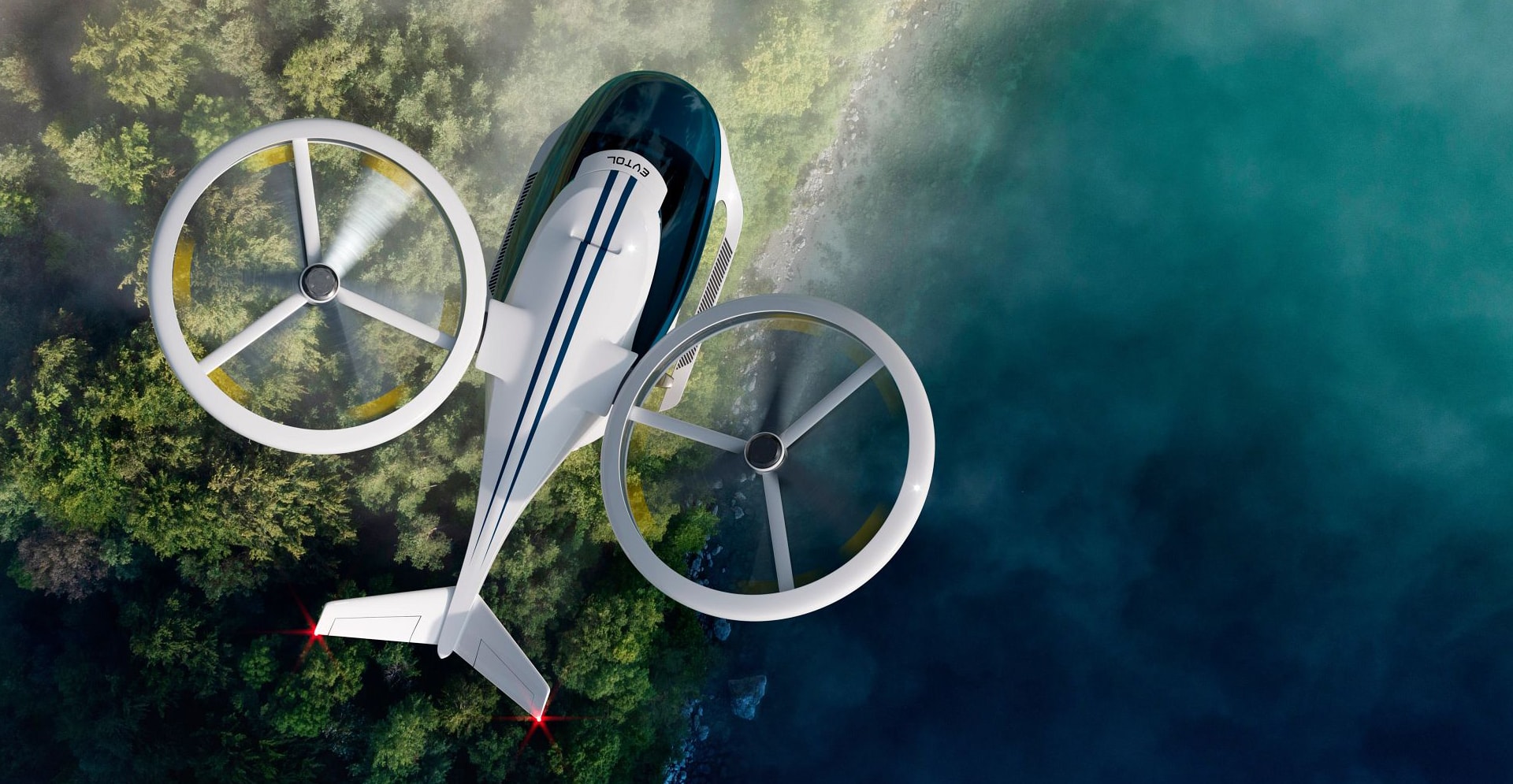 Decarbonizing the sector
Any transition to new technology will be expensive, particularly in the face of high inflation and rising costs. However, meeting net zero and the fight against climate change is something that is increasingly pressing. The decarbonization of the transportation system must happen swiftly, but even the most robust calls for an immediate cessation of new hydrocarbon projects and a rapid switch to renewables will see electricity still being produced by coal, oil and gas for decades to come.
Promoting less car use and ownership, and more car sharing through apps, can help reduce emissions, especially as people move toward living in cities. This, in turn, would reduce congestion and free up space for green areas and rewilding projects.
Efficient movement of goods can also be achieved using drones, which has already been trialed by Amazon, with new models being put into service in California and Texas in the near future. This can help maintain business continuity during energy shortages and as the shift toward online shopping becomes more apparent.
Whatever infrastructure or digitization changes are implemented, resilience must be built into these systems to withstand or respond to natural or man-made emergencies, given the increasing frequency of disruptive events.
But, with technology advancing and our climate already experiencing extreme weather events, whatever infrastructure and digitization changes are implemented will need built-in resilience, so they can withstand or respond to natural or man-made emergencies and stresses.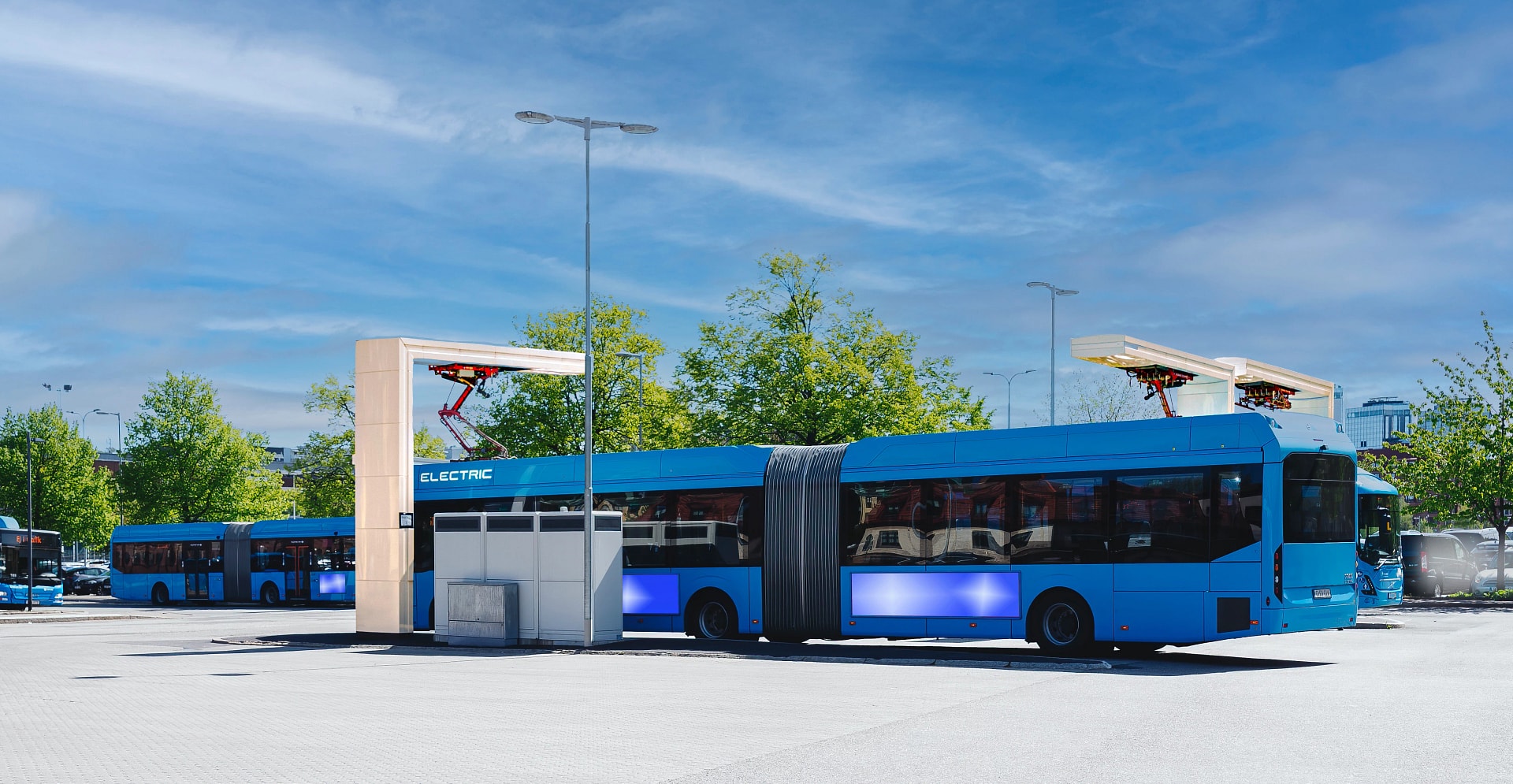 Building-in resilience in new infrastructure and technology
Arcadis is working with a 'blue light' organization in the UK to explore the use of EVs during power outages caused by major disasters. In the event of a charging network shutdown, a network of generators that run on diesel (as a short-term solution) or biofuel/hydrogen may be used. Another option is to use a network of mobile battery energy storage, potentially made from second-life EV batteries, supported by solar or other renewable source.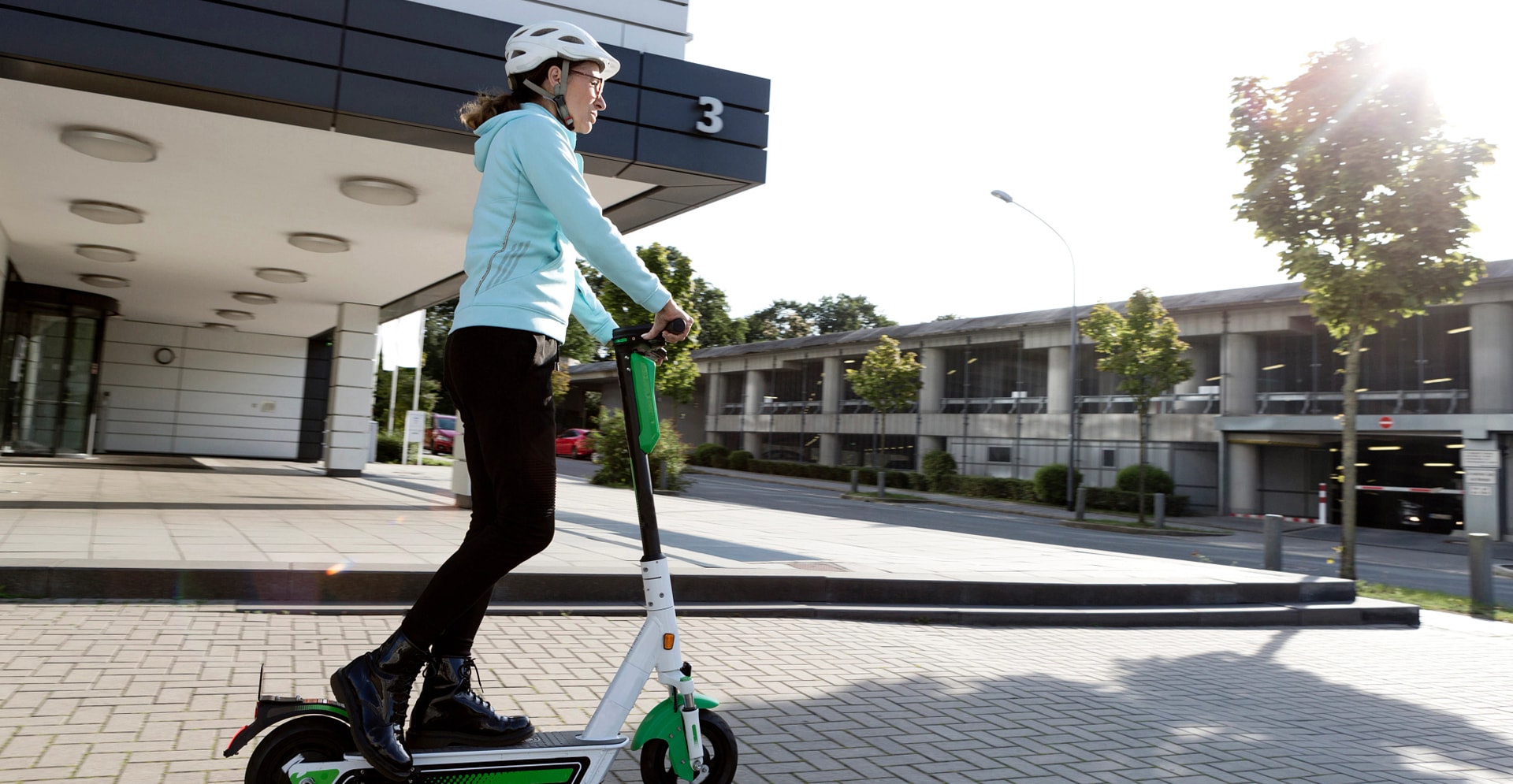 Modeling threats such as floods is critical, with digital twins playing a key role. Cities worldwide are creating models to plan for and respond to emergencies, using apps to warn the public and provide up-to-the-minute advice for affected businesses. Safety is a top priority in all these changes and transitions, which also require robust infrastructure to guard against threats like terrorism or cyberattack.
Every business undergoing electrification, digitization or introducing new technology will need a resilient mobility strategy in place to address disasters, man-made or otherwise. The unknowns associated with new technologies and increasing extreme weather events make preparation all the more crucial.
Arcadis is your preferred partner
We deliver sustainable design, engineering, and consultancy services for natural and built assets.