You have not accepted cookies yet
This content is blocked. Please accept marketing cookies. You can do this here.
Four strategies for the reinvention of the so-called ghost mall.
Traditional shopping malls were declared dead at the onset of online shopping by a slew of media outlets. It's no different than the expectation for Kindle to replace printed books, and for Netflix to make movie theaters obsolete. Just as we still love the feel of a book and a Friday night trip to the movies, people will continue to congregate in malls for convenience, community, and for the enjoyment of shopping in person. It's true that our shopping malls must change to fit our evolving lifestyles, compete with the efficiency of online stores, and offer experiences for the new consumer. Contrary to popular belief, however, our suburban areas will not be depressed by thousands of vacant shopping centers. While some will bring more value as an entirely different use, many have long-term viability if they are creatively reimagined to meet shifting consumer needs and if they are better integrated into surrounding communities.
There are four strategies that will allow us to reinvent our shopping malls, giving them new life as well as offering our communities new ways of sharing experiences and connecting with place.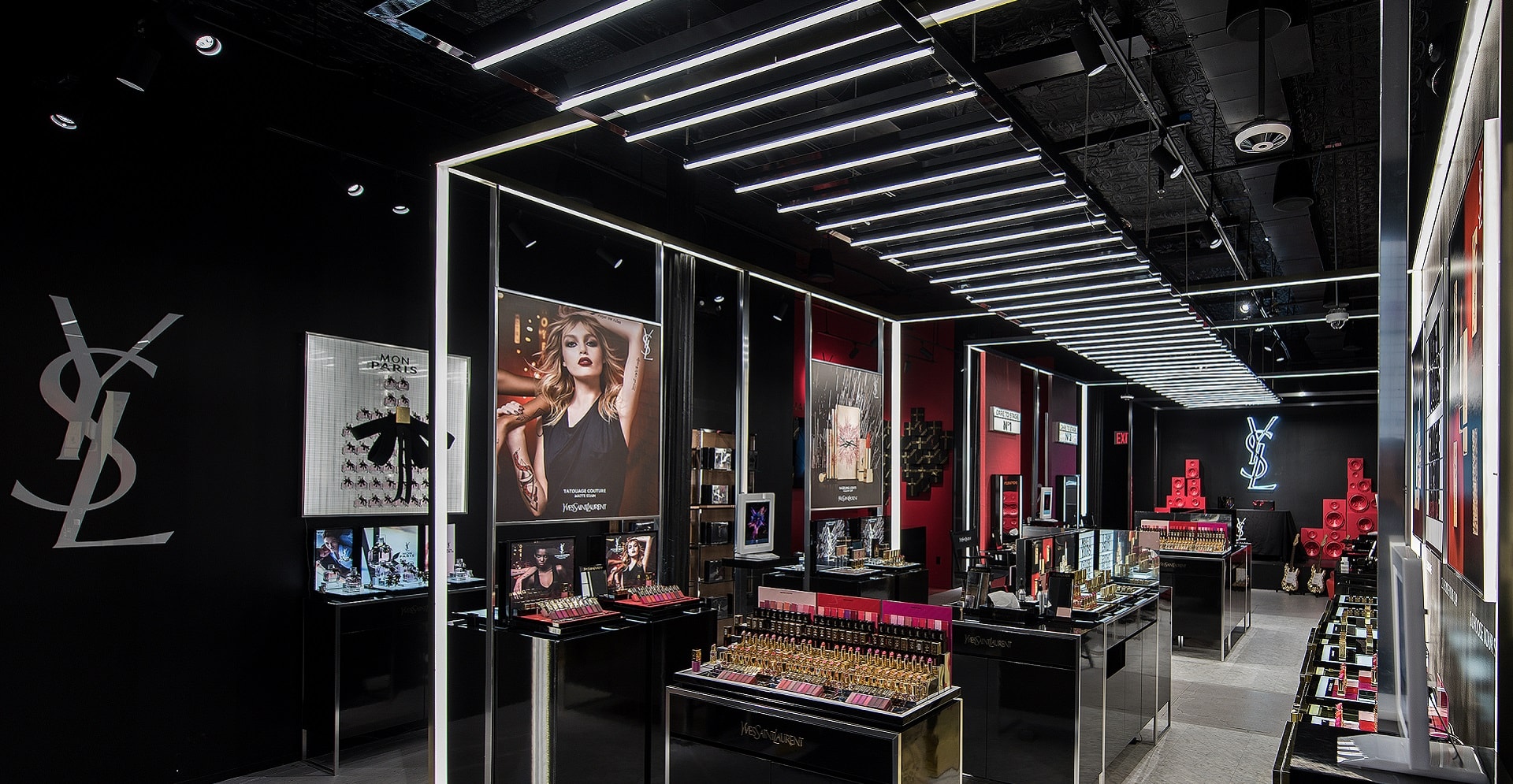 Reimagine anchors of the future
The birth of shopping centers brought fashion to the suburbs. They gave teenagers a place to hang out and families a space to eat and buy everything they needed at once. They were anchored by big-box department stores, many of which are now failing. Only a select few continue to thrive, a testament to their ability to reinvent themselves as experiential destinations. Outside of those retail innovators, savvy owners and developers are turning to entertainment retailers and venues as a means of attracting visitors, and they are capitalizing on those dark department store spaces. A thoughtful program of experiential offerings—whether a single tenant or a rotating list—can bring vital interest back to malls, while giving people a reason to shop and stay a while.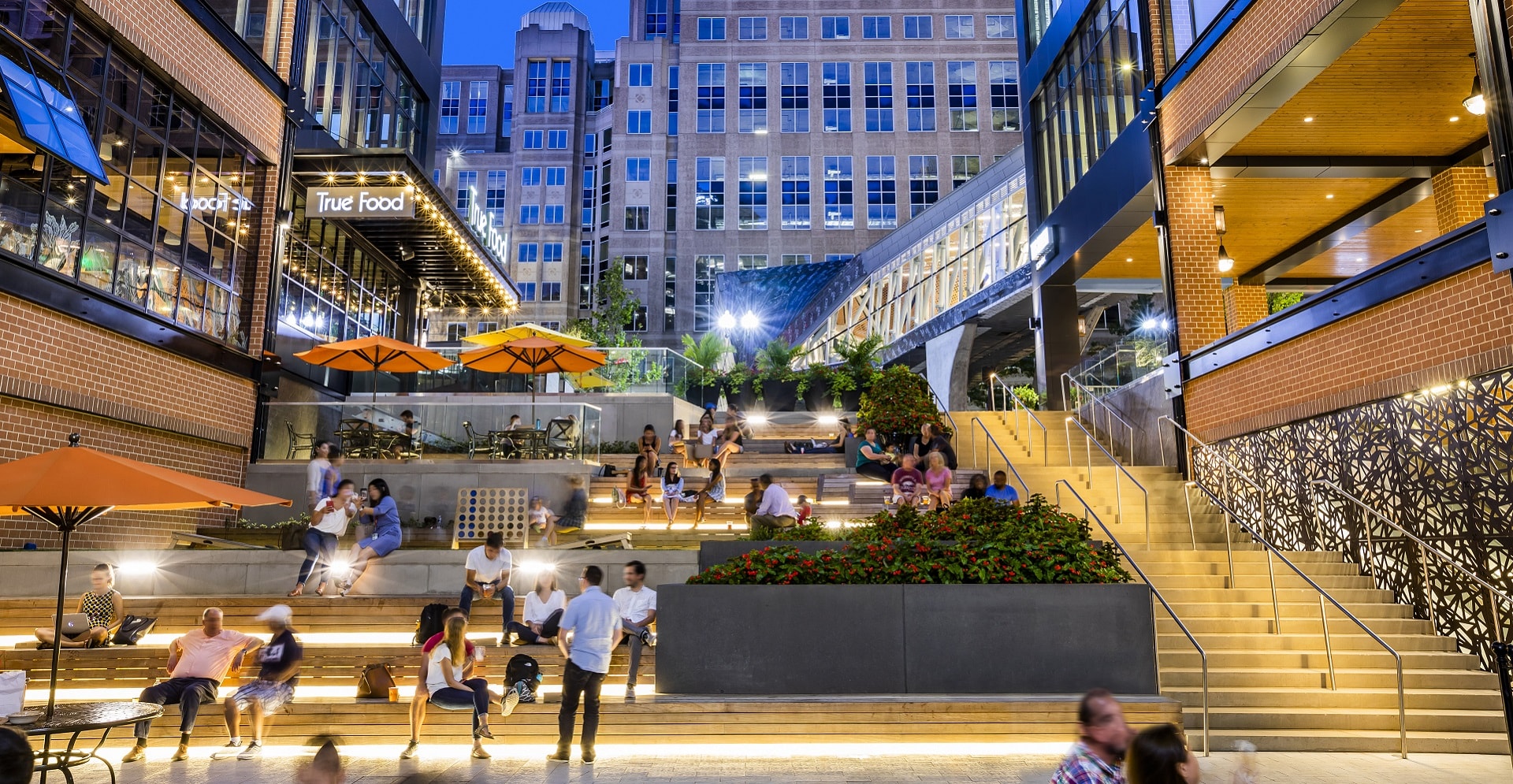 Return to the community
The plight of yesterday's shopping malls was their tendency to operate on an island—an approach made by design, but that is no longer effective in attracting today's audience. Tomorrow's malls will be seamlessly enmeshed with their community. In this way, the mall reflects the community's values and culture while meeting consumer needs. Blended-use environments will allow retail, residential, hospitality, and other uses to overlap along public green spaces. Retail will be the connective tissue of these environments, but not the only experience offered. Designed as a local hub, rather than a traditional mall, the space will become a neighborhood gathering place, where people can purchase goods, but also have access to vital, everyday services: community healthcare, access to fresh food, gyms, and pop-ups featuring local vendors.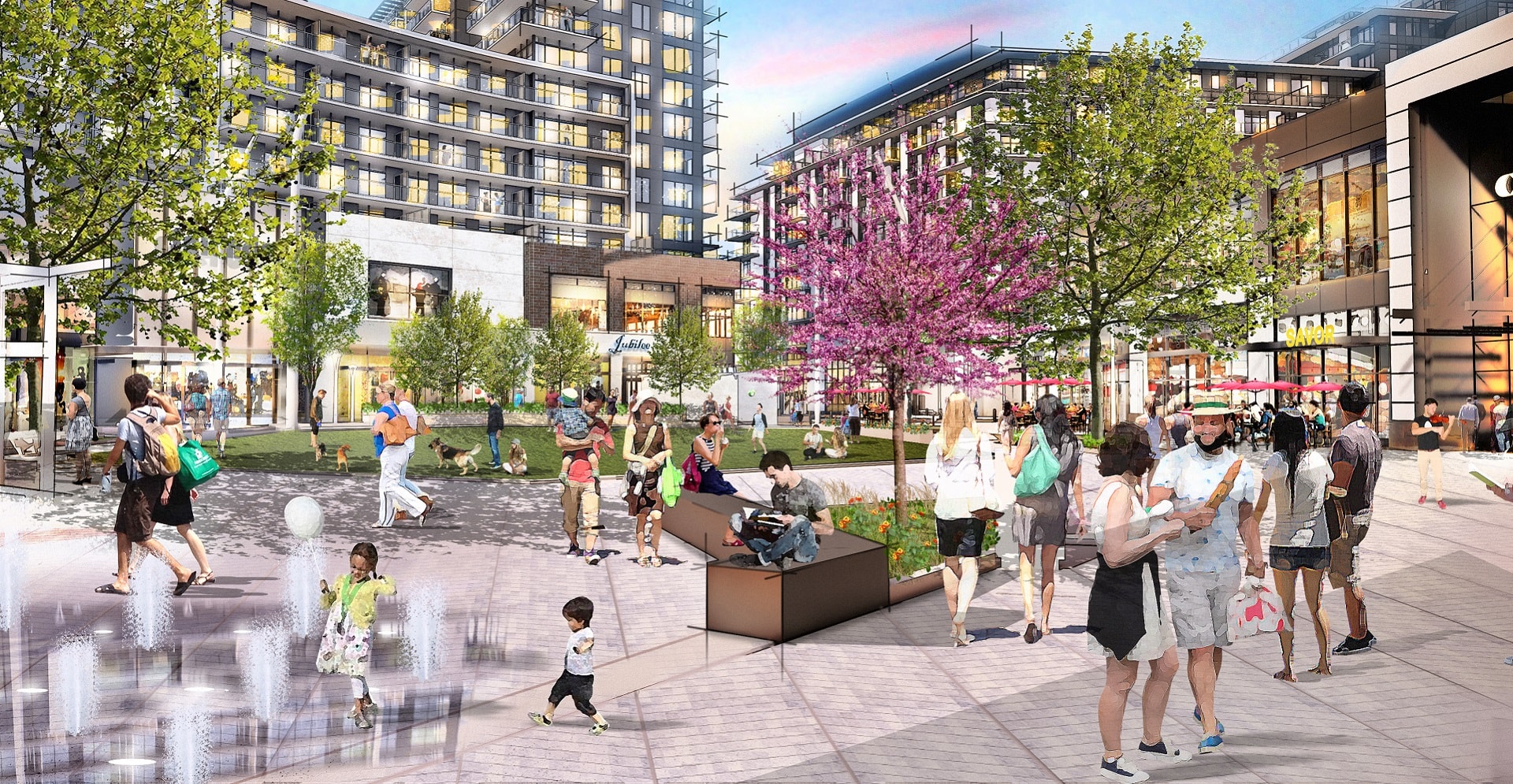 Revive main street
To make these spaces successful, they can no longer act as barriers to communities, with seas of parking lots and experiences that only face inward. In some cases, and especially in more urban environments, the mall will be completely "de-malled." In other words, buildings will be deconstructed and turned inside out, peeling away the walls and roofs until a new main street is revealed, allowing pedestrian and limited vehicular traffic to return to its center courts. The result is more so a town center or retail high street. The now empty parking structures will be transformed into parks and outdoor venues. When complete, it will be hard to recognize the remnants of the enclosed and insular retail center.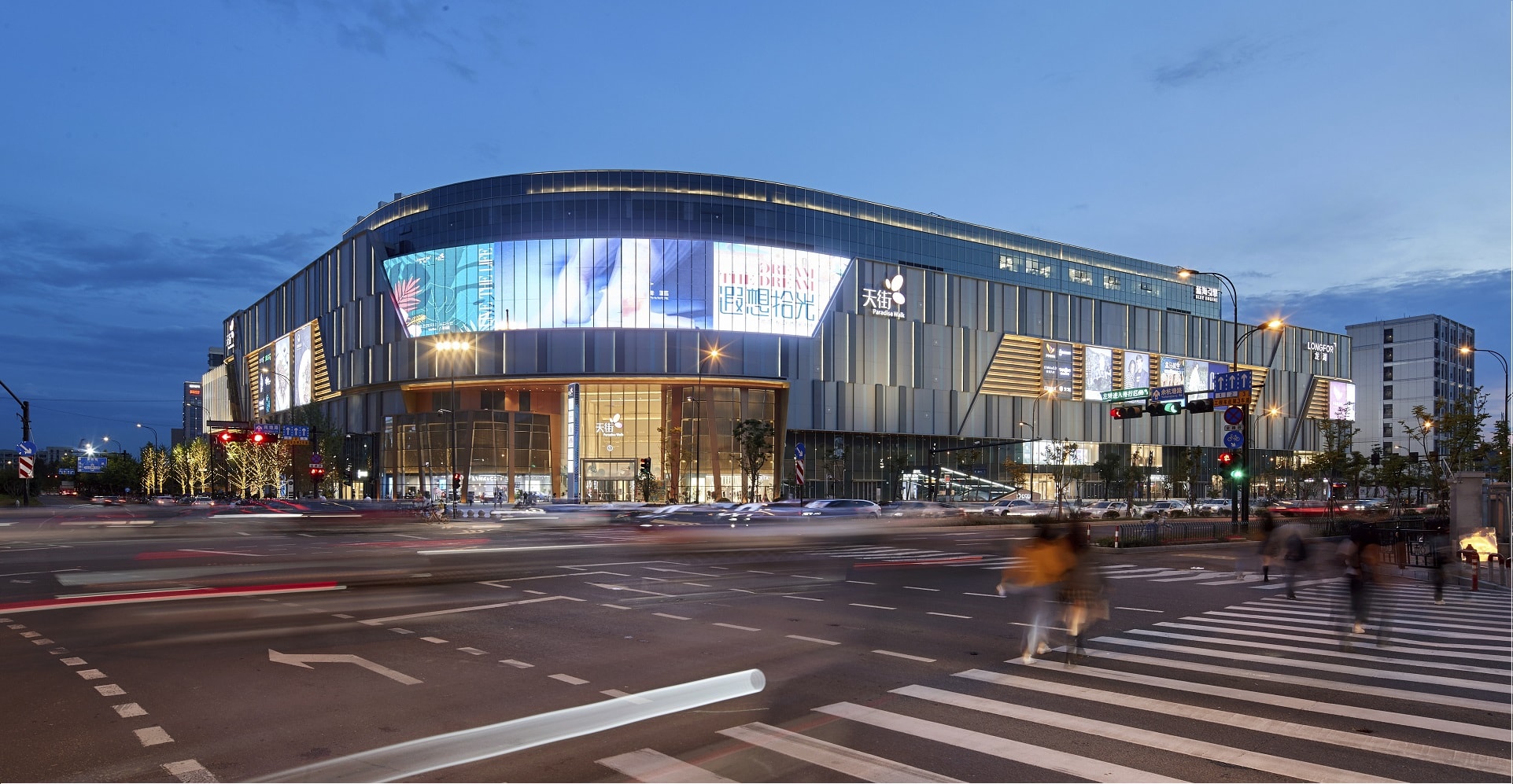 Repurpose entirely
Some existing shopping centers will need to be completely reinvented. They may shift their purpose from providing consumer products to servicing consumer industries with fulfillment and distribution centers. Others will pivot to education or healthcare campuses, with a focus on technology, life sciences, or higher education. Shopping centers today are often positioned in key locations near major highways or transit lines, which are critical to the future success of any mixed-use development. The opportunities to reposition and evolve their structures and facilities are endless.