New and existing challenges are reshaping utility management and the water sector. Utilities are striving to proactively enhance operations, maximize capital and improve sustainability. Success starts with the fit-for-future fundamentals: innovation, resilience, Intelligent Water, asset management and the workforce.

Use our experts' research, insights and project stories to dive into the five fundamentals. Examine the keys to each element and the ways you can use them to strengthen your utility's long-term outlook.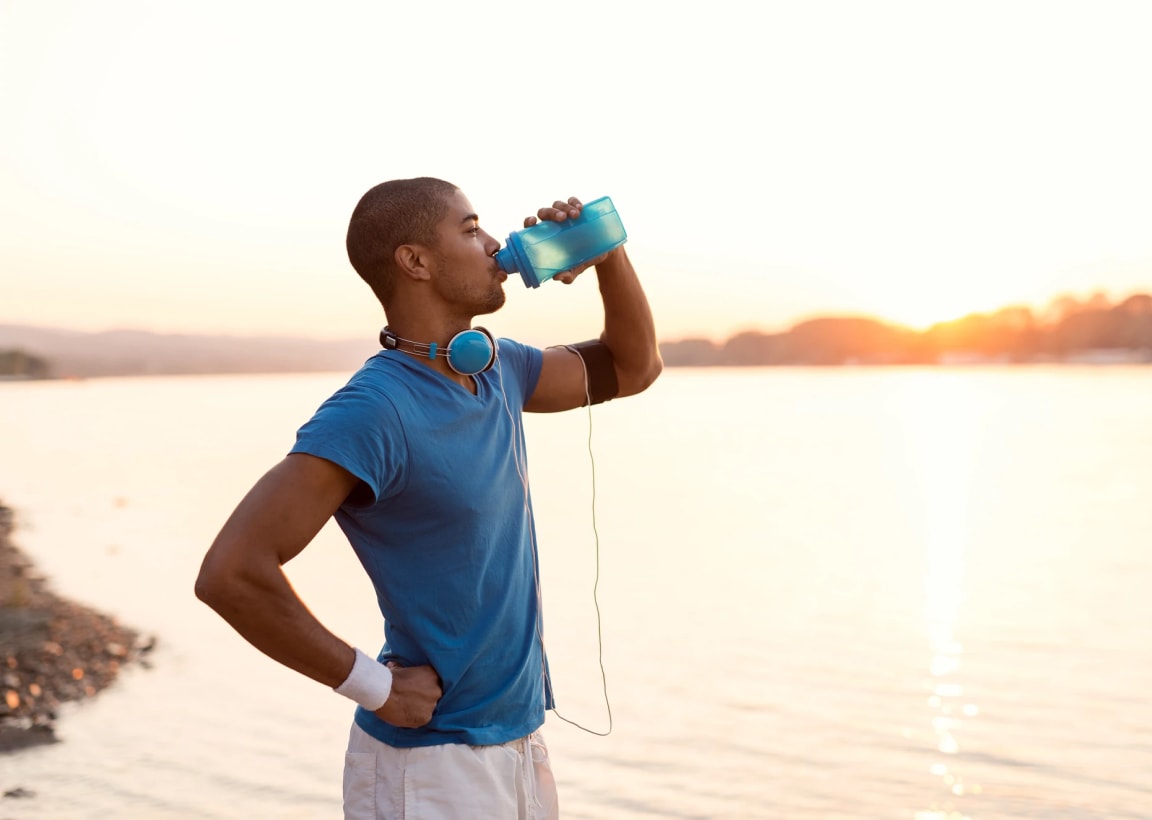 Demystifying Intelligent Water
Intelligent Water can help your organization reimagine its future. Our insight series, developed with Bluefield research, can accelerate the journey.
Read more
Expert

viewpoints

Opinions and outlooks from the desks of our subject matter experts.
case studies
Partnering with communities and organizations around the world to improve quality of life.
More on Fit-for-Future Utilities
Affordability through advanced asset management
Angela Goodwin details how smart technologies can deliver data-driven insights that lead to cost savings potential for utilities and their customers.
READ MORE
'Intelligent water' could save U.S water utilities $17.6 billion, by water Finance & Management
WFM recaps the financial benefits outlined in Demystifying Intelligent Water: Creating a human-centric future with artificial intelligence and predictive analytics.
READ MORE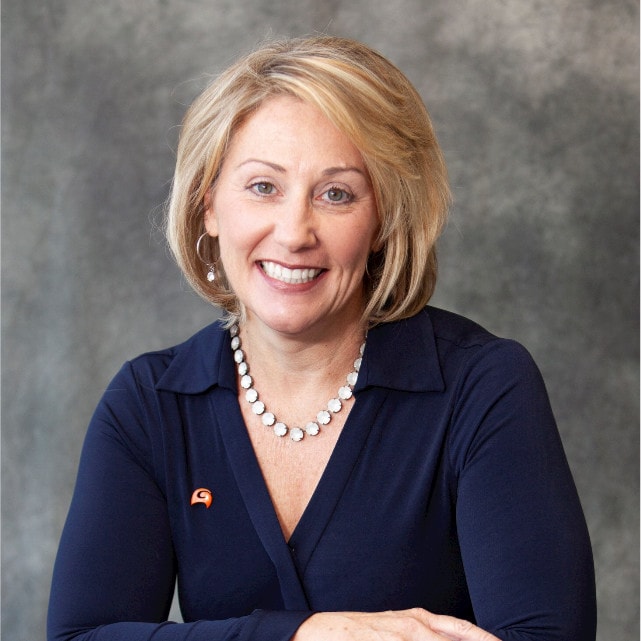 Connect with
Tanya McCoy-Caretti

for more information & questions.
Tanya McCoy-Caretti,

Client Development Director Contact Tanya