How we can help
The COVID-19 pandemic has unexpectedly transformed the world as we know it. The impact on governments, cities and businesses is unlike any in recent history and navigating through it is a challenge for everyone. We are dedicated to serving our clients amid this difficult time – from helping with immediate needs around mitigating the impact on people and business to providing insight and aiding recovery efforts.

Post-Pandemic
Resilience
Our expects explore the impact of COVID-19 on healthcare, utilities, business and cities, while offering specific advice on enhancing resilience.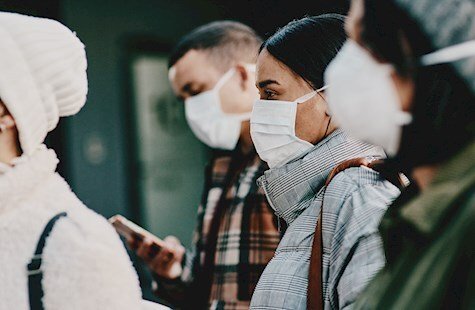 Implications for
cities, governments

or

individuals
Implications for
Business

and

Industry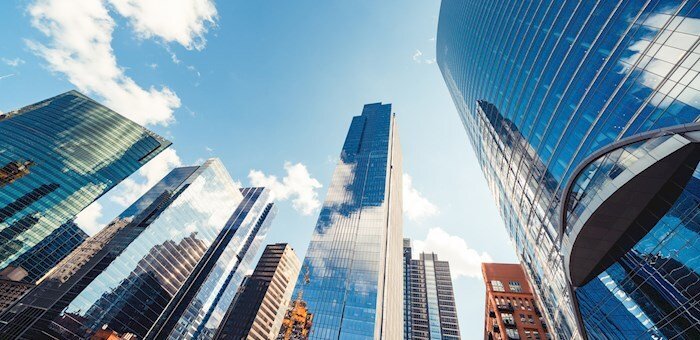 The future of the CBD - know your options
Central business districts (CBDs) represent millions of square metres of prime-value city assets. They are also on the frontline of a changing outlook...
READ MORE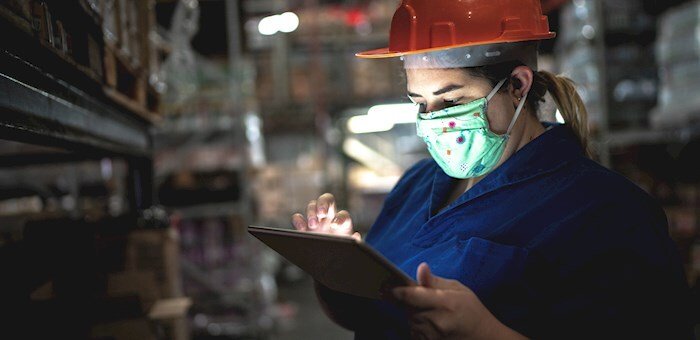 The next normal: Kickstarting industry after COVID-19 shutdowns
Restarting operations after COVID-19 will be much more complex than lifting quarantines. Matt DeMarco reached out to some From Industry, for Industry members to discuss challenges your organization might face soon.
READ MORE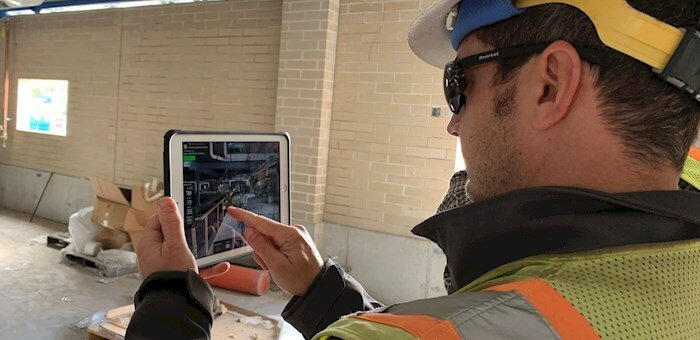 Safety without sacrifice: getting boots on the ground, remotely
How can teams delivering vital construction and infrastructure projects maintain continuity and navigate the restrictions designed to protect their health...
READ MORE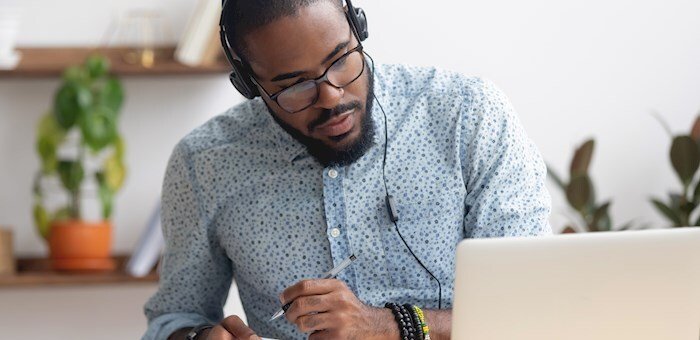 Distance learning enhances training speed, convenience and engagement
With COVID-19 keeping most of the country's workforce at home, more companies are turning to distance learning. But its benefits carry over to healthier...
READ MORE