You have not accepted cookies yet
This content is blocked. Please accept marketing cookies. You can do this here.
Developed by Arcadis cost management specialists, Cost Clarity is designed to improve and maximize client experience during cost planning and management.
Cost Clarity is based on an easy to use platform that gives confidence every step of the way. It comprises complete insights, analytics, and strategic thinking, and can also be integrated with your current software such as Excel and CostX, allowing cost managers to import existing data into a central repository.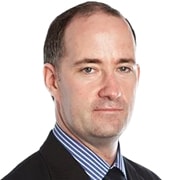 Find more about this digital product
Get in touch with
Matthew Mackey

for more information Contact Matthew
Instant access to project cost data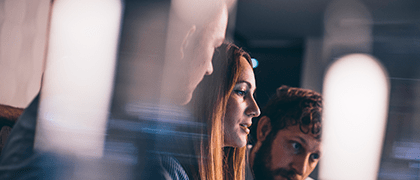 Enhanced cost tracking
Cost Clarity makes it possible for you to keep track of numerous cost plan iterations, changes in cost forecasts, comment threads, and cost queries all in one platform. It helps to increase the efficiency of cost plan reviews and speeds up communication and decision-making between all parties.
Simplified interface for better clarity
Designed to enhance the user experience, the easy to use dashboard helps to improve the accuracy of your project cost reports with automatically generated metrics. Meanwhile, visualization tools enable you to navigate quickly and easily between summary sections to detailed cost breakdowns.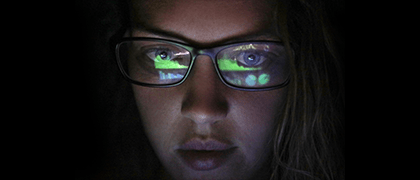 A unique, personalized experience
Create a personalized cost performance dashboard at both Portfolio and Project level, based on the metrics that are most important to you. Clear articulation and simple visualizations will enable you to understand where costs have changed and why, together with the total cost impact of any design decisions.
Find more about this digital product
For digital, RFPs and RFQs, please get in touch and we will connect you with the best point of contact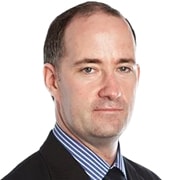 Get in touch with
Matthew Mackey

for more information
National Director - Cost & Commercial Management
Contact Matthew