You have not accepted cookies yet
This content is blocked. Please accept marketing cookies. You can do this here.
Sustainability targets, operational costs and attracting the best talent are top of an organisation's agenda. As businesses look for innovative ways to transform their assets in a world where digital connectivity reigns supreme, intelligent buildings are answering the question: what does the future look like for my space?
Building Intelligence is a software solution designed to improve a user's experience within a space, optimize running costs and improve operational efficiencies throughout a building's lifecycle. By building an IoT-enabled graphical data model of a space and layering user-friendly applications we can leverage data to provide:
Enhanced User Experience & Productivity – using software, the internet of things and intuitive user interfaces to improve interactions between people and your spaces
Space Insights – whether a developer, owner, operator or occupier, ensuring you get the best utilization of your asset or portfolio
Operational Excellence – automated workflows and tools to optimize performance, leading to significant financial and environmental benefit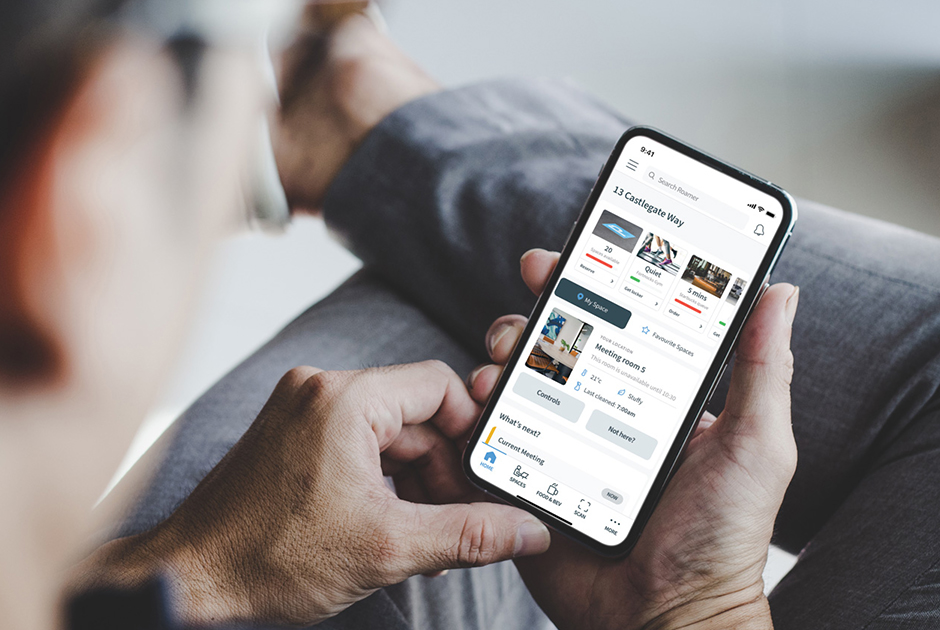 How does it work?
Building Intelligence provides users with an uncomplicated and consistent set of applications. By collecting data from multiple sources across the building and aggregating, simplifying and processing it in a platform, we can create a rich picture of how the building is operating and how users are engaging with the services provided. We use four applications provided by our technology partner, ICONICS to deliver a comprehensive digital solution:
Personalized Mobile App

– Space booking, wayfinding, room control, community engagement and virtual concierge.

Interactive Signage

– Space search, desk/room availability, visitor management and custom dashboards.

Meeting Room Manager

– Live room booking, comfort control and technology operations.

Web-Based Operational Dashboards

– KPI management, energy optimization, predictive maintenance and real-time occupancy sensing.
Using Building Intelligence, we can apply a suite of intelligent analytics packages to data produced by building systems, equipment and devices to optimize the performance of a space, helping to reduce energy costs and improve sustainability.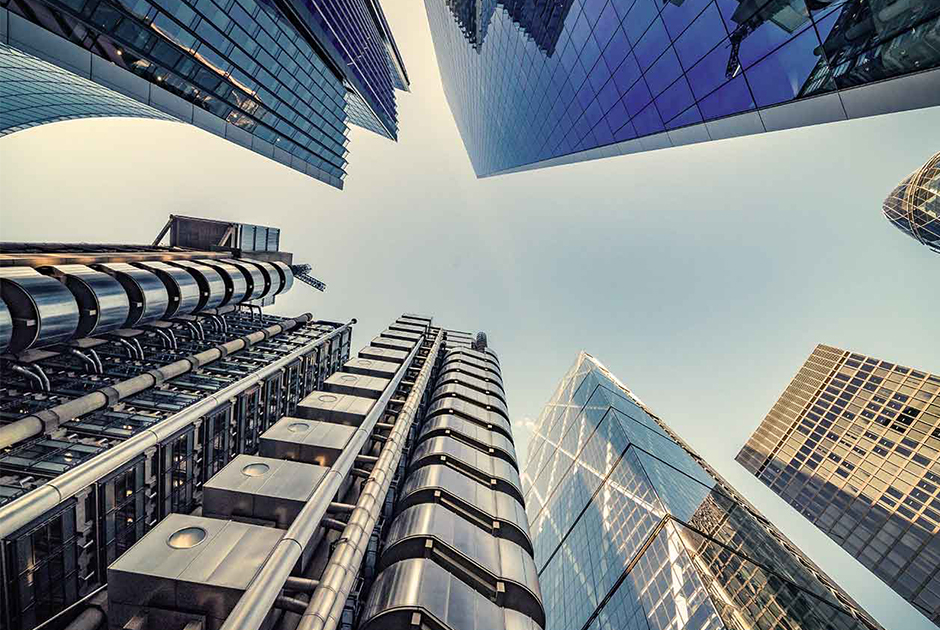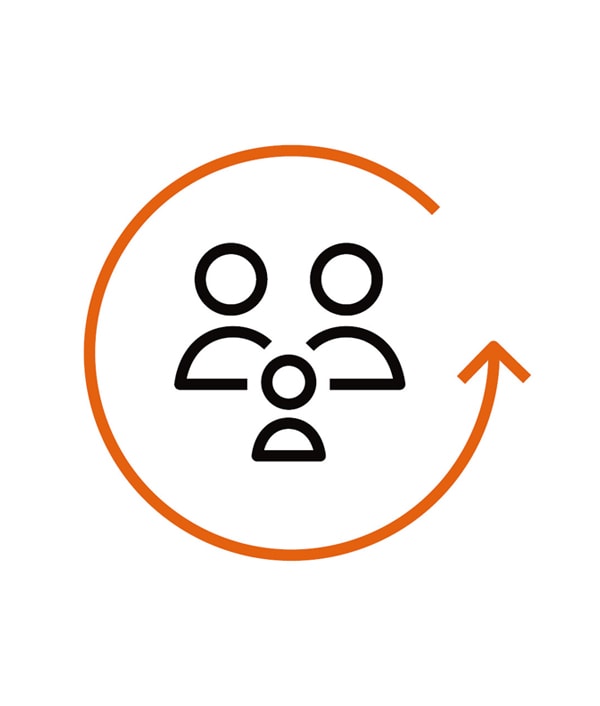 Up to 15% reduction in productivity leakage through the ability to find people, places and things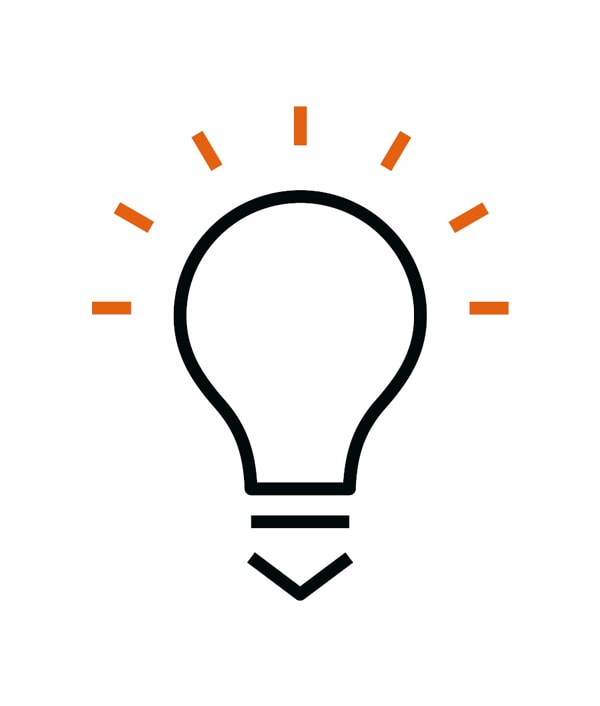 Up to 25% reduction in energy costs through optimised performance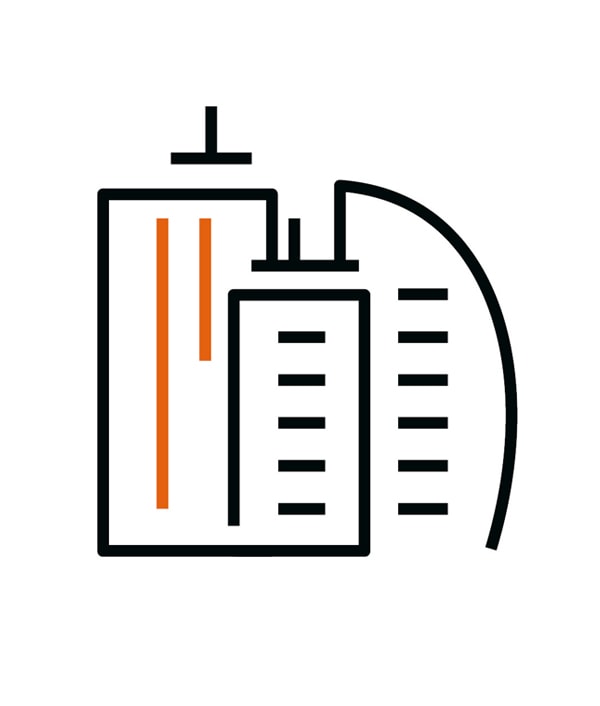 Up to 30% reduction in lost space through space optimisation analytics
Building Intelligence: an end-to-end solution
We understand that this sort of innovation is a first for many organizations. We have created a capability to help you shape the value that this solution can bring and assure its delivery for your key projects. Our leading experts work collaboratively with our clients to design a solution that reduces your operational carbon, unlocks your space for collaboration, and creates somewhere we all want to be.
In summer 2021, we are inviting our clients to experience this solution for themselves at our new London HQ.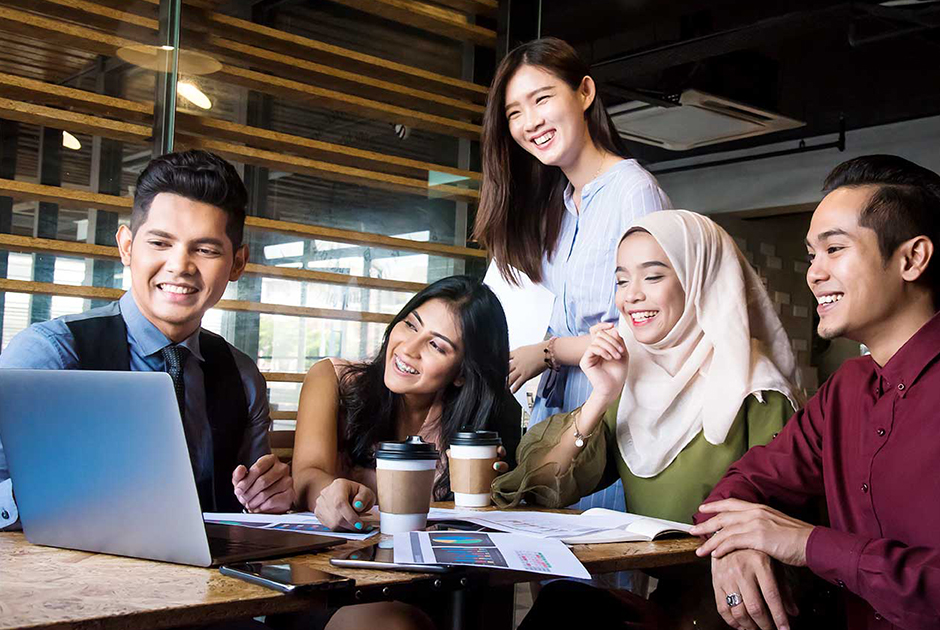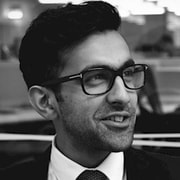 Connect with Sandeep Kapoor for more information & questions.
Sandeep Kapoor,

Head of Intelligent Buildings Contact Sandeep