You have not accepted cookies yet
This content is blocked. Please accept marketing cookies. You can do this here.
Following the publication of Arcadis' 2022 International Construction Costs (ICC) report last year, we held a series of roundtables with local industry and political leaders in five cities across the UK and Ireland (UK&I) – Bristol, Manchester, Birmingham, London and Dublin. With the report highlighting a number of UK&I cities ranking in the top 25 most expensive cities for construction globally, we wanted to explore some of the specific challenges being faced on the ground, both by those delivering projects and those shaping policy. Our guests came from a wide range of sectors including local authorities, housing developers, construction companies and higher education. By bringing these people together, we also hoped to shed some light on potential solutions to these challenges and ask what the focus should be for the coming years.
Perhaps unsurprisingly, these sessions led to many recurrent challenges facing leaders in all cities. Although each city is different, with unique local factors and individual approaches to solving challenges such as rising inflation, supply chain shortages and labour market challenges, in this blog we look at some of the common themes in the run up to the publication of the 2023 ICC report.
Common themes
Factoring in inflation –A major headache across all regions was factoring in the impact of inflation on projects. Last year saw some of the highest rates of inflation seen for decades, from key materials to rising salary demands and this has led to a lasting impact on the viability of projects across the country and across buildings and infrastructure.
We heard how this impact was being managed by both contractors and clients – with a recurring theme being the need for greater transparency and collaboration between all parties to give a clear picture of viability and lock in project risks at the outset.
Shortening the skills gap –Amid growing labour costs and a reduction in the size of the workforce post-pandemic, tackling the skills gap was a key priority. A key theme in our 2022 ICC report was doing more with less and this was seen as especially relevant for skills, with wide recognition that investing in training and apprenticeships early on and instilling the importance of social value and environmental, social and governance (ESG) would help create a committed and passionate workforce down the line.
However, shortening the skills gap can't be solved by the construction industry itself and there was recognition that close partnerships between universities and colleges alongside developers and contractors is more important than ever.
The retrofit challenge – Looking beyond the immediate challenges of inflation and skills, there was a consensus across all regions that solving the retrofit challenge represents a top priority for the next decade, especially once the UK and Ireland emerges from the current economic downturn. Essential to this, is private sector financing and in particular unlocking institutional investment. In the meantime, while the funding question is addressed, the industry and local authorities need to prepare and ensure the question of 'how' retrofit can be delivered at scale is answered, with solutions that can attract private investment ready to be rolled out.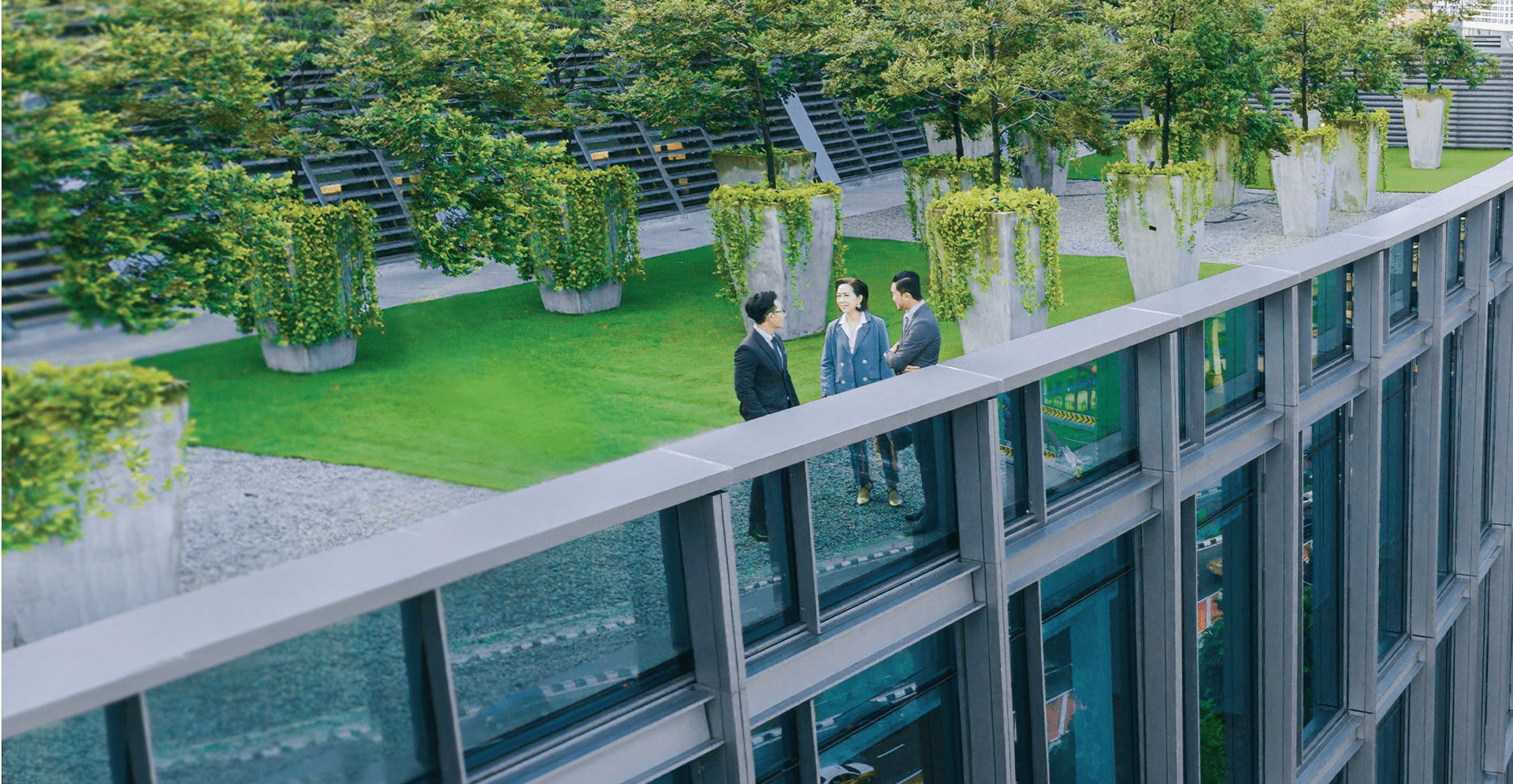 International Construction Cost 2023
How can investors and building owners protect their asset values against inflation, construction costs and high energy prices?
Standardised and modular design and MMC – Offsite and modern methods of construction were also picked up on as key drivers to reaching efficiency targets and sustainability goals. Margins are of course always thin, but it was agreed the more contractors invest the more benefits they will reap in time. While the benefits of offsite manufacture might not be obvious for developers at the planning stage, they quickly become apparent at the aftercare stage with the long-term benefits of factory-built fittings, in longevity, maintenance and time to install, proving invaluable over time.
Having constructors contribute at the design stage is also a good way for developers to better understand this. One example of this is in ongoing trial projects where offsite manufacture is significantly reducing contractors' energy costs as an added benefit.
Aligning with local universities –With a number of representatives from local higher education institutions, the potential role for sci-tech and advanced materials in supporting redevelopment was also considered, however, there was agreement across sessions that the lack of investment remains a key challenge.
We heard about Graphene@Manchester's 'Bridging the Gap' programme, funded by the European Regional Development Fund, which is proactively engaging SMEs in the Manchester region to enable them to explore and apply graphene and other advanced 2D materials in a wide range of applications and markets, as well as supporting them to win investment and grants to take their projects forward. And in Birmingham, there was a discussion about the role of the National Brownfield Institute at Wolverhampton University in helping to develop the technologies that will address material and supply chain issues currently facing the construction industry.
Housing crisis – Finally, and perhaps unsurprisingly, the ongoing housing crisis and pressing need to maintain project delivery in the face of rising costs came up at every roundtable. For example, in Bristol there was discussion of how the increase in construction costs, coupled with the cost-of-living crisis has created a perfect storm to increase housing demands has created an increased urgency to get housing built quicker and a need for more affordable housing. In Bristol, there are currently over 1,100 households in temporary accommodation and Bristol City Council is back in a budget challenge trying to find out how they can find £15 million of savings a year.
However, in London there was consideration of the need for realism in value planning and the pace of future delivery, recognising that for the duration of the current economic downturn at least, slower delivery is better than no delivery at all.
Planning for the future
The challenges that dominated the headlines in 2022 haven't gone away. The underlying market factors that drove economic uncertainty remain, and whilst inflation is expected to peak soon, it will stay stubbornly high throughout 2023, especially for infrastructure. However, the imperatives to get on and deliver the projects we need to fight the climate crisis and improve quality of life remain. From retrofit and energy transition to developing a skilled workforce for the future, we need to be looking ahead to what happens when the industry emerges from the downturn.
For more on this topic please check out the International Construction Costs 2023: New Horizons.