You have not accepted cookies yet
This content is blocked. Please accept marketing cookies. You can do this here.
Inflation is the dominant feature of our latest report about comparative construction costs across 100 global cities, International Construction Costs 2023. The high inflation and high interest rate environment that followed has created real viability challenges for owners and investors who want to improve the performance of their existing assets. There is a danger that these key decision makers wait for the impact to ride out before proceeding with asset upgrades, perceiving it to be a lower cost and lower risk approach.
But a 'do nothing' strategy has the potential to accelerate the rise of stranded assets – buildings at risk of becoming functionally obsolete due to new requirements to tackle climate change. Our latest International Construction Costs report suggests no regret actions that can be taken now to preserve asset value.
Inflation everywhere all at once
They say that death and taxes are the only two certainties in life. For those who have spent their careers in construction, you can probably add volatility to that list. That's definitely been the case in the UK in recent years, with the sector having to deal with the fallout from the EU referendum, the Covid-19 pandemic and most recently, the Ukraine conflict.
In 2022, the key challenge was how to deal with inflation. Our latest International Construction Costs (ICC) Index, called New Horizons, found that historically high inflation affected 90% of the cities in our sample of 100 global locations. The situation was notably acute in Europe. Here, construction costs were particularly impacted by the invasion of Ukraine and the subsequent dramatic increases in energy costs. The resulting disruption to local manufacturing supply chains and regional-specific energy markets added 5-6% to the region's inflation and led to most European cities, including those in the UK, experiencing construction inflation of between 10-20%.
Currency movement, driven mainly by an appreciating US dollar, was another important component in the final ICC rankings in 2023, as it was the previous year. This helps to explain why US cities have moved further up the rankings this year, with four now in the top 10, including New York (3rd) and San Francisco (4th), with Boston and Philadelphia as new entrants at nine and 10.
There is some good news, however; inflation is subsiding in 2023 across most of the markets that we survey.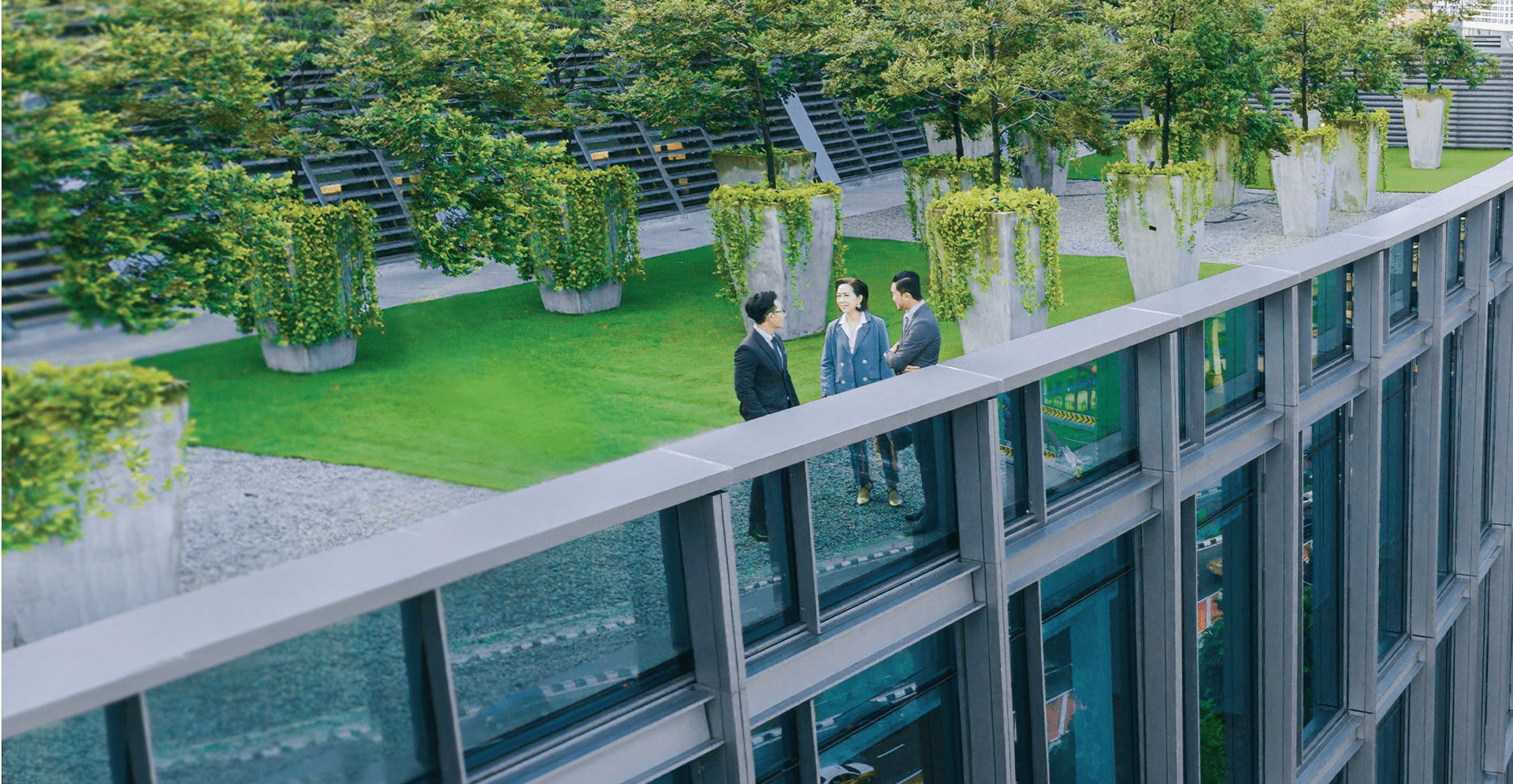 International Construction Cost 2023
How can investors and building owners protect their asset values against inflation, construction costs and high energy prices?
The UK situation
Despite the various headwinds, demand for construction in the UK remained strong throughout 2022. The sector delivered record output, with growth driven by the housing, industrial and infrastructure sectors.
Material price inflation reached 30% in the middle of 2022 but has been flat for the past nine months. However, labour scarcity will continue to be a problem, with industry forecasts indicating a requirement for an additional 225,000 workers by 2027. The labour shortage issue is not confined to the UK either, as my colleague Matthew Mackey in Australia outlined recently [see Recovery exposing construction sector vulnerabilities | Arcadis]. Continuing improvements in productivity, coupled with greater uptake of modern methods of construction, will play an important role in reducing labour market cost pressures.
In terms of construction costs, most cities in the UK and Ireland ranked highly in our latest ICC report. Globally, London was second this year, swapping places with Geneva for the top spot, while Bristol and Manchester were just outside the Top 10 in 13th and 15th places respectively. Overall, most UK cities rank within the top 25 most expensive construction locations in the world.
It's important to understand that not all of the high prices recorded in the ICC are driven by sky-high input costs. Improved building standards and low carbon building design are significant factors contributing to increased cost levels in the UK and in Europe. For example, our analysis found that short-term cost uplifts associated with upgraded specifications in both the UK and Europe ranged from 5-7% for new homes, and 7-10% for commercial buildings. These latest buildings are exemplars, delivering the low-carbon, high-performing buildings that clients require.
Take action now to preserve asset value
However, we have to recognise that specification-related cost increases also have a potential impact on viability and affordability. Combined with an economic downcycle, there is a risk that asset owners and investors might adopt a 'do nothing' strategy, waiting for prospects to improve.
We argue in New Horizons that there are increased risks associated with that course of action, especially as net zero and EPC upgrade requirements increase in prominence. To address those risks, we provide a focused, five-step action plan developed to enable clients to identify whether they are acting on all relevant issues that affect long-term returns and asset value.
How many of these no-regret actions are you taking? Check out the ICC 2023 report here to find out.