You have not accepted cookies yet
This content is blocked. Please accept marketing cookies. You can do this here.
The Arcadis "Digital Twin Platform" provides an environment to model, manage, operate and simulate real-world assets, processes and systems. The platform integrates any data source and runs AI models based on deep asset knowledge and advanced analytics capabilities to provide data-driven, actionable insights.
Digital Twins have the potential to significantly impact many of the industries our clients work in, and improve the quality of life in the cities and environments we live in.
Arcadis is working with clients across industries to define how Digital Twins technologies can benefit them by combining our advanced analytic capabilities with Arcadis' expertise in Sustainability, Resilience, Places, and Mobility.
From reducing water usage in manufacturing processes, improving resilience to flooding, enhancing asset performance through real time condition assessment, or reducing water leakage through advanced hydraulic twins, Arcadis is improving the quality of life through the development of Digital Twins for our clients.
How digital twins can be used in your organization
1.

Status Twins

: Monitor and analyze the condition and state of a physical entity or process
2.

Operational Twins

: Utilize advanced analytics to optimize operations and performance
3.

Simulation Twins

: Simulate various conditions and what-if scenarios to understand potential impacts to operations and assets
4.

Autonomous Twins

: Capable of autonomously controlling an asset or process
5.

Cognitive Twins

: Able to optimize operations based on deep learning capabilities on behalf of users.
We define Digital Twins as "dynamic digital representations of real-world entities and their behaviors, using models with static and dynamic data that enable insights and interactions to drive actionable and improved outcomes."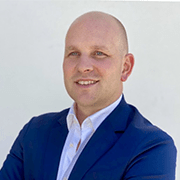 Find more about this digital product
Get in touch with
Mark Mutter

for more information Contact Mark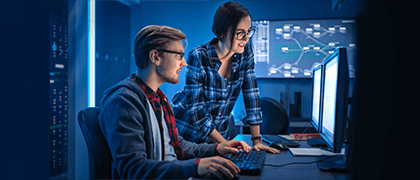 Highly configurable platform
Configurable platform that can quickly support the prototyping of a number of digital twin concepts with clients. This allows us to work with clients to identify potential use cases, build out prototypes, and test, in a real world environment, the benefits and impact quickly.
Our platform combines advanced analytic capabilities including Machine Learning and Artificial Intelligence with Arcadis' sector expertise and knowledge to deliver meaningful results that improve quality of life.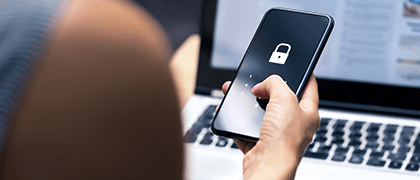 Secure and scalable
The platform is built on a scalable and secure IoT (Internet of Things) and data platform developed in partnership with Microsoft. This allows Arcadis to integrate real time IoT data from any source and improve data quality with model based system engineering throughout the asset's lifecycle. This also means we are able to deploy our solution in our client's environments as well as through a managed service.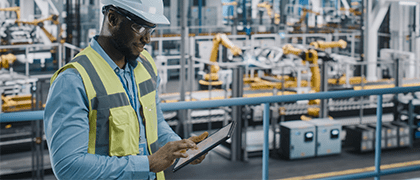 Seamless integration
The platform can integrate a wide variety of models and applications including BIM, GIS, and engineering based models to test initial designs against various scenarios, forecast how assets may operate in the real world, monitor and improve performance through their operations, and support with their decommissioning and overall environmental impact.
Find more about this digital product
For digital, RFPs and RFQs, please get in touch and we will connect you with the best point of contact