UVO was designed with simplicity in mind in order to address your most complex asset optimization problems. UVO creates simple, yet complex scenarios to inform project and capital investment planning, offering a fast-to-implement process, and an affordable next generation analytics.
Respond quickly to changing resource availability, shifting priorities or emergency work. Pivot investments and planned projects quickly to meet urgent demands and determine the impact of deferred investments. Transparent, dynamic, strategic asset investment planning that is built for today's rapidly changing environment.
Have confidence that you're making the best decisions for your business, your customers, your shareholders and the regulator.
Arcadis Gen applies technology to rapidly improve performance, decision-making and customer experiences. Across the natural and built environments, we empower the people that make the world turn.
Arcadis Gen unleashes the potential of data. Reaching further and getting there faster. With their deep asset knowledge, digital expertise and advanced analytics, Arcadis Gen works closely with Arcadis to create major advantages for your business.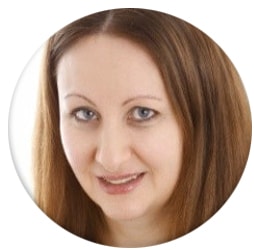 Connect with
April Hutchen

for more information & questions.
April Hutchen,

UK Utilities Lead at Arcadis Gen Contact April
We are eager to hear from you, because improving quality of life is something we can only do by working together.