You have not accepted cookies yet
This content is blocked. Please accept marketing cookies. You can do this here.
Building Intelligence is a market-leading technology solution designed to unlock valuable data from built assets.
Combining immersive front-end applications for building users with an analytics platform for building operators and facility managers, Building Intelligence delivers both building and business benefits through improving user experience, optimising the use of space, creating efficiencies in maintenance processes, and reducing energy consumption and carbon footprint.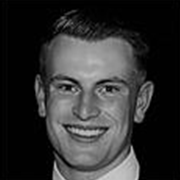 Find more about this digital product
Get in touch with
Will Readshaw

for more information Contact Will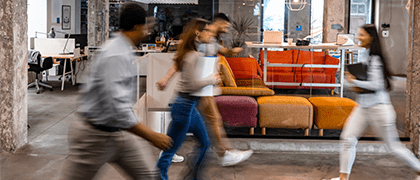 Supports a wide range of users
Building Intelligence offers a breadth of functionality to address multiple challenges for different people. This can range from owners, occupiers and those who use the building and rely on the technology to enhance their experience and productivity, to building operators and facility managers who can leverage the data from engineering systems and sensors to improve building performance.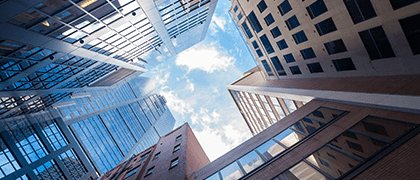 Rapidly scalable to portfolios
Designed to be deployed at scale, Building Intelligence is well suited to property portfolios, creating a seamless experience in all buildings. Multiple assets can be managed centrally via a single portal, enabling the benchmarking of building performance data across an entire portfolio.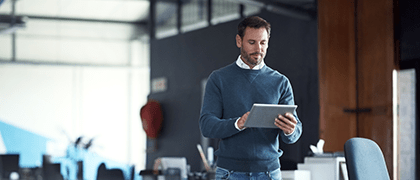 Quick and easy to deploy
Realise your building technology vision and the benefits of Building Intelligence sooner than traditional technology deployments, with typical timelines of between 10 to 12 weeks from project kick-off to go-live.
Find more about this digital product
For digital, RFPs and RFQs, please get in touch and we will connect you with the best point of contact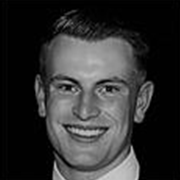 Get in touch with
Will Readshaw

for more information
Building Intelligence – Product Owner
Contact Will