You have not accepted cookies yet
This content is blocked. Please accept marketing cookies. You can do this here.
Arcadis maintains position as top performer in Sustainalytics ESG Risk Rating and scores "A-" for the first time ever on its CDP Climate Change response
6 January, 2023 – For the first time in 12 years of reporting to CDP, Arcadis has achieved an "A-" score on its 2022 Climate Change Questionnaire response, improving from a "B" score in 2021. In the CDP grading system, an "A-" score puts Arcadis in the "leadership" category, meaning Arcadis is exemplifying current best practices in climate change policy and practice - a distinction given to only a small percentage of CDP responders annually.
Formerly known as the Carbon Disclosure Project, CDP is the largest voluntary environmental disclosure system in the world, with nearly 18,700+ companies representing half of global market capitalization disclosing environmental impacts on climate, water, and forests in 2022. Arcadis was among only 16 percent of companies in 2022 that reached the Leadership level in its activity group (Specialized Professional Services), with the Activity Group average score being a "C". This achievement comes despite CDP introducing more stringent scoring on a variety of topics, resulting in 66 percent of D- to A- scoring companies not improving their scores in 2022 from 2021.
A few of the high-level improvements reflected in Arcadis' 2022 score include:
Commitment to significantly reducing greenhouse gas emissions with a near-term target aligned to a 1.5-degree pathway. This target has been reviewed and validated by the Science- Based Targets Initiative (SBTi)

90 percent renewable energy consumption in global operations in 2021

Limited assurance of global emissions inventory (scopes 1,2,3)

Finalized outputs from qualitative Climate-Scenario Analysis (CSA), which is used to inform Arcadis' climate-related risk and opportunity list to accelerate the transition to Net-Zero.
Sustainalytics Assessment
In addition, Arcadis retained its rank as the top performer (1st) in its industry and sub-industry (Construction & Engineering, and Non-Residential construction, respectively) in the 2022 Sustainalytics Risk Rating assessment, and ranks in the top 8 percent of performers in the Sustainalytics universe of over 15,000 companies.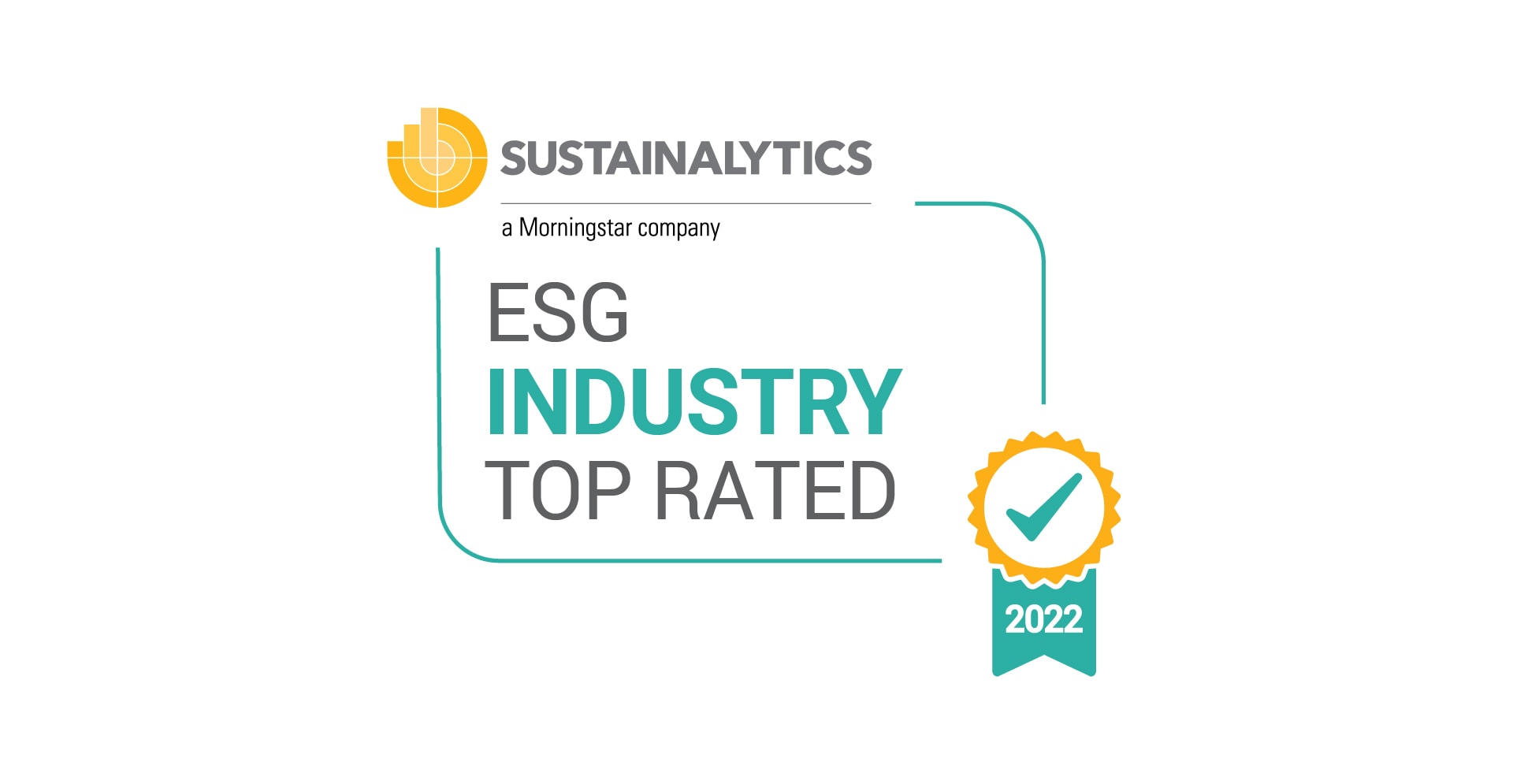 In its Risk Rating assessment, Sustainalytics looks at companies' management of ESG (Environmental, Social, Governance) issues to which they have meaningful exposure. The 2022 result recognizes Arcadis' significant increase in its use of renewable energy across global operations, increased percentage of ISO 14001 certified Environmental Management Systems (EMSs), implementation of board-level oversight of business ethics issues, and implementation of a formal global Diversity, Equity, and Inclusion (DEI) initiative.
For more information, please visit: https://www.arcadis.com/en/about-us/sustainability/our-non-financial-reporting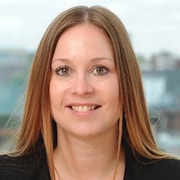 Connect with
Kerri Moore

for more information & questions.
Kerri Moore,

Corporate Communications Contact Kerri