You have not accepted cookies yet
This content is blocked. Please accept marketing cookies. You can do this here.
Future of precinct development in Australia
With more people moving into cities every year, and increased investment in high capacity transport networks, the importance of creating vibrant, people-centric, urban places increases.

As our cities grow, the spaces we create must define the future of planned precincts. Too often urban development is viewed simply as a real estate transaction, but the thoughtful integration of transport and land use planning can create precincts which represent the best of what urban living has to offer.

Precincts play a major role in today's urban city planning. These multifunctional areas shape cities, by influencing the way we use public spaces and how we live and move around. Arcadis has a long history of planning precinct developments with mobility, housing choice, employment and public amenity as primary outcomes.
A precinct needs to be holistically planned and designed – it needs to serve different people during different times of the day and should leverage transport and infrastructure investment to provide the widest public benefit to the community. Provision of jobs, transport and amenities close to home is critical to responsible city-making.
Arcadis has a long history in designing and managing complex precinct projects. Precincts represent complex solutions related to sustainability, transportation and technology. The user of a well-designed precinct experiences is a vibrant urban area designed for everyday activities. Early planning of at-scale precincts can provide opportunities for sustainable infrastructure, smart technologies to increase efficiency and access to services and overall wellbeing through increased active transport and access to community facilities. Our international experience and research have established best practice, evidence based approaches to planning precincts in collaboration with public and private sector partners.
MORE ABOUT FUTURE PRECINCTS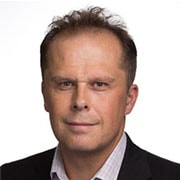 Connect with
John

for more information & questions.
John Merrick,

Senior Technical Director Contact John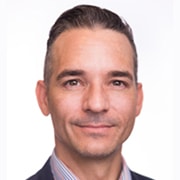 Connect with
Kevin

for more information & questions.
Kevin Brake,

Technical Director - Regeneration Contact Kevin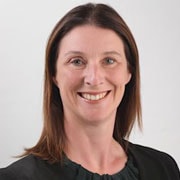 Connect with
Jacqui

for more information & questions.
Jacqui Banks,

Melbourne City Executive Contact Jacqui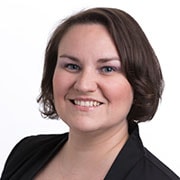 Connect with
Nicole

for more information & questions.
Nicole Vukic,

Manager - Transport Planning and Traffic Engineering Contact Nicole