You have not accepted cookies yet
This content is blocked. Please accept marketing cookies. You can do this here.
W obliczu przewidywanego trzykrotnego wzrostu popytu na usługi pasażerskie i towarowe do 2050 roku, wzajemna łączność i zarządzanie aktywami są kluczem do sukcesu branży kolejowej. Do opracowywania inteligentnych rozwiązań kolejowych i tranzytowych firmy Arcadis wykorzystujemy wiedzę i doświadczenie naszych ekspertów w zakresie opłacalnej, bezpiecznej oraz zrównoważonej mobilności i logistyki w całym cyklu życia zasobów transportu kolejowego i miejskiego.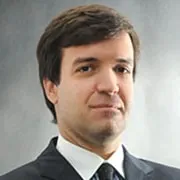 Więcej o tym rozwiązaniu
Connect with
Felipe Lima

for more information & questions. Skontaktuj się z: Felipe
Wybrane projekty
Dowiedz się, jak we współpracy z klientami realizujemy ich cele i poprawiamy ich jakość życia.
Nasze spostrzeżenia
Poznaj nasze najnowsze badania i przeczytaj wiadomości oraz opinie ekspertów.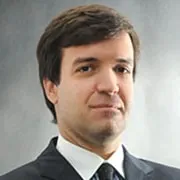 Więcej informacji i odpowiedzi na pytania
Felipe Lima

udzieli.
Felipe Lima,

Global Sales Director, Mobility Skontaktuj się z: Felipe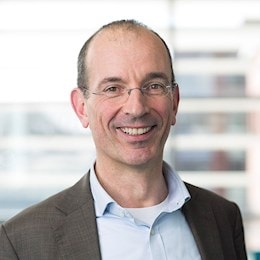 Więcej informacji i odpowiedzi na pytania
Bas Bollinger

udzieli.
Bas Bollinger,

Global Solutions Director, Intelligent Rail and Transit Skontaktuj się z: Bas