Unlocking data driven
EHS solutions

and insights

Arcadis helps you unlock smart, predictive and data-driven EHS decisions that increase operational efficiency, reduce risk, create safer working environments and positively impact overall business performance, by combining the industry's most innovative technologies with unparalleled subject matter expertise.

Environmental, health, and safety (EHS) is understanding and implementing practical aspects of environmental protection such as sustainability and safety in the workplace. In addition to traditional compliance related work, Arcadis' EHS subject matter expertise combined with digital solutions enables clients to leverage more efficient processes and make better data driven business decisions.
The Future of EHS is Digital
More than ever before, the mega trends of sustainability, digital transformation, skills shortages and consumerism are bringing the challenges of environmental, health and safety (EHS) and risk management to the front of the corporate agenda.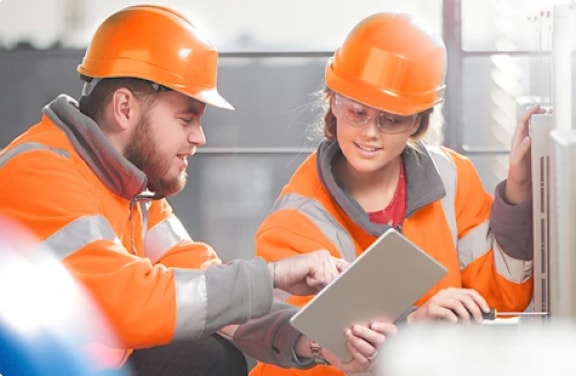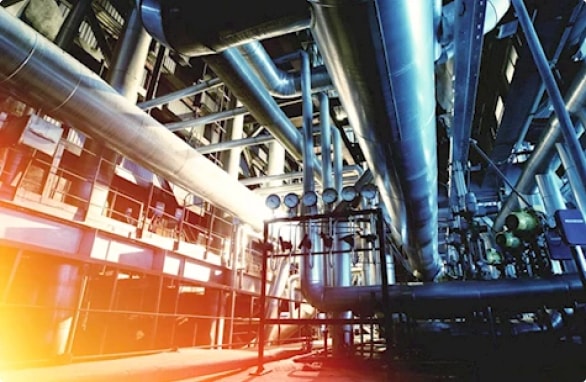 Arcadis applied descriptive analytics techniques to minimize environmental risks in priority assets
The client, a leading gas and energy utility needed to minimize the contaminated metal risks across several assets in the state of California. This included electric transmission towers, generators, power plant components and office assets.
Integrated governance for global retail and manufacturing company
Our client was a global retail and manufacturing company who wanted to introduce ways of working to align commonly repeated and siloed activities. The challenge was, they also wanted to minimize facility disruptions and uncover efficiencies in process management through the application of common digital tools, templates and data tracking frameworks.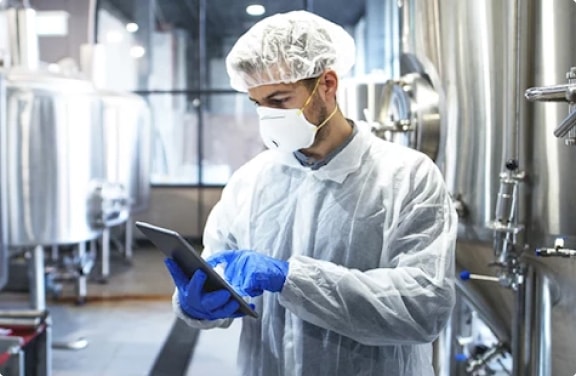 Core Areas
Arcadis
offers comprehensive solutions

in all areas of EHS including:
EHS Compliance and Auditing
Ensuring compliance with the stringent and continually changing regulatory landscape
Sustainability and Climate Change
Supporting clients to strengthen reputation and create a competitive advantage by embedding sustainable business principles across their operations
Helping organizations better manage air emissions amid climate change, with air pollution being high on the public agenda
Safety and Industrial Hygiene
Offering comprehensive industrial hygiene and health & safety services to meet OSHA compliance at industrial facilities, as well as developing multi-site industrial hygiene programs
Partnering with clients to promote global compliance with complex and continuously changing global chemical and product regulations
Environmental Management Information System (EMIS) / Information Driven Performance (IDP)
Helping improve EHS, sustainability and risk management performance through enhanced data management processes and systems
Environmental, Health and Safety Due Diligence
Providing critical advice to assist in the quantification and management of risks for our clients in executing their most important transactions
Delivering best practice methodologies that blend repeated and siloed activities across departments, increasing process management efficiencies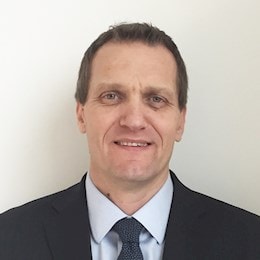 Connect with
Tim Strongman

for more information & questions.
Tim Strongman,

Global Solutions Leader - Strategic Environmental Consulting Contact Tim