You have not accepted cookies yet
This content is blocked. Please accept marketing cookies. You can do this here.
What makes a building 'intelligent'?
How we plan, build and interact with the spaces around us has become integral to our lives. As more systems become automated, digitized and connected, everything from how we switch on the lights and control temperature to how we manage access and security is evolving, and fast.
A normal building will have these separate elements, but an intelligent building connects them, giving us detailed data on how people use and benefit from the spaces they visit.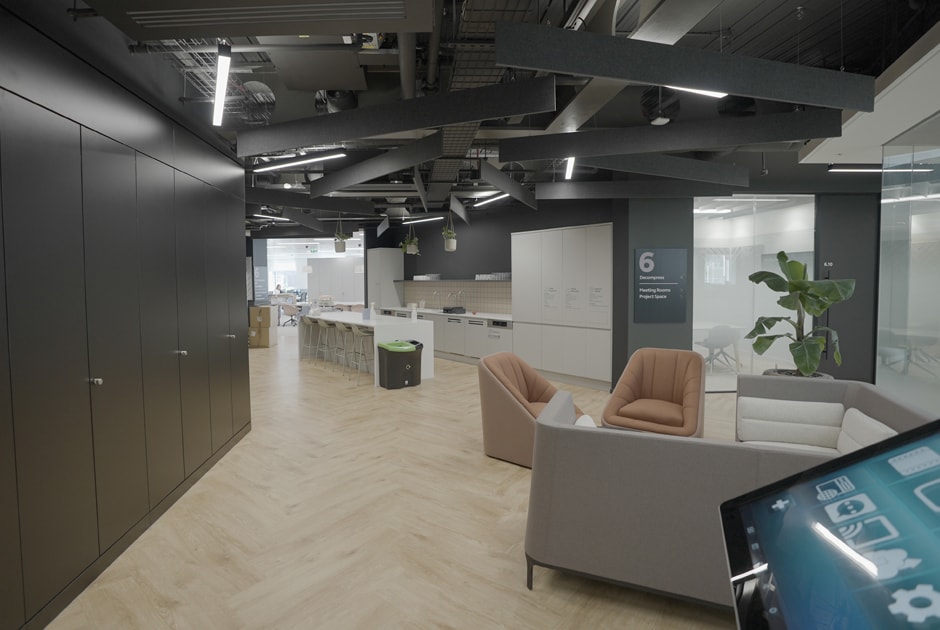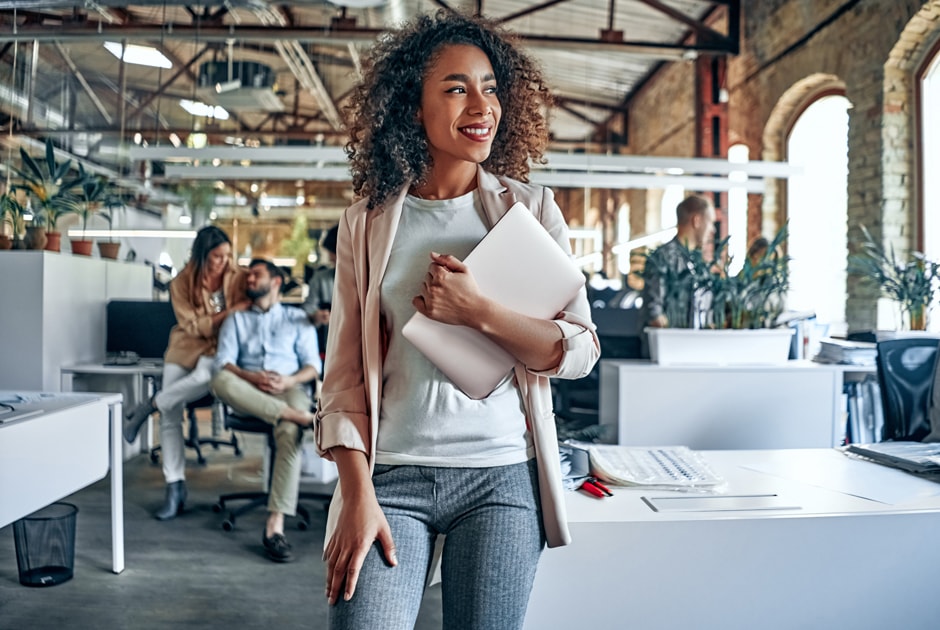 Are you a building owner or operator?
The World Green Building Council has developed a framework to help quantify the productivity, health and wellbeing of buildings and the people who work in and visit them. Our report delves into what this means in practice, and how implementing the right strategy and appropriate tech can optimize your space.
Do you occupy part of a larger building?
Space utilization, energy-efficient lighting and heating and interactive room software can all benefit your space and your people. Learn how we can advise on what to invest in now, retrofitting your existing building rather than moving, to make savings and efficiencies in the future.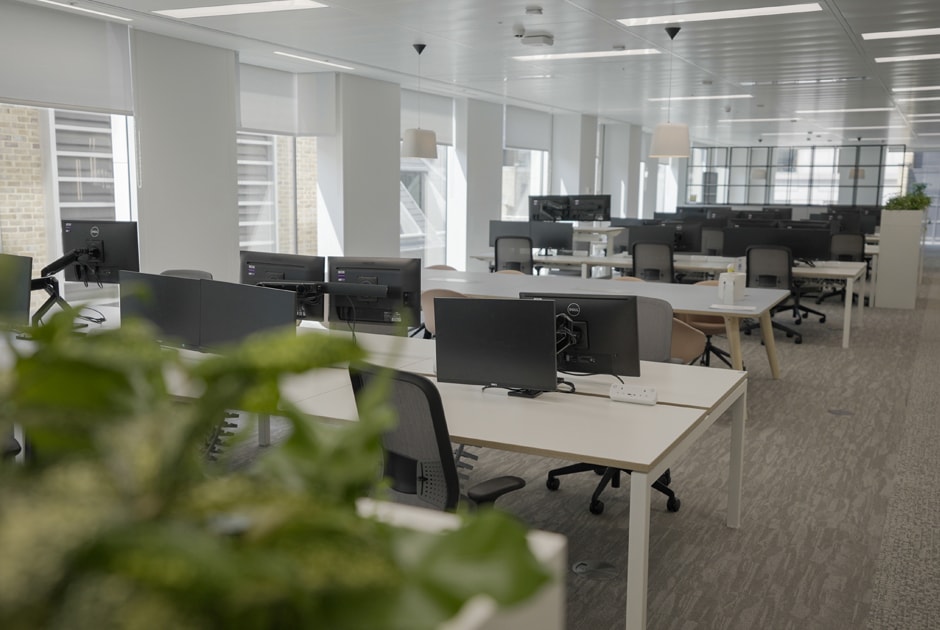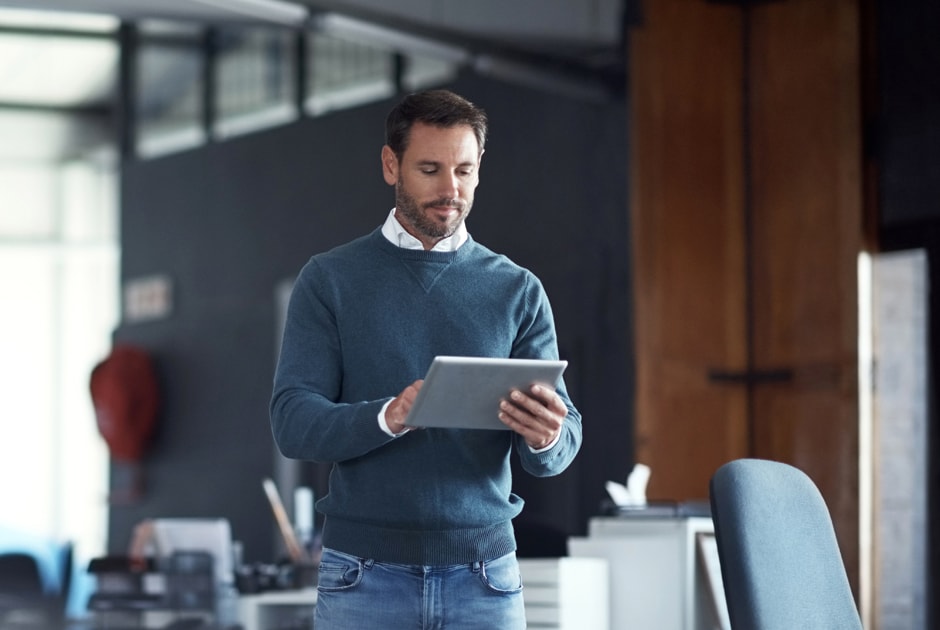 Are you a property investor or developer?
The intelligent buildings industry is still very new, and tech often comes as an afterthought in the planning stages. However there is no set point at which a building has come too far in construction to make meaningful changes. Sometimes, late deployment can actually be beneficial, as you can access the most cutting-edge products and solutions.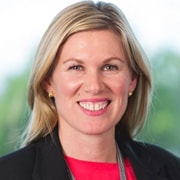 Connect with
Kathleen Abbott

for more information & questions.
Kathleen Abbott,

Global Sales Director, Places Contact Kathleen