Organizations across the globe face emerging pressures that extend far beyond traditional Environmental, Health and Safety (EHS) management information systems (EMIS).
True insights and proactive risk management are silenced due to the volumes of data collected without enterprise-wide systems in place to consolidate it into digestible, actionable insights.
Arcadis surveyed more than 50 EHS experts to identify emerging trends in data acquisition, management and reporting and the benefits of increasing efficiencies and capabilities in these areas. The research demonstrates the value of transforming an organizations' EHS data management approach to one that produces digestible and actionable insights to proactively manage risk and drive decisions.
Are you using your data and information as an asset?
Connect with
Vijay Gudivaka

for more information & questions.
Senior Vice President, Global Director, Information Driven Performance
Contact Vijay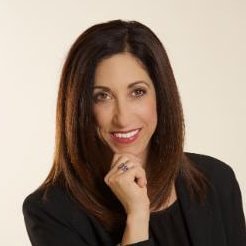 Connect with
Joanne Schroeder, P.E.

for more information & questions.
Vice President
" class="contact-card__number"> <link linktype="internal" />
Contact Joanne
Not done reading?

This also might be interesting for you