You have not accepted cookies yet
This content is blocked. Please accept marketing cookies. You can do this here.
Clinging On
Prospects for the UK economy have improved markedly since the start of 2023, with inflation falling more sharply than expected and growing expectations that headline interest rates could be near their peak. However, even though 2022 proved to be a good year for construction, demand is still expected to fall sharply in 2023. For now, construction is clinging on to any workload that can be secured in a deteriorating market.
Spring Market View

:
March 2023

Even though GDP grew by only 0.2% in the second half of 2022, the mere fact that the UK dodged a recession helped a turnaround in sentiment and prospects.

While the latest forecast from the Bank of England is grim, it is much less dire than the bleak outlook forecast in November. The BoE is now anticipating a shorter, sharper contraction in GDP growth in 2023. Meanwhile, the Chancellor Jeremy Hunt received a £30bn 'windfall' in February 2023, due to higher-than-expected tax revenues, reduced borrowing by local authorities and lower than planned subsidies for household energy bills.

February inflation forecasts from Citigroup were quite bullish, suggesting the Consumer Prices Index will fall to below 5% by July 2023 and to just 2.3% by November. Most of the improvement is driven by global rather than UK factors – particularly a significant easing in energy pricing pressures.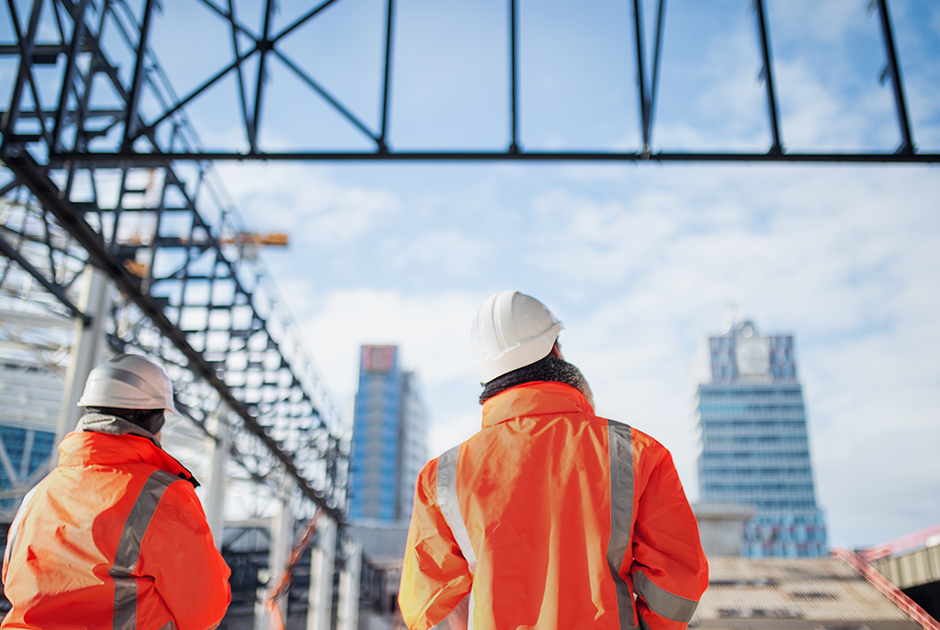 UK Construction Market View
Archive
Connect with Simon Rawlinson for more information & questions.
Simon Rawlinson,

Head of Strategic Research and Insight Contact Simon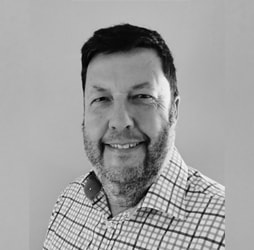 Connect with Ian Goodridge for more information & questions.
Ian Goodridge,

Market Intelligence Lead Contact Ian