You have not accepted cookies yet
This content is blocked. Please accept marketing cookies. You can do this here.
Lower for Longer
As domestic inflation starts to fall, there is a growing belief that tough monetary medicine is working. However, the cost of success will be even greater than previously thought. The Bank of England's prognosis of 'higher for longer' interest rates to root out persistent inflation will result in very weak growth between now and 2025. For growth-driven sectors like construction, prospects continue to deteriorate, and we expect that prices will remain 'lower for longer' as a result.
Autumn Market View:


September 2023

The precarious balance between growth, inflation and monetary policy is at the heart of our latest forecast. Since the publication of our June 2023 Market View, conditions for construction have deteriorated. Borrowing costs have increased substantially over and above base rate hikes and are expected to remain high for the next two years to help eliminate persistent inflation. As the BoE unleashes even more firepower in order to create slack in the economy, our conclusion is that prospects for the investment economy including housebuilding and commercial development are likely to be further downgraded.

Our central prediction for the period 2023 to 2025 remains low inflation, not deflation. However, in the light of worsening data, particularly in connection with the housebuilding sector, we highlight that there is now a material downside risk of a competitive price correction.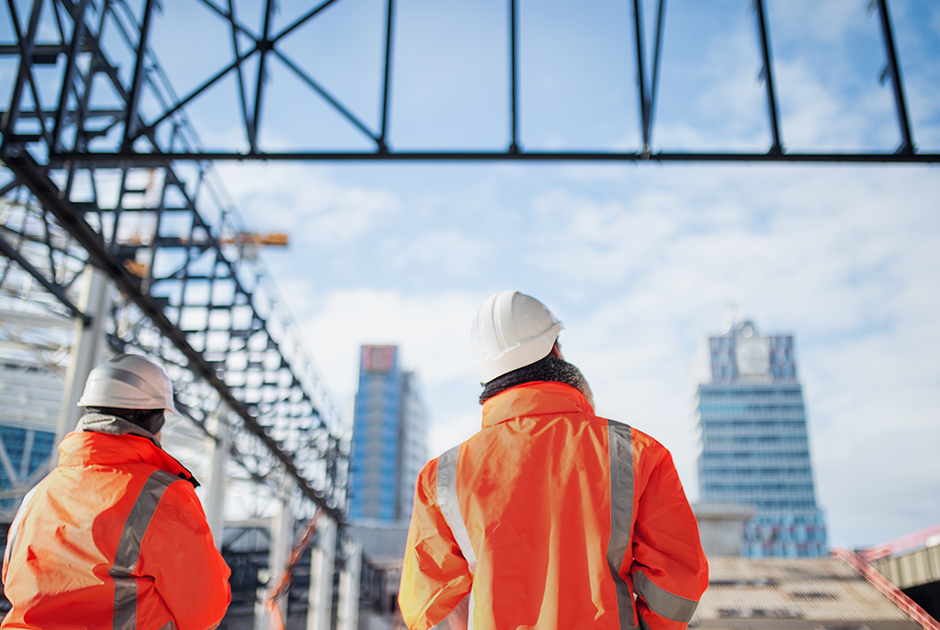 UK Construction Market View
Archive
Connect with Simon Rawlinson for more information & questions.
Simon Rawlinson,

Head of Strategic Research and Insight Contact Simon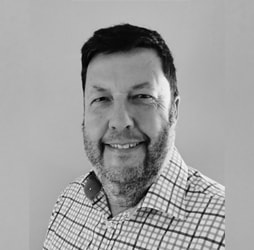 Connect with Ian Goodridge for more information & questions.
Ian Goodridge,

Market Intelligence Lead Contact Ian