You have not accepted cookies yet
This content is blocked. Please accept marketing cookies. You can do this here.
Tipping
Point?
The UK's construction market has reached a 'tipping point' as the widely expected downturn arrives. While construction has continued to avoid the gloom engulfing the wider economy so far, with output and new orders increasing in the third quarter of 2022, all signals point to the slowdown having arrived.
However significant uncertainty remains around the size and scale of the downturn and the different challenges it will present to the building and infrastructure markets.
UK Winter Market View

:
December 2022

The story of 2022 has been the consistent ability of UK construction markets to overperform, with continued growth as the wider economy has started to contract. This has continued throughout Q3, with total new orders up by 6.4% (£774m). Although markets cannot defy gravity forever, the strong order book represents a solid cushion of workload ahead of the slowdown, providing strong foundations for the eventual rebound.

Yet there is still a significant degree of uncertainty surrounding the coming 12 months. With infrastructure workload somewhat protected by continuing Government investment, it is increasingly likely that price trends in commercial building and public infrastructure markets will diverge, with much higher inflation affecting infrastructure schemes.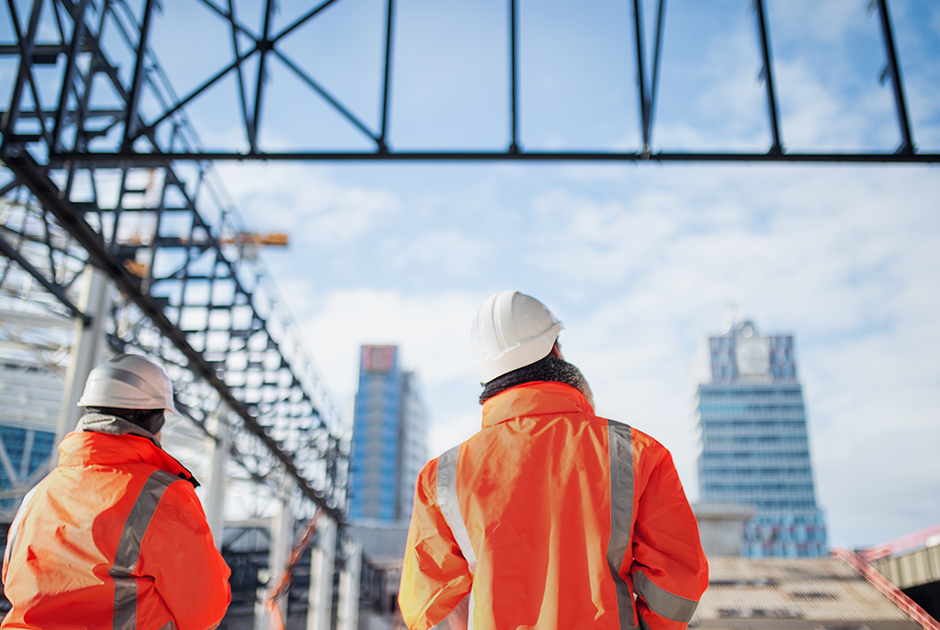 UK Construction Market View
Archive
Connect with Simon Rawlinson for more information & questions.
Simon Rawlinson,

Head of Strategic Research and Insight Contact Simon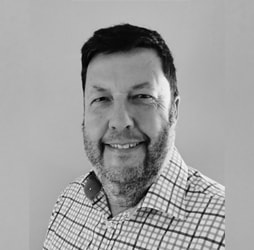 Connect with Ian Goodridge for more information & questions.
Ian Goodridge,

Market Intelligence Lead Contact Ian