Gathering
Storm
The construction sector has expanded rapidly in the last few months, but availability issues and the escalating cost of materials has created challenges for on-going projects. Materials costs have risen by 15% in 2021 which, combined with issues around logistics and a lack of capacity in haulage and distribution, is driving up inflation. This is exacerbated by a strong new orders book, which increased by 10.7% to reach £18.3 billion in the last quarter, surpassing pre-pandemic peaks.
As lead times for many projects have been extended, there is a risk that both clients and contractors could face additional costs, unless early intervention measures are put in place. From including risk sharing mechanisms in contracts, to procurement options that best balance competition with how attractive a project is to bidders, we consider the best options for mitigating risk.
Summer Market View

:
September 2021

We have upgraded our forecast for 2021, bringing inflation forward and increasing tender price rises for buildings to 3% this year, while easing 2023 predictions. London in particular will see more inflation than originally anticipated, with 25% of the value of recent new orders located in the capital.

A further consideration – and a new feature of inflation over the past year – has been a rapid increase in the cost of carbon credits. As the net-zero agenda rapidly gains in importance, carbon taxes will play a crucial role in reducing consumption and incentivising new technologies. Creating the market for low carbon products will be crucial. In practice, this means that paying attention to the specification of materials and looking for low carbon alternatives will be key when it comes not only to mitigating costs, but also meeting wider net-zero goals.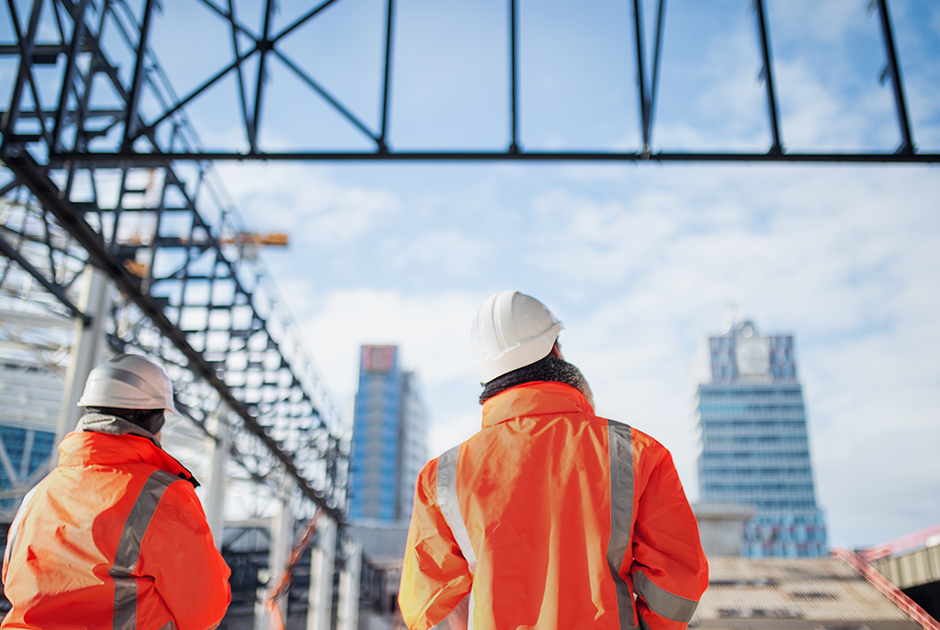 UK Construction Market View
Archive
Connect with Simon Rawlinson for more information & questions.
Simon Rawlinson,

Partner - Head of Strategic Research and Insight Contact Simon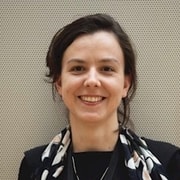 Connect with Agnieszka Krzyzaniak for more information & questions.
Agnieszka Krzyzaniak,

Market Intelligence Lead, Construction Contact Agnieszka