'Lift Off' for
construction costs
Ongoing inflationary pressures that began earlier in the year show no signs of fading, and there has been a rapid lift-off in construction costs during the second half of 2021. This is likely to continue into next year. Overall outlook for construction remains positive and business confidence is strong. Output reached £46.2bn in Q3, which is in line with long-term trends dating back to 2016, while new orders for the first three quarters of 2021 were also well ahead of pre-COVID levels. In particular, infrastructure and private housing continue to boom.
While pressures relating to the costs of raw materials have eased, they have been replaced by rising energy prices. This will be the main driver of a second wave of inflation across a wider range of construction materials. Products such as bricks, glass, cement and concrete are among the ones most exposed, due to the energy intensity of their manufacturing.
Autumn Market View

:
December 2021

We have upgraded our overall tender price forecast for 2021, driven by a combination of ongoing inflationary factors around construction materials and logistics, together with the newly emerging pressures around energy costs. The infrastructure sector in particular is highly exposed to the cost of materials, but demand remains strong with multiple frameworks entering the procurement phase this year.

Although upward pressure on costs will ease in 2022, elevated inflation rates will remain a defining feature of the market. To increase resiliency against spikes in energy costs, widespread decarbonisation is needed, with a transition to renewable electricity, where possible.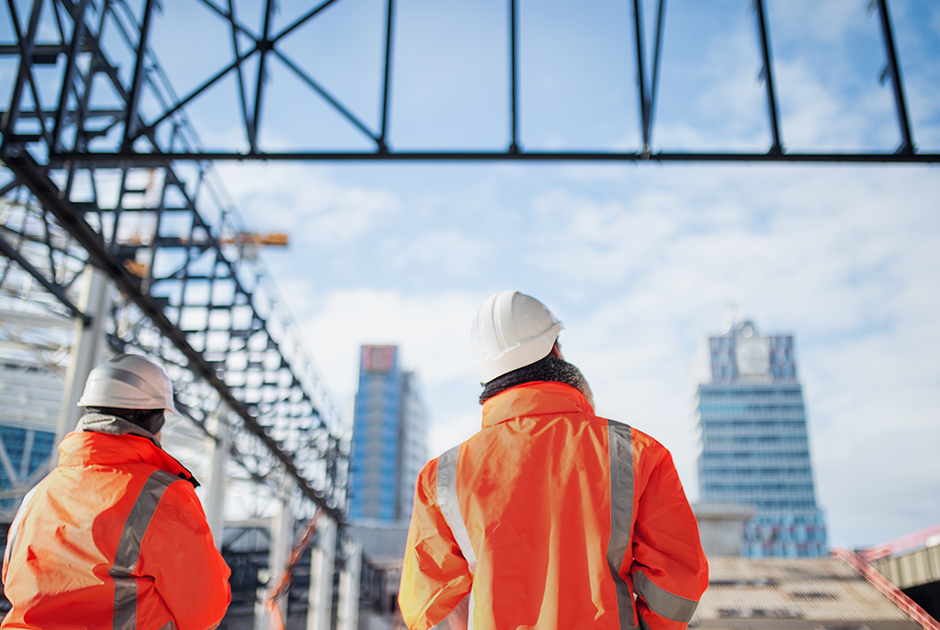 There are a number of short term measures that can be taken to reduce exposure to risk. For example, cutting the idle and stand-by time of equipment will save on fuel, and has the added benefit of reducing carbon emission. In the longer term, switching to electric equipment, planning for the adoption of hydrogen and educating plant operatives in managing emissions will not only result in energy cost savings, but pave the way for more positive societal impacts too.
UK Construction Market View
Archive
Connect with Simon Rawlinson for more information & questions.
Simon Rawlinson,

Head of Strategic Research and Insight Contact Simon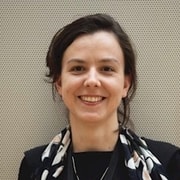 Connect with Agnieszka Krzyzaniak for more information & questions.
Agnieszka Krzyzaniak,

Market Intelligence Lead, Construction Contact Agnieszka