Places impact on the quality of people's lives. Whether a park, a building, a town or city, people and communities thrive when the spaces in which they live, work, move and play are designed and managed in a way that best meets their needs. We have identified five fundamentals for successful placemaking, laying the foundations for a new approach to creating happy, healthy, integrated and thriving new communities. By putting social value at the heart of the equation, engaging with people at every stage of the process to understand what will make a place succeed and then managing and measuring to make sure that it happens, we can ensure that the benefits of effective placemaking are enjoyed by all.
"The most successful places and communities are those that inspire. They provide safe spaces with room to grow. They connect us - physically, economically, socially - to our wider environment. Effective planning and delivery, from providing homes and jobs, to creating interconnected communities and supporting social cohesion, involves long term planning that understands and integrates multiple strands of activity."
Peter Hogg, UK Cities Director
What makes a great place?
Fundamentals of Placemaking
Community
One of the most critical areas of placemaking. Putting the community at the centre can take many forms, but most importantly it should be involved from the outset, and with an ongoing role and stake in shaping a place. However, the community is not a single entity. There can be multiple communities, with people from different backgrounds and with different histories, needs and aims. Not everyone engages in the same way and there is more than one engagement model that can be effective.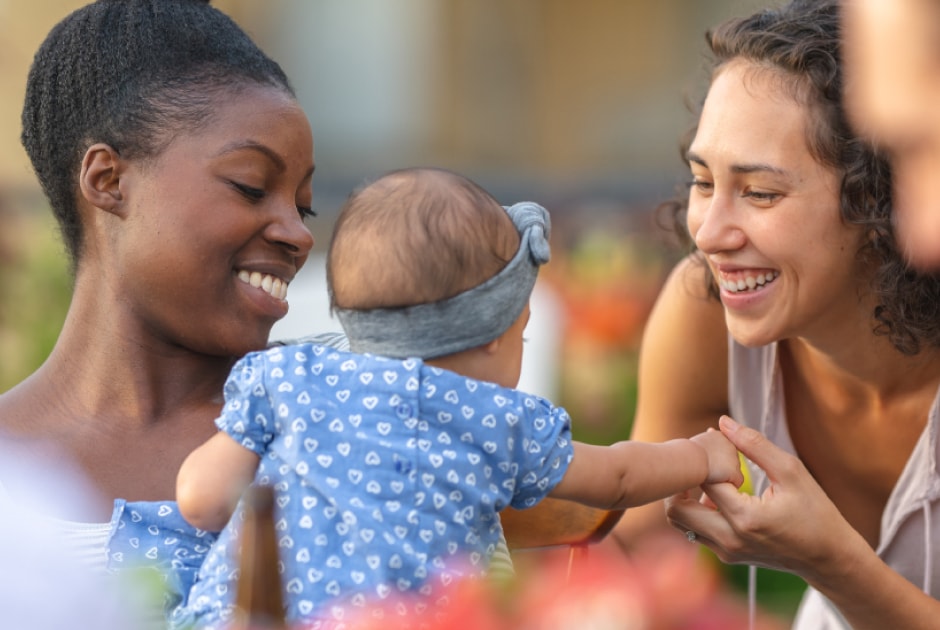 Funding & Delivery
There is always a cost associated with effective placemaking, but a poor approach can result in far higher costs in terms of social failure, negative health impacts, entrenching disadvantage, and high crime levels. Instead, good placemaking should bring a net cost saving - increasing social value and generating economic activity. In developing a long-term plan, there needs to be an alignment of funding streams to address this, supported by community buy-in and with more incentives to encourage private sector investment.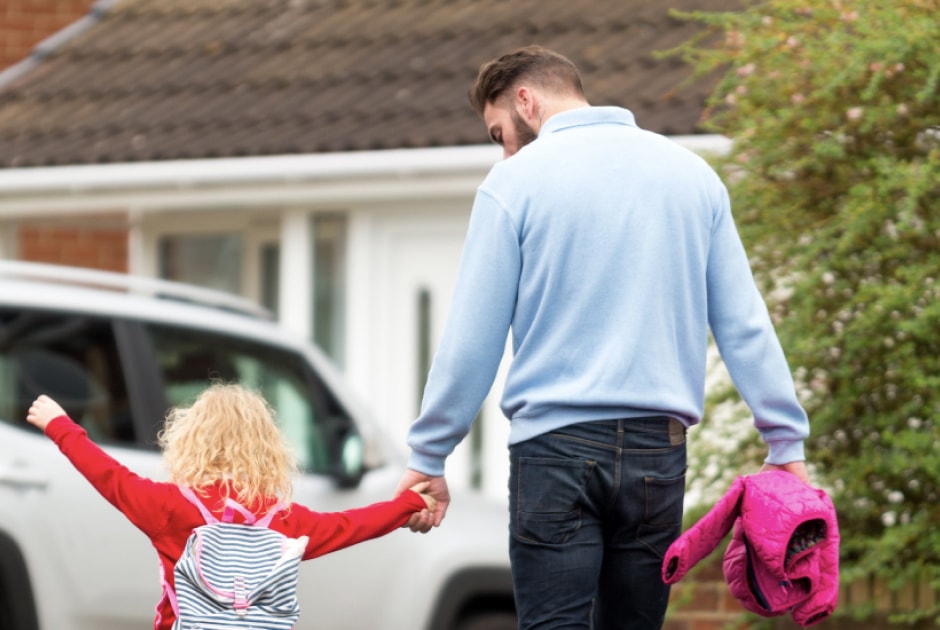 Design & Public Realm
Successful developments have a strong commitment to design and public realm, including access to green space to bring environmental, health and social benefits. It is about creating a public realm that supports positive physical health, mental health and well-being, including walking, cycling and public transport options. People should be at the centre of design and involved in co-producing place. In particular, development must be adaptive to current and future needs, designing not just for how people live now, but how they want to live in future.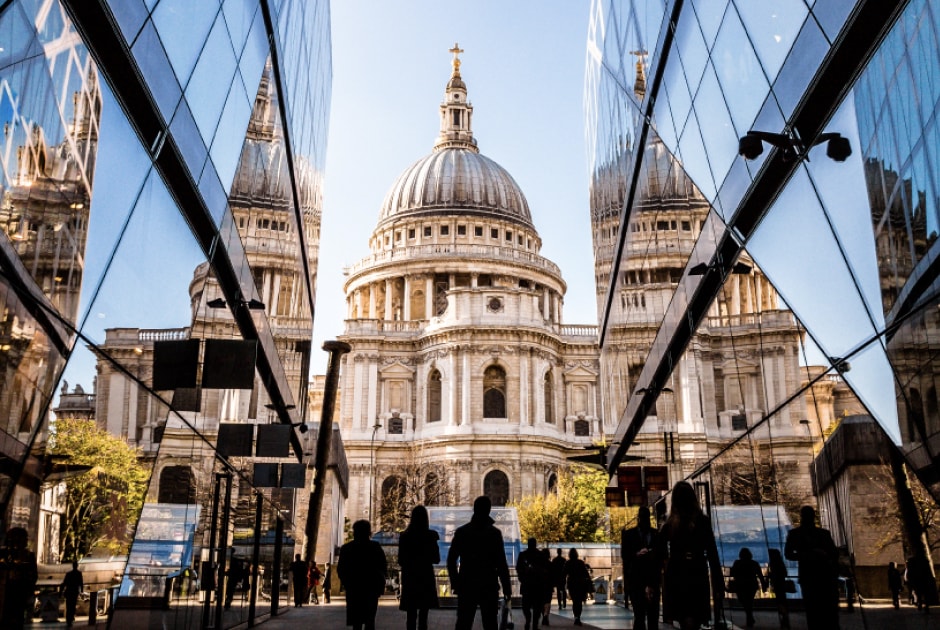 Collaboration
Placemaking is a collaborative effort involving a wide variety of organisations, including: landowners, developers, delivery partners, investors, housing providers, transport bodies, utilities, civic and educational institutions, community groups, public service providers, the voluntary sector, planners, architects and national, regional and local leaders. Effective placemaking must nurture collaborations between all these parties. It must deliver long-term benefit and value, and spark innovation and ideas to create unique, successful, well-designed and liveable places. We need to find ways to harness collective resources, skills and ideas.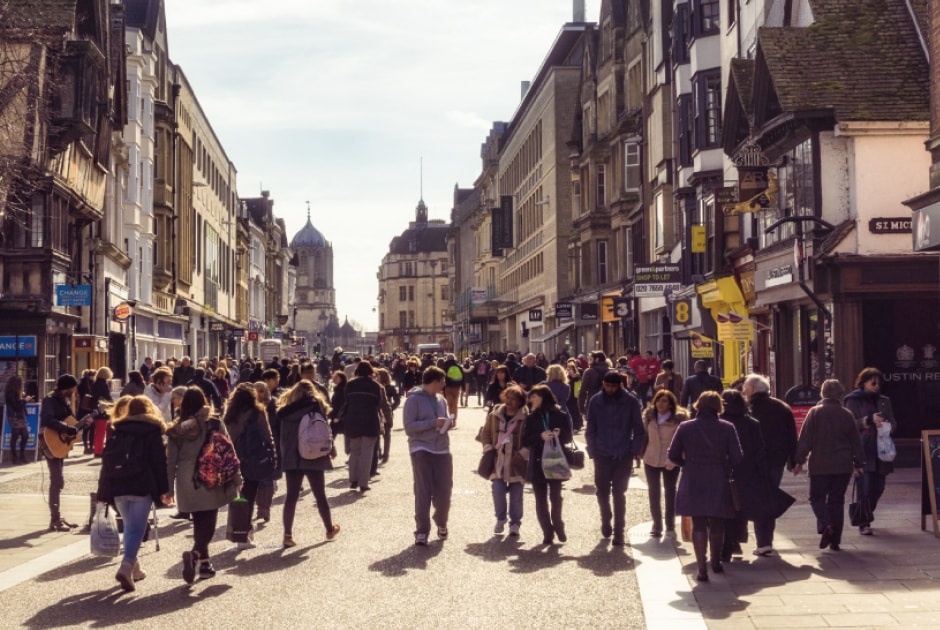 Sustainability
Such is the imperative of the climate emergency that sustainability is not optional, but fundamental. It reshapes the nature of placemaking and its delivery. Schemes must be sustainable in every sense. This encompasses design and delivery, from construction methods and materials to maintenance, utility usage and how water, waste and energy can be reduced, and integration with public transport, walking and cycling. New developments must be resilient and adaptive, but how can we make sure all sectors of the economy are rising to the challenge?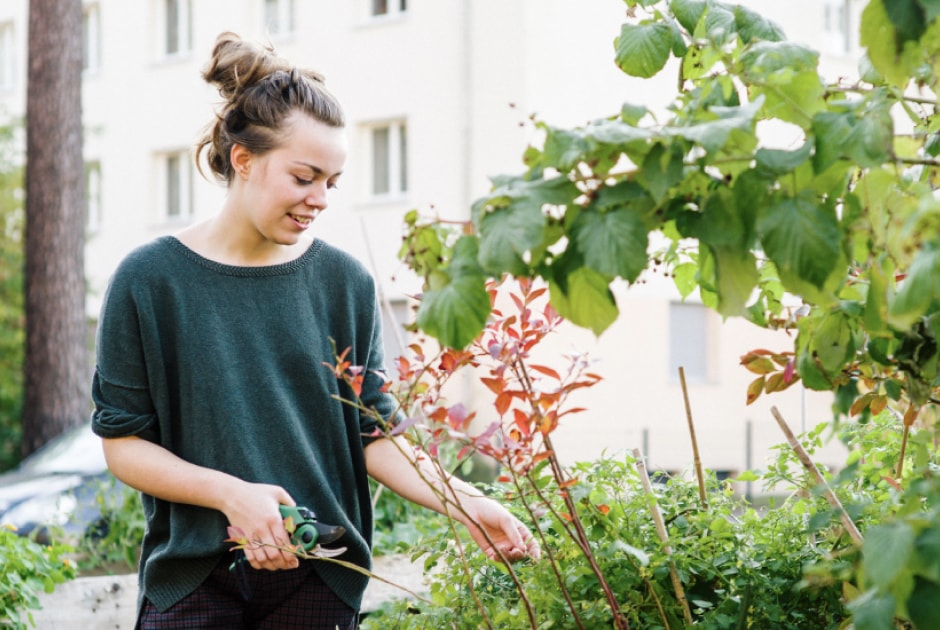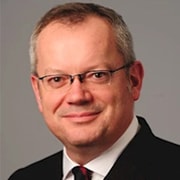 Connect with
Peter Hogg

for more information & questions.
Peter Hogg,

UK Cities Director Contact Peter